Safetytech
Safetytech refers to digital technologies that deliver significant improvements to safety and risk management in critical industries and supply chains.
Enabling better safety & risk management
The innovative combinations of existing digital technologies create insightful ground-breaking safety systems that identify risk in real time as well as prevent and predict risk on a scale unseen before. In an increasingly complex world, better safety management is enabled by better insights from capture and use of operational data that only digital technologies can provide.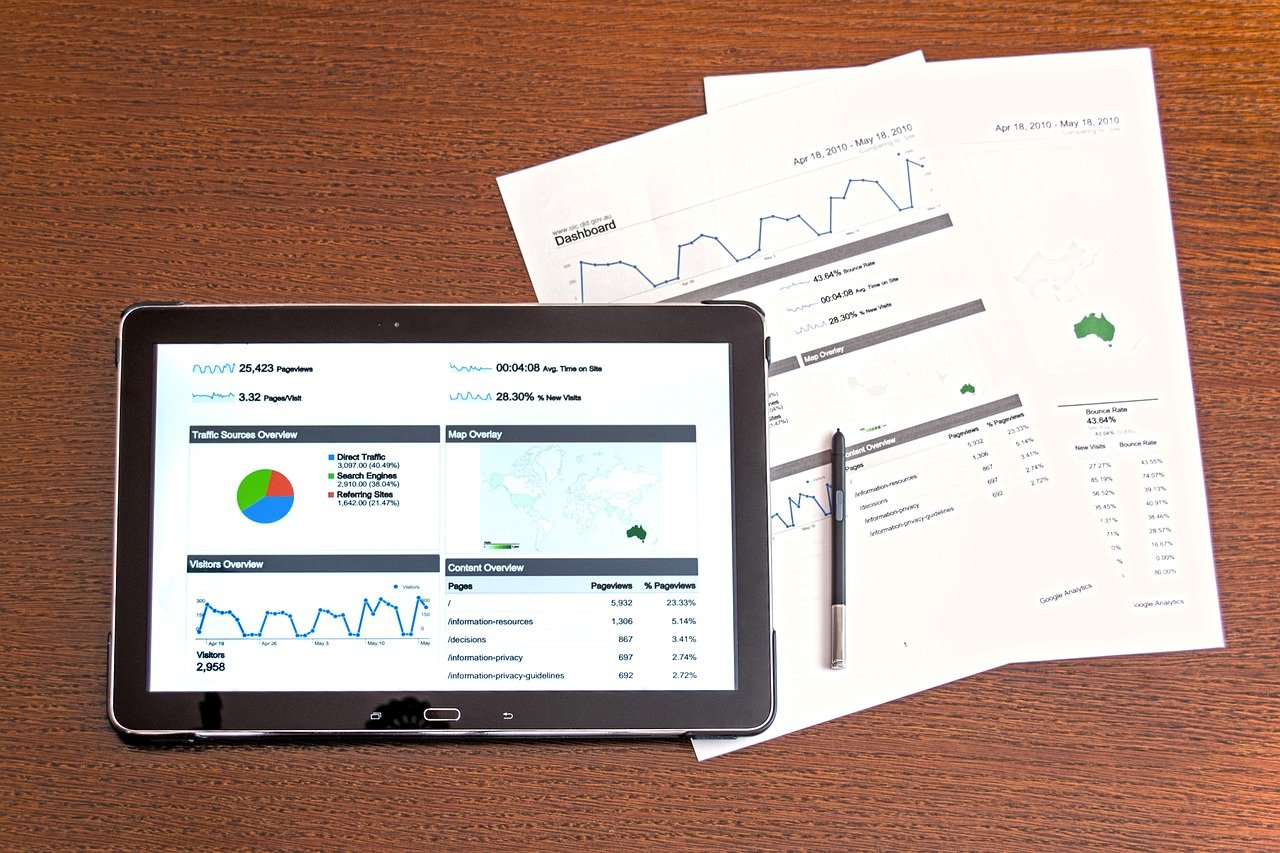 Data Analytics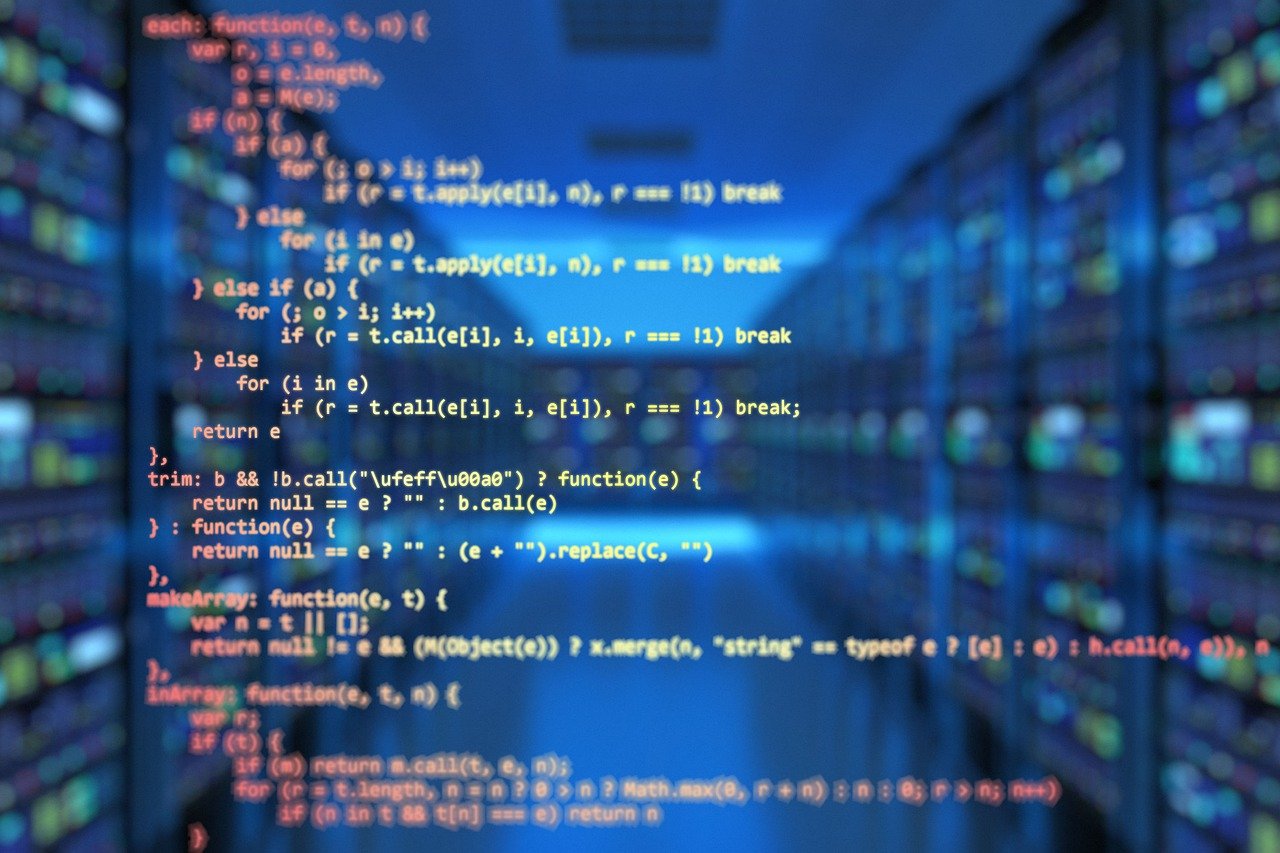 AI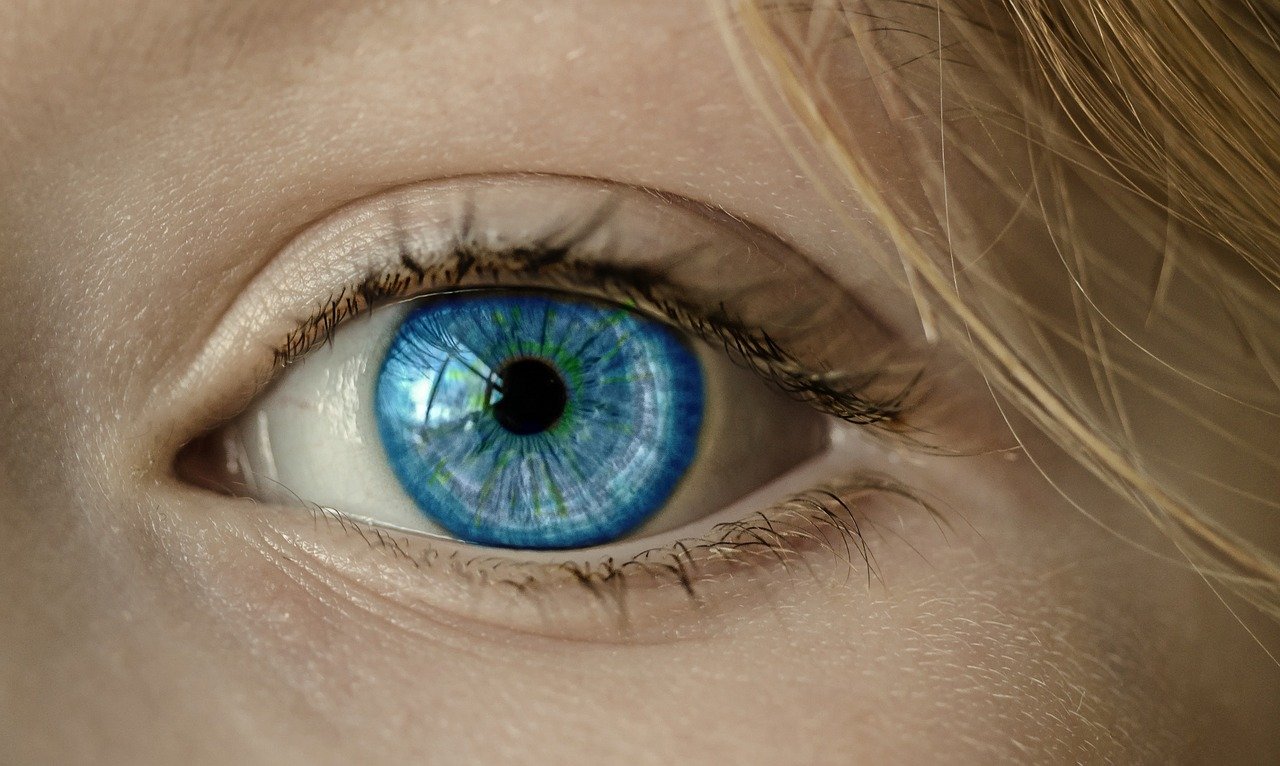 Visual Analytics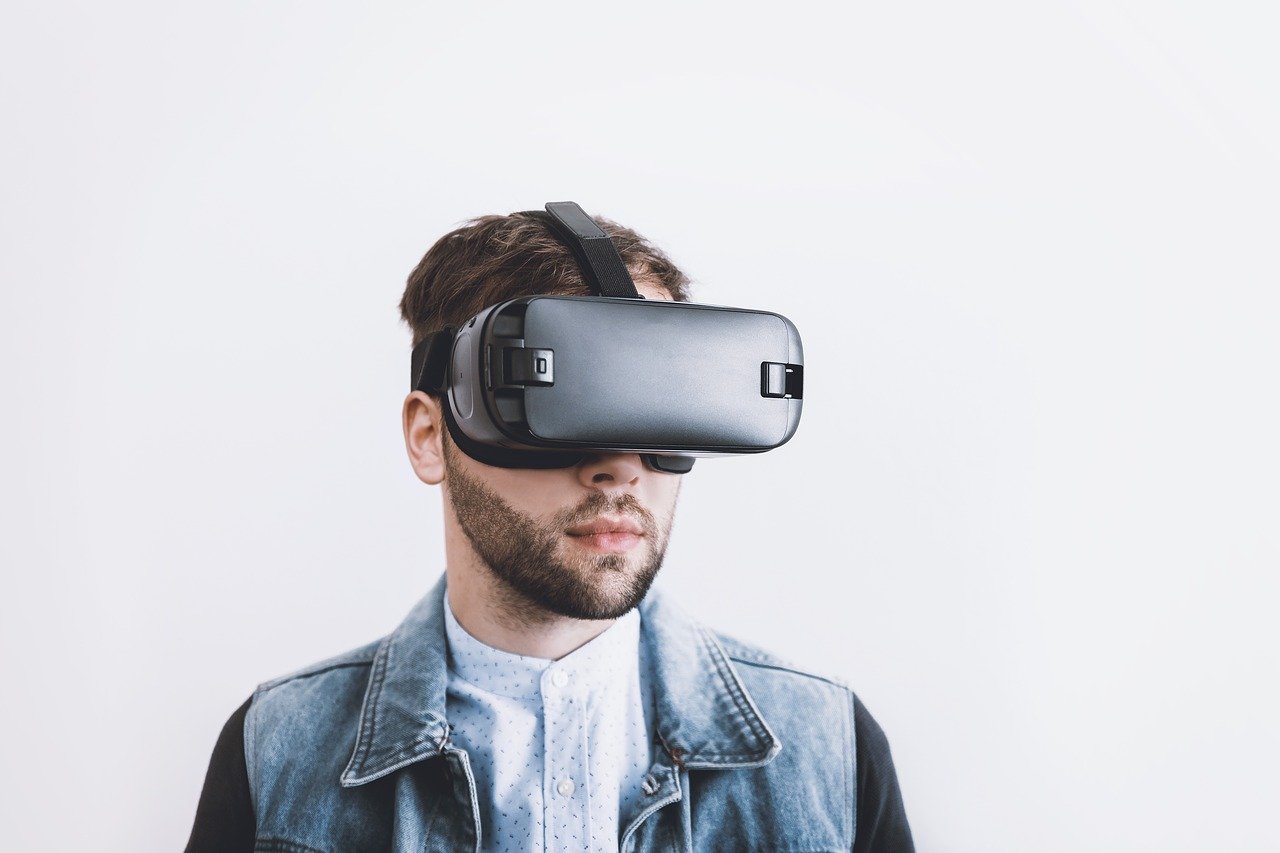 AR & VR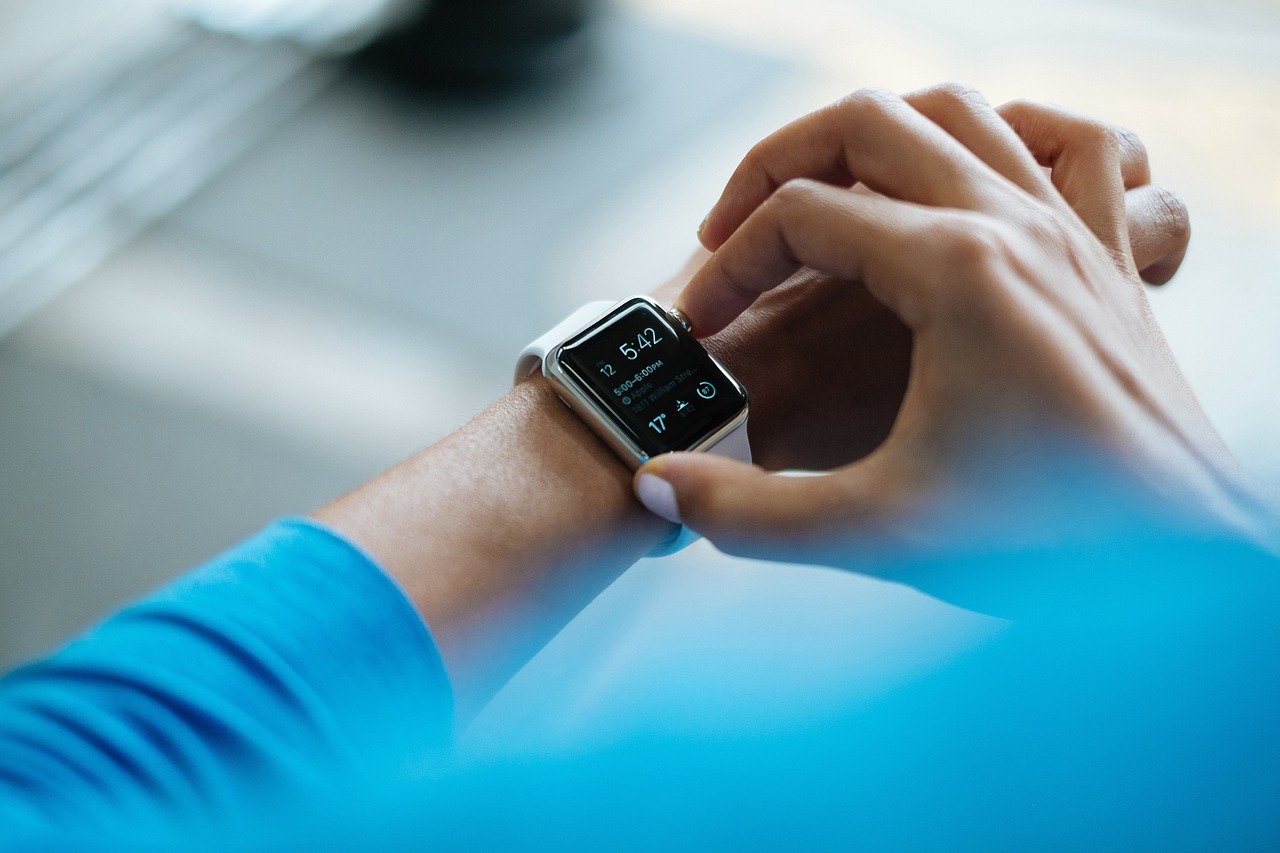 Sensors and Wearables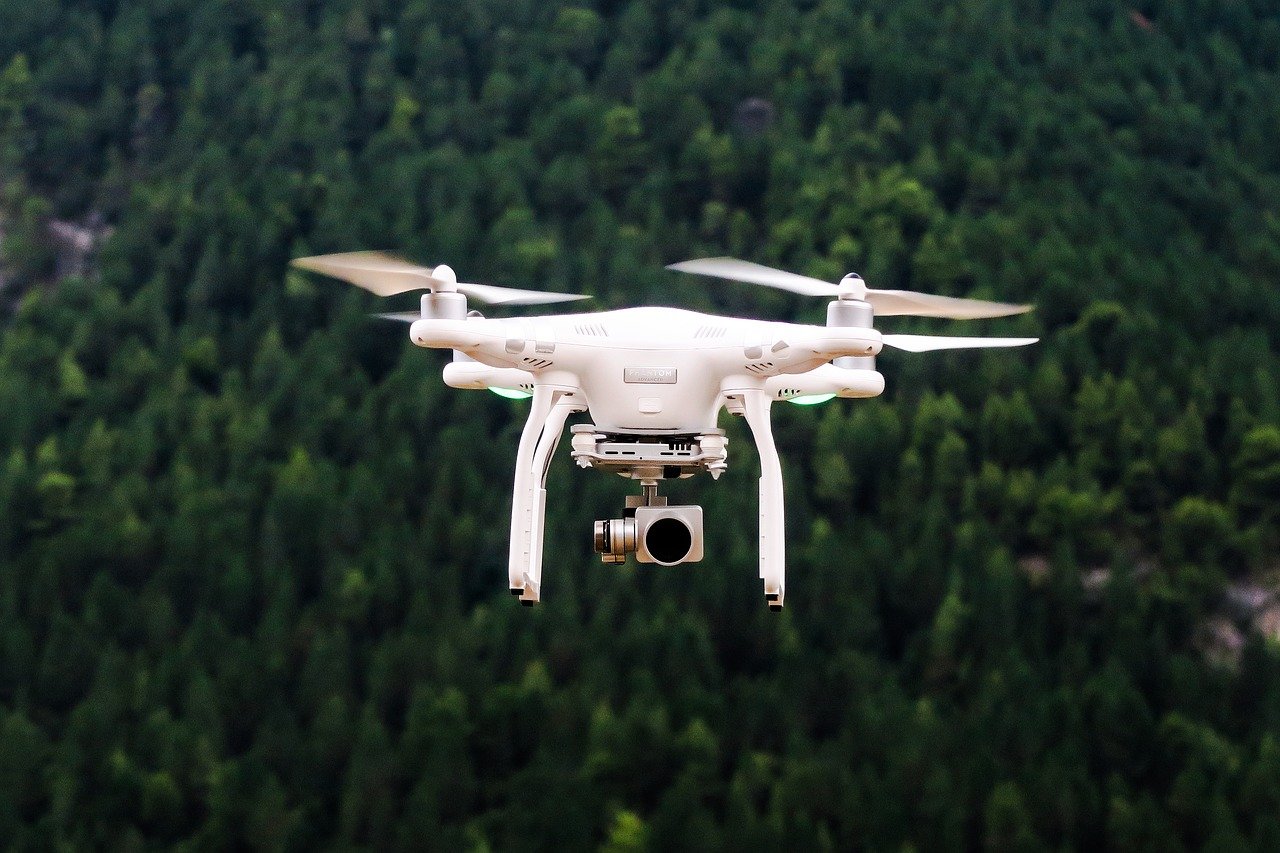 Drones & Robotics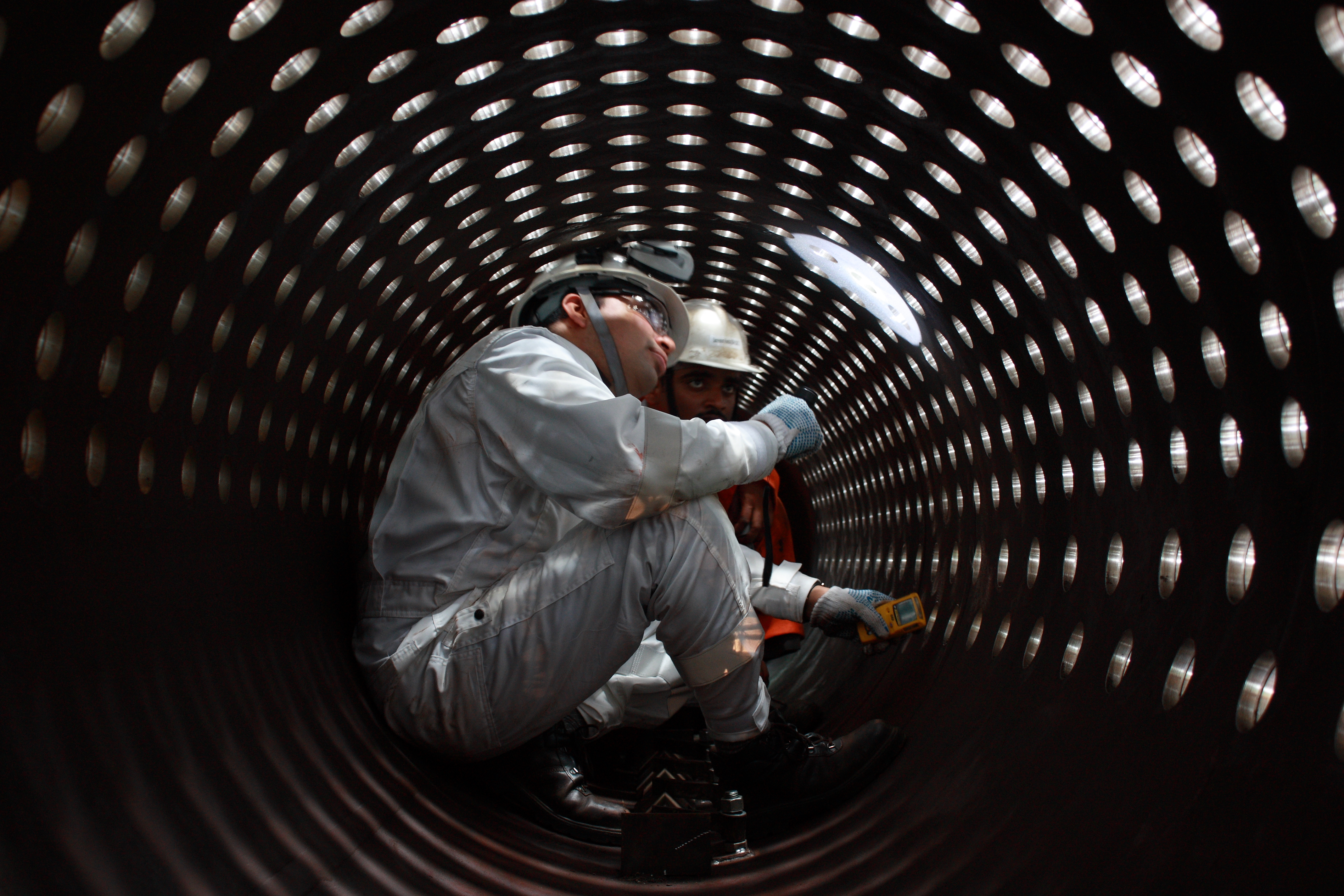 Safetytech innovation is essential. Over the last decade the rates of reduction of safety incidents and accidents has plateaued which is a sign that our industries and supply chains are not getting any safer.
Safe operations are efficient and resilient operations. Disruptive safetytech technologies are will turn investments once classified as purely safety-orientated towards strategic and operational goals.
Safetytech can help organisations meet the most demanding Environmental, Social, and Governance (ESG) criteria, and help solve global challenges.