Methane Abatement in Maritime Innovation Initiative
Launch at SMM Hamburg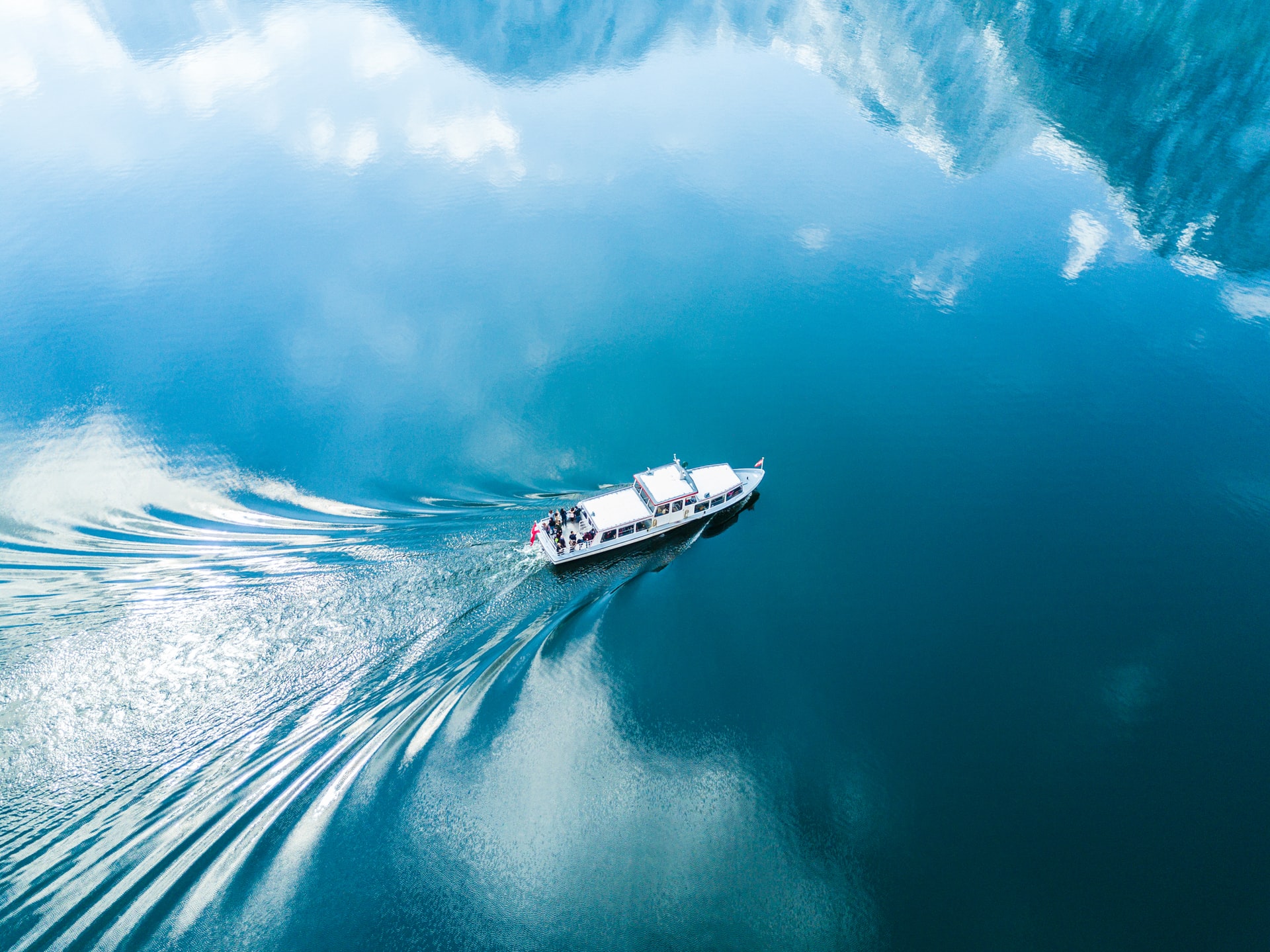 The members of the Methane Abatement in Maritime (MAM) Innovation Initiative would like to invite you to a launch event for the initiative. ​
This event is brought to you by Lloyd's Register and Safetytech Accelerator and will take place in Hamburg to coincide with SMM.​
We will discuss:​
LNG within the shipping environment
The challenges of methane slip – scaremongering vs reality​
The critical role of measurement​
Game changing technologies which could provide solutions​
An introduction to the MAM Innovation Initiative​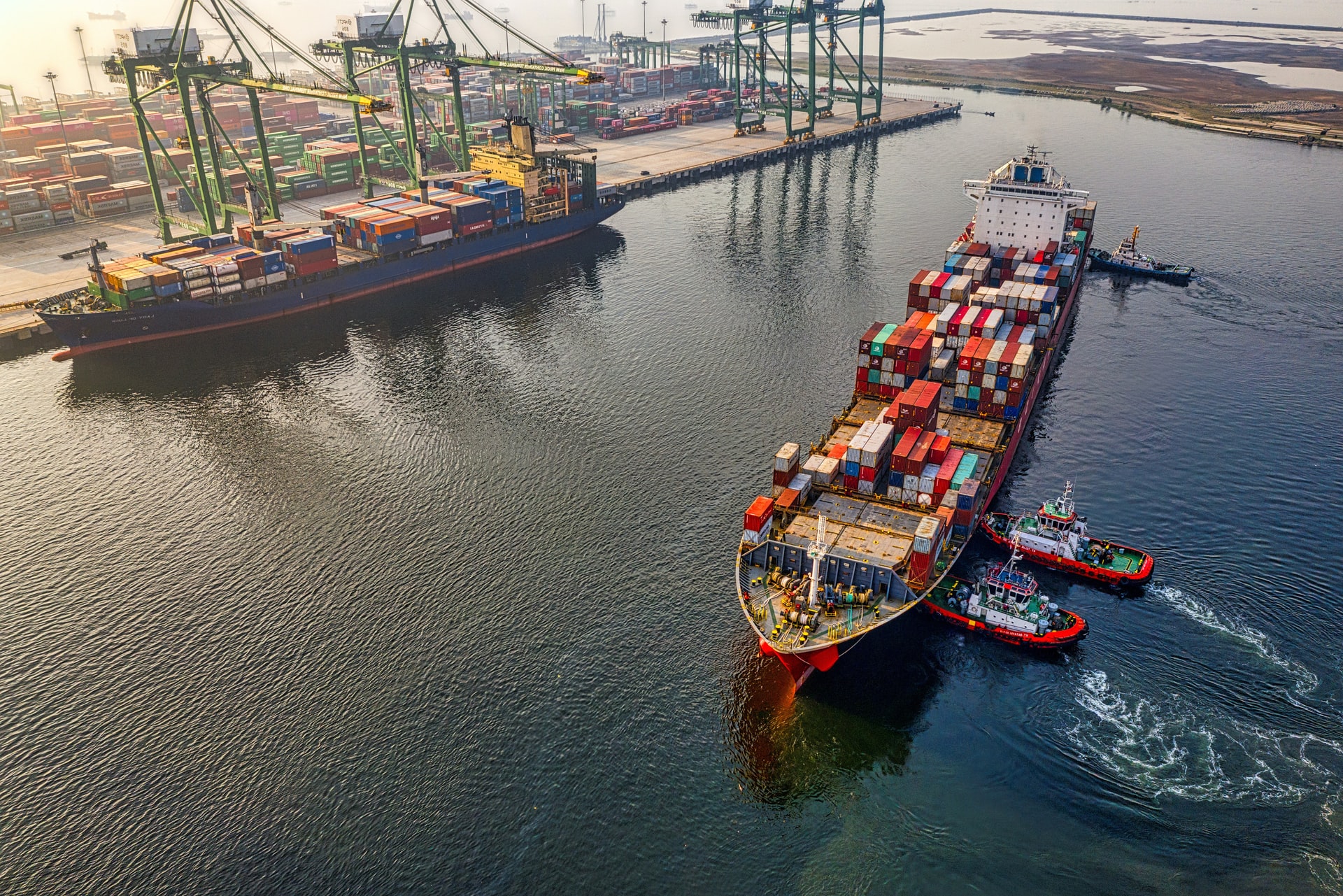 Moderated by Steve Price, Head of Partnerships at Safetytech Accelerator, the panel will include:
Mark Darley, Chief Operations Officer at Lloyd's Register; Mark Warner, Head of Marketing at Lloyd's Register; Tom Strang, Vice President (Maritime Affairs) at Carnival Corporation; Peter Jackson, Senior Vice President (Assets and Technology) at Seaspan Ship Management; TBC Win GD, TBC Port of Hamburg and TBC NPL.​
Date: Tuesday 6 September​
Time: 3.30 – 5.30pm​
Venue: TBC Hamburg.​
Please register your interest using the form below, and we will confirm your place by email.
Register Your Interest Here