Priority Areas
Our mission is to make the world less risky and more safe and sustainable. See below our priority areas; key areas where we'd like to make a difference.
Our main areas of focus:
Safety for a sustainable future

How do we meet shared global goals for sustainability whilst also valuing safety of life and property?

Safety of food

Given the demands placed upon the food supply system, how do we ensure that food continues to be safe for the long term?

Safety at sea

Given the increasing demands we are placing on ocean space and the challenges of working in ever more extreme environments, how do we better protect people and property from harm?

Safety of physical infrastructure

How do we ensure the future safety of the complex infrastructure that modern society relies on?
Technology Focus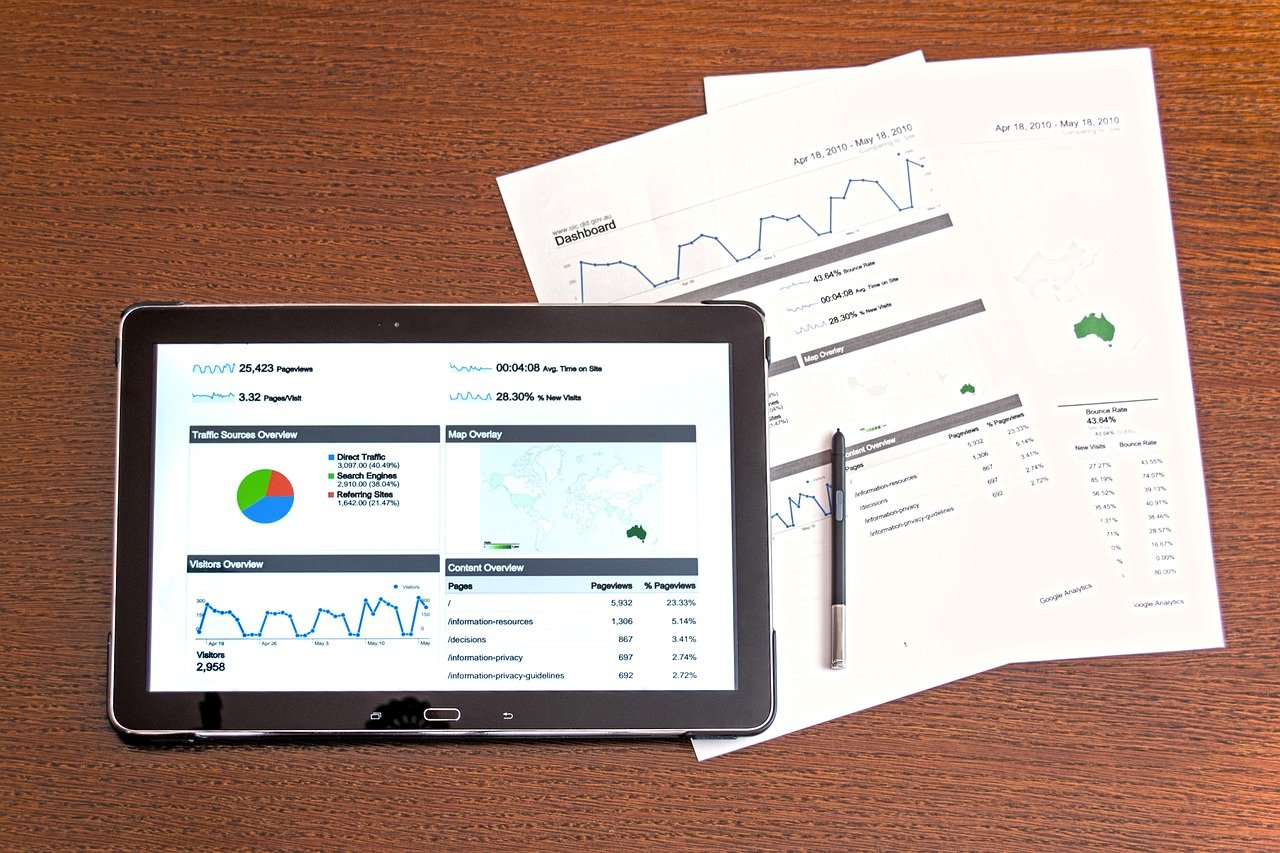 Data Analytics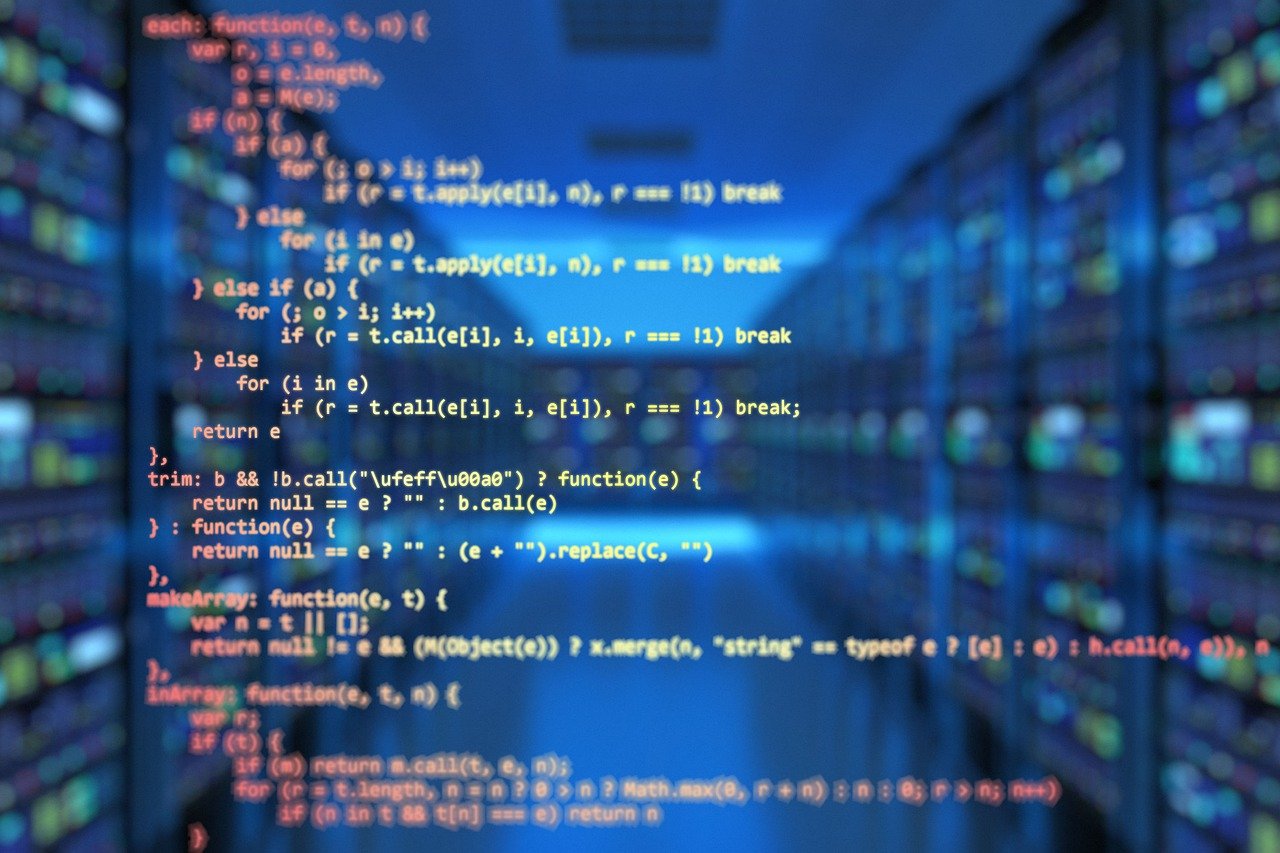 AI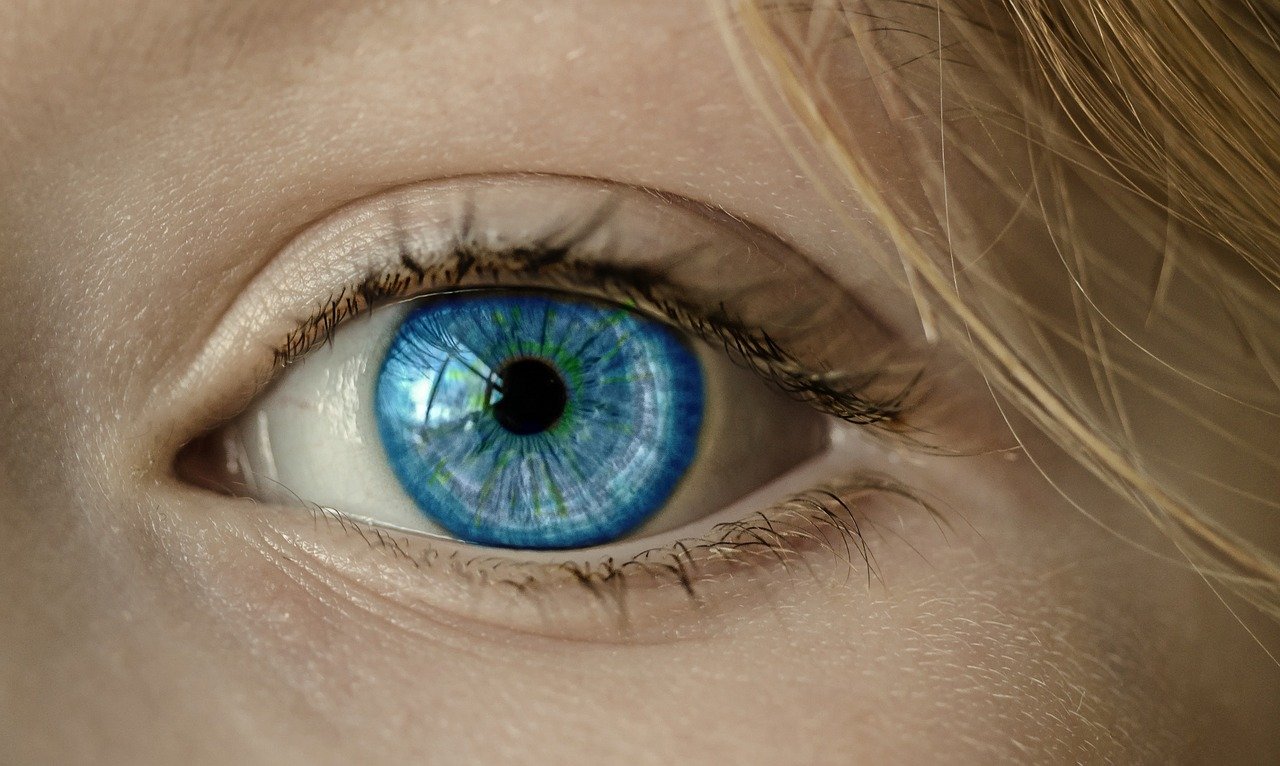 Visual Analytics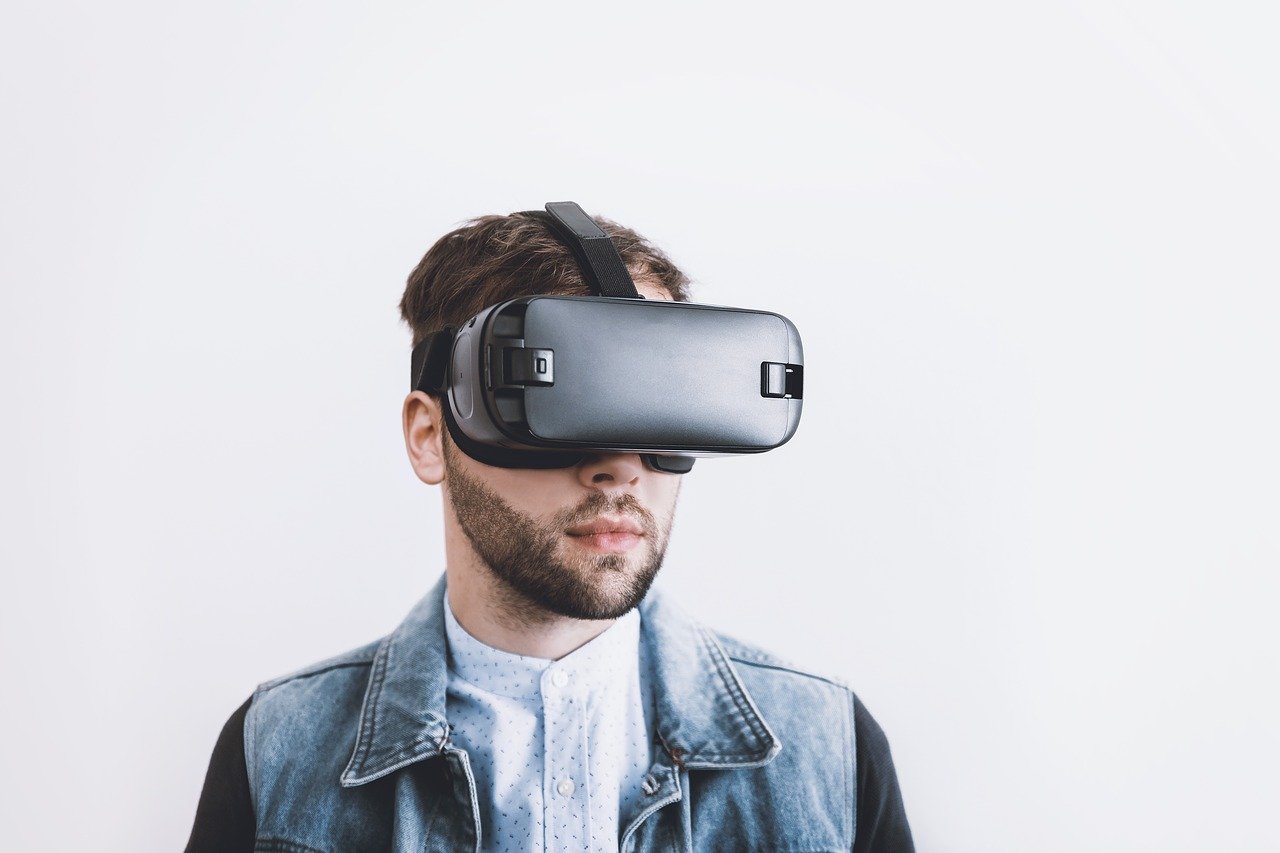 AR & VR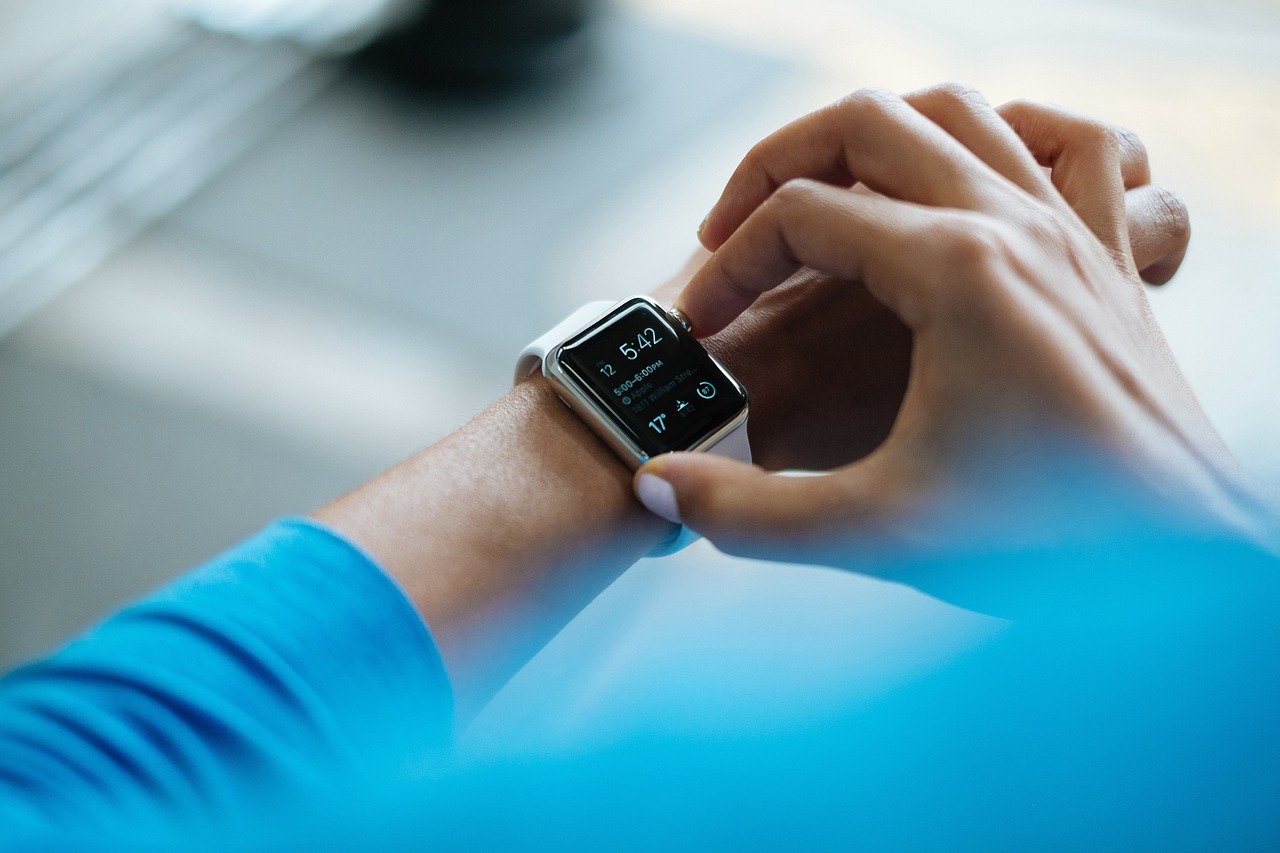 Sensors and Wearables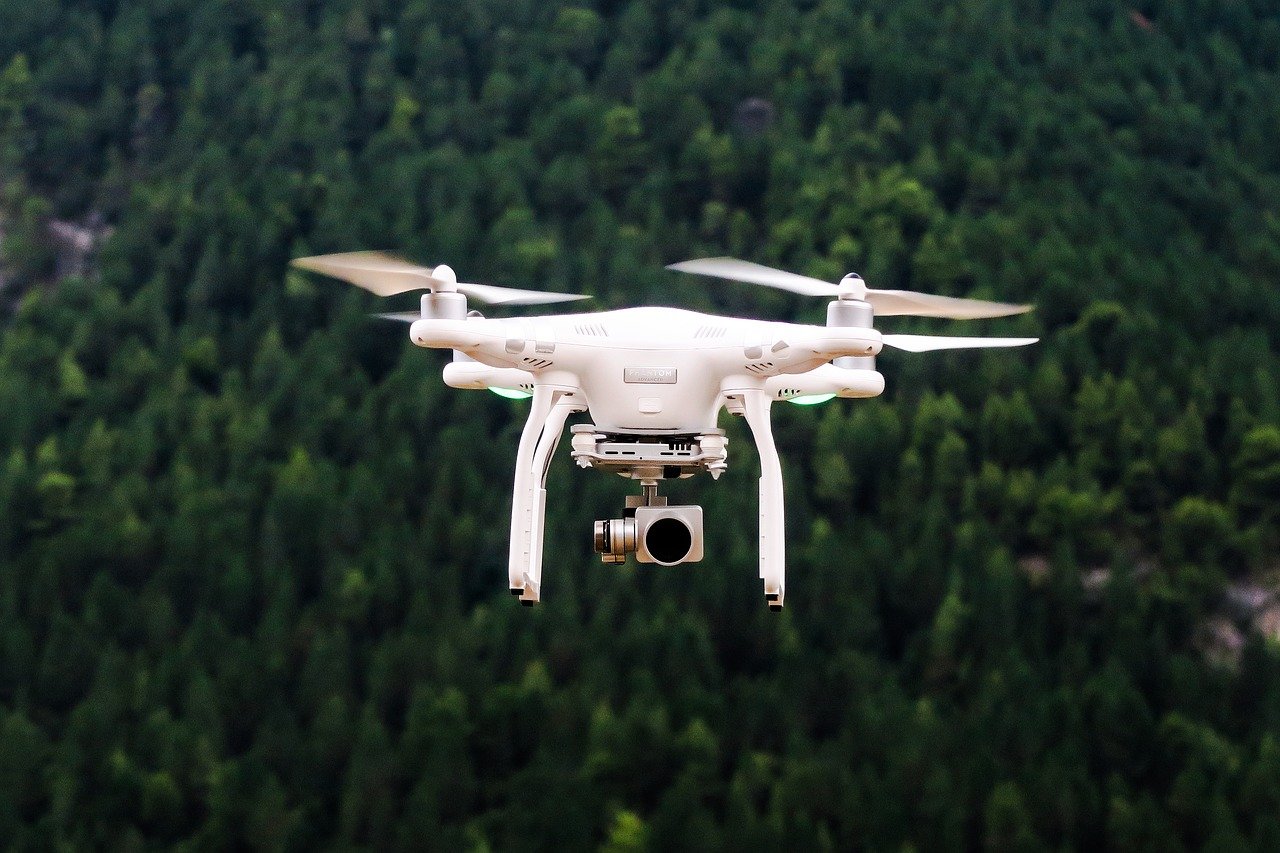 Drones & Robotics
Maritime Cargo Fire and Loss Innovation Initiative (CFLII)
Find out more