Working together to solve safety and operational risk challenges with technology
Find out about our Safetytech Innovation Fund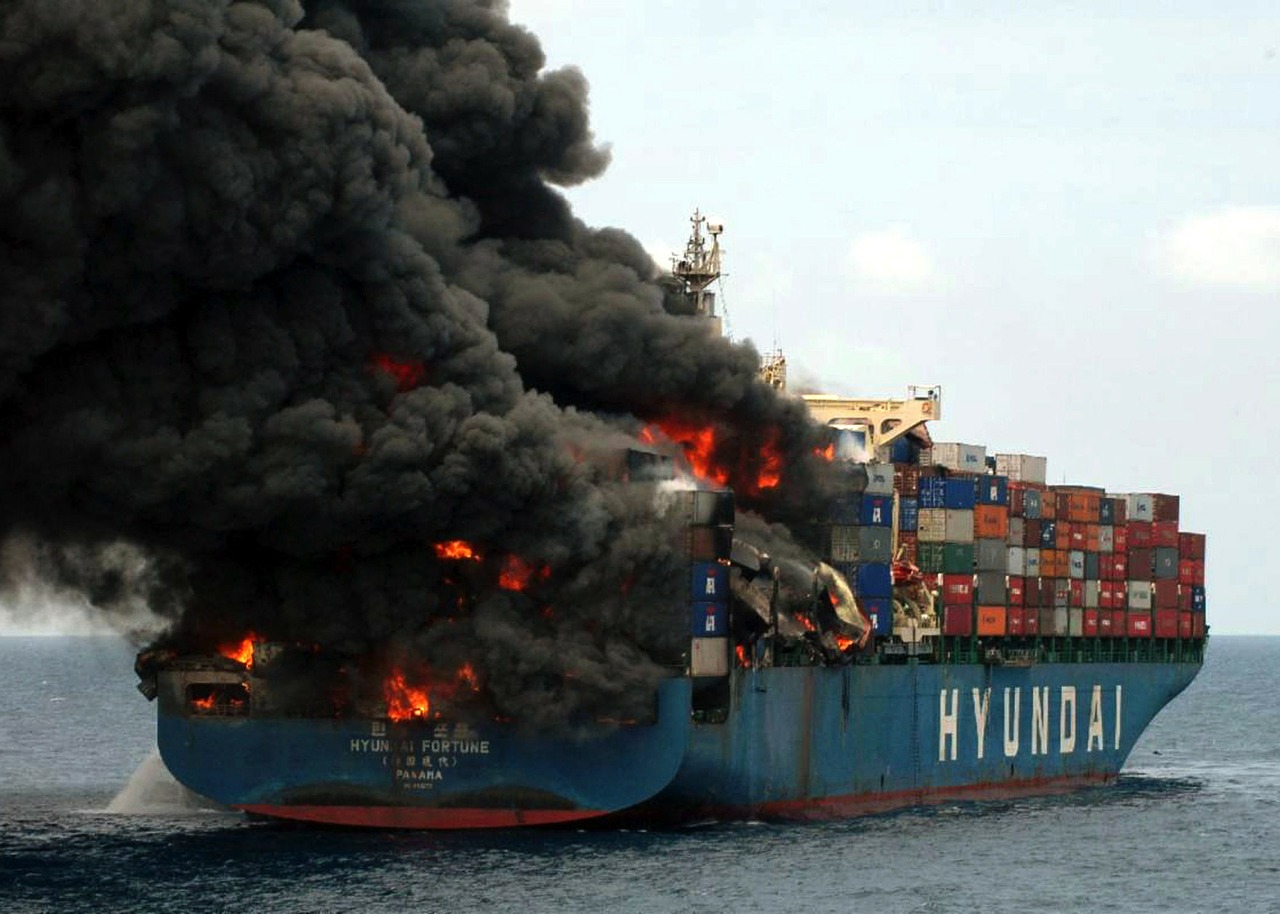 Cargo fires, mental health of seafarers, working in confined spaces, food-related allergic reactions… these are just a few examples of the important problems  we're keen to solve. 
Our mission is to make the world safer through applying emerging digital technologies in safety-critical industries. We're making funding available to help solve safety and operational risk problems in industry using cutting edge digital technology.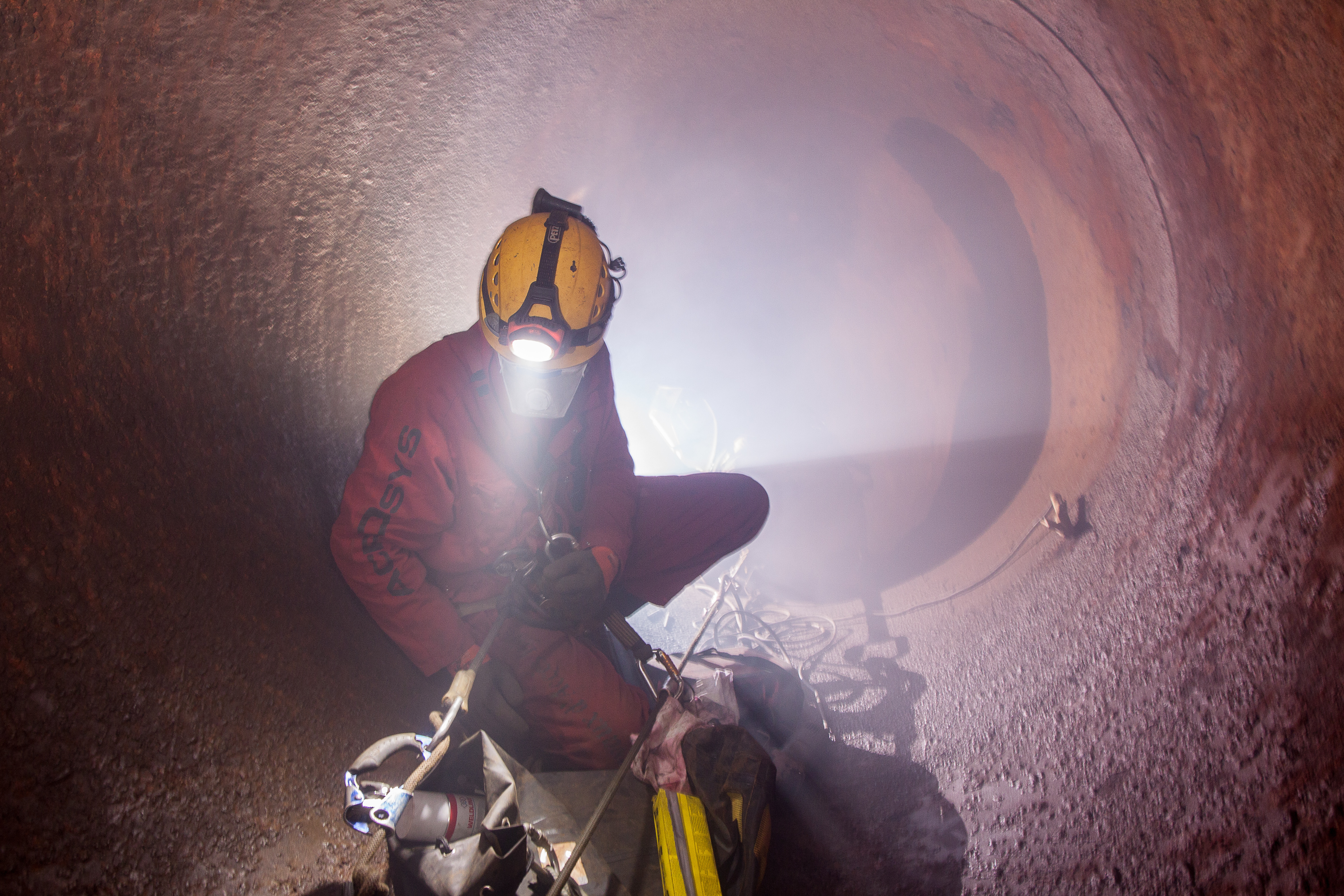 We want to support trials which utilise digital technology which will make a material difference to businesses, society and the environment.
We're particularly keen to hear from businesses with operations in the following sectors:
Maritime  – including ship building, shipping, ports & terminals
Food supply chain – including production and distribution
Clean Energy – including safety and risk elements of net-zero transition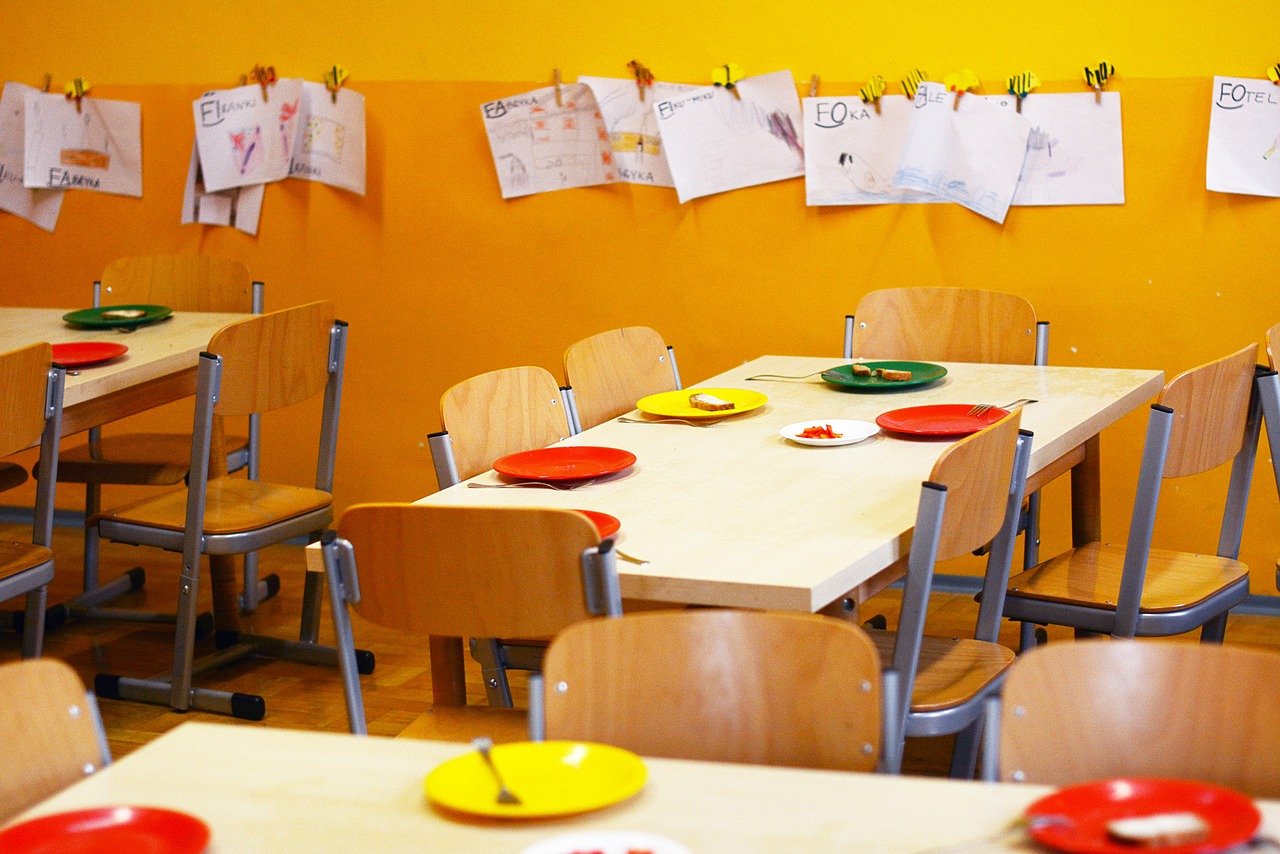 Please tell us about your challenge using the form below. These will be reviewed and responded to on a rolling basis. 
We regret we will not be able to provide responses to all applications.  If  you're from a startup or tech company please contact us here.