Have a safety & risk challenge to solve?
Apply here for access to our safetytech innovation fund.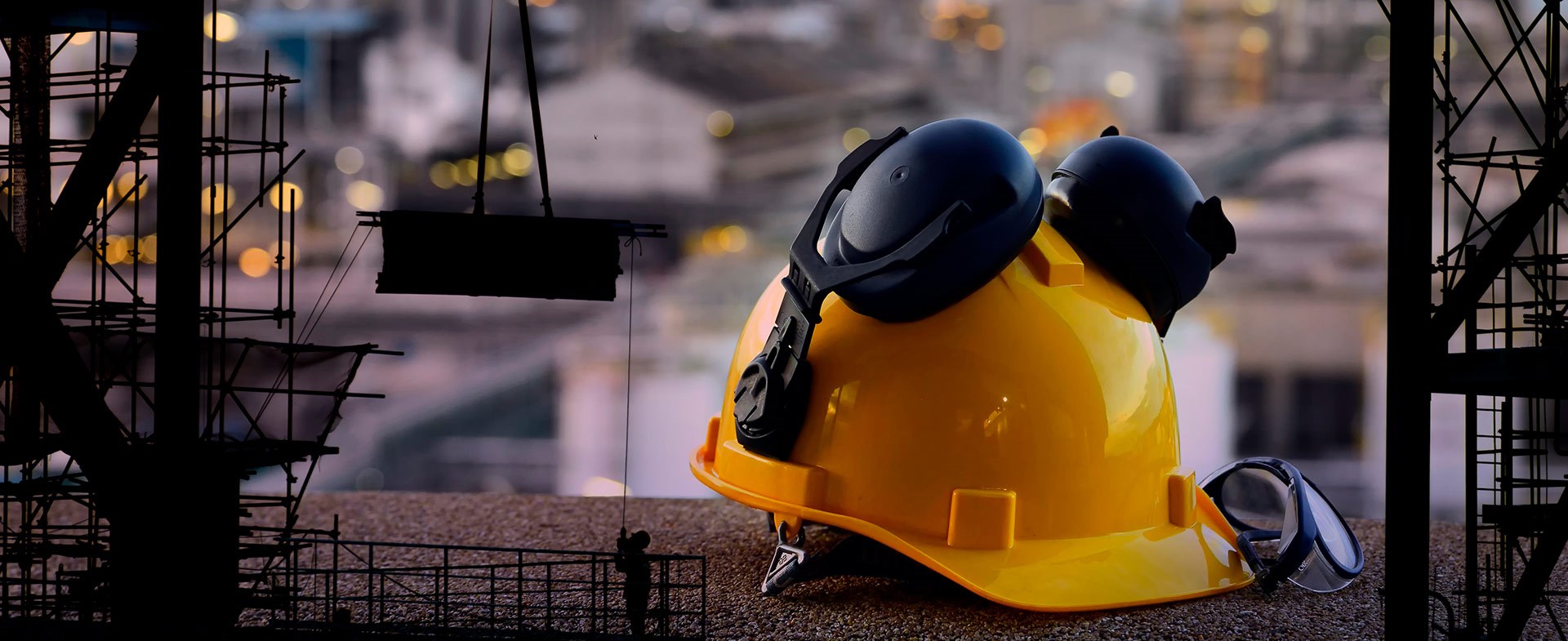 Our mission is to make the world safer through applying emerging digital technologies in safety-critical industries. We do this by working together with corporates – the problem owners – and cutting-edge technology companies to pilot "safetytech" solutions to safety and risk challenges.
We can now support a small number of flagship trials and proof of concepts that address specific safety and operational risk challenges that have significant sector-wide impact.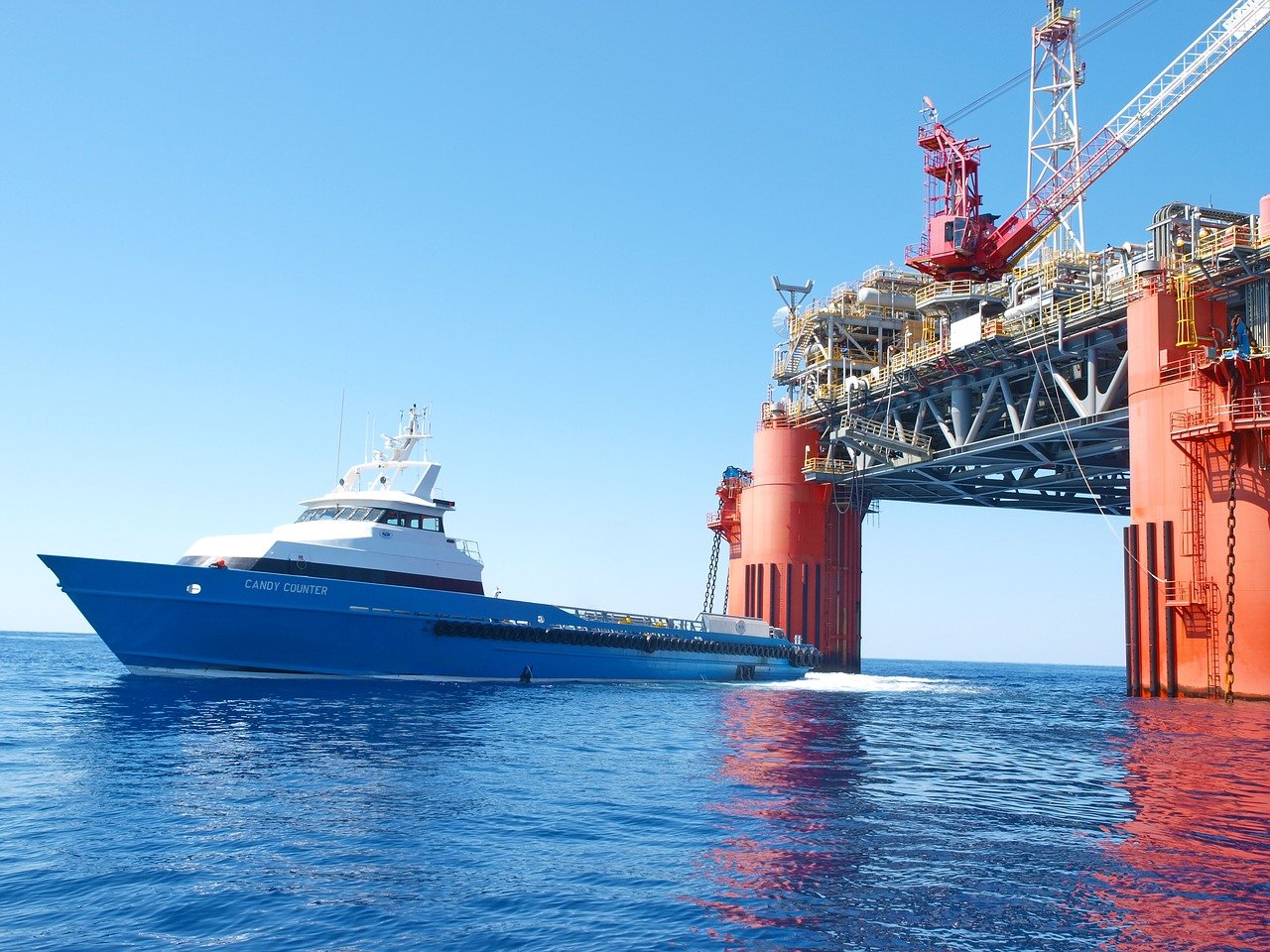 Our support for these trials includes funding for the early-stage technology business and in-kind support from Safetytech Accelerator. Trials need to be innovative, have a clearly defined objective, address a specific barrier, and be typically executable in under 3 months.
We are keen to receive applications particularly from the following sectors:
Maritime industries – including ship building, shipping, ports & terminals
Food supply chain – including production and distribution
Clean Energy – including safety and risk elements of net-zero transition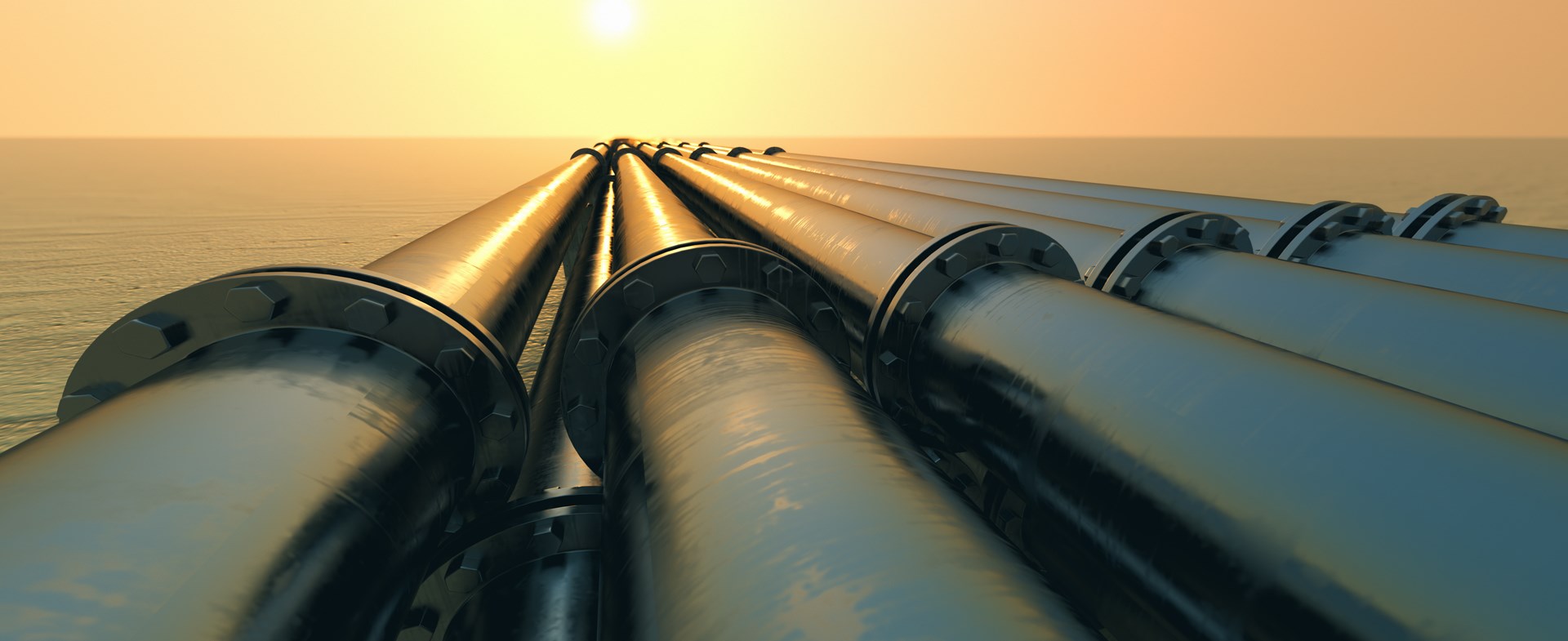 The first step is to fill out the expression of interest (EOI) form below. These will be reviewed on a rolling basis, and we will invite some applicants for further discussions. We regret we will not be able to provide responses to all applications.
Currently, early-stage technology businesses can apply only with a trial client already identified; Please work with your client to complete the EOI form below.
Expression Of Interest Form