Waypoint
Find out about our maritime acceleration programme, including insights from the previous editions.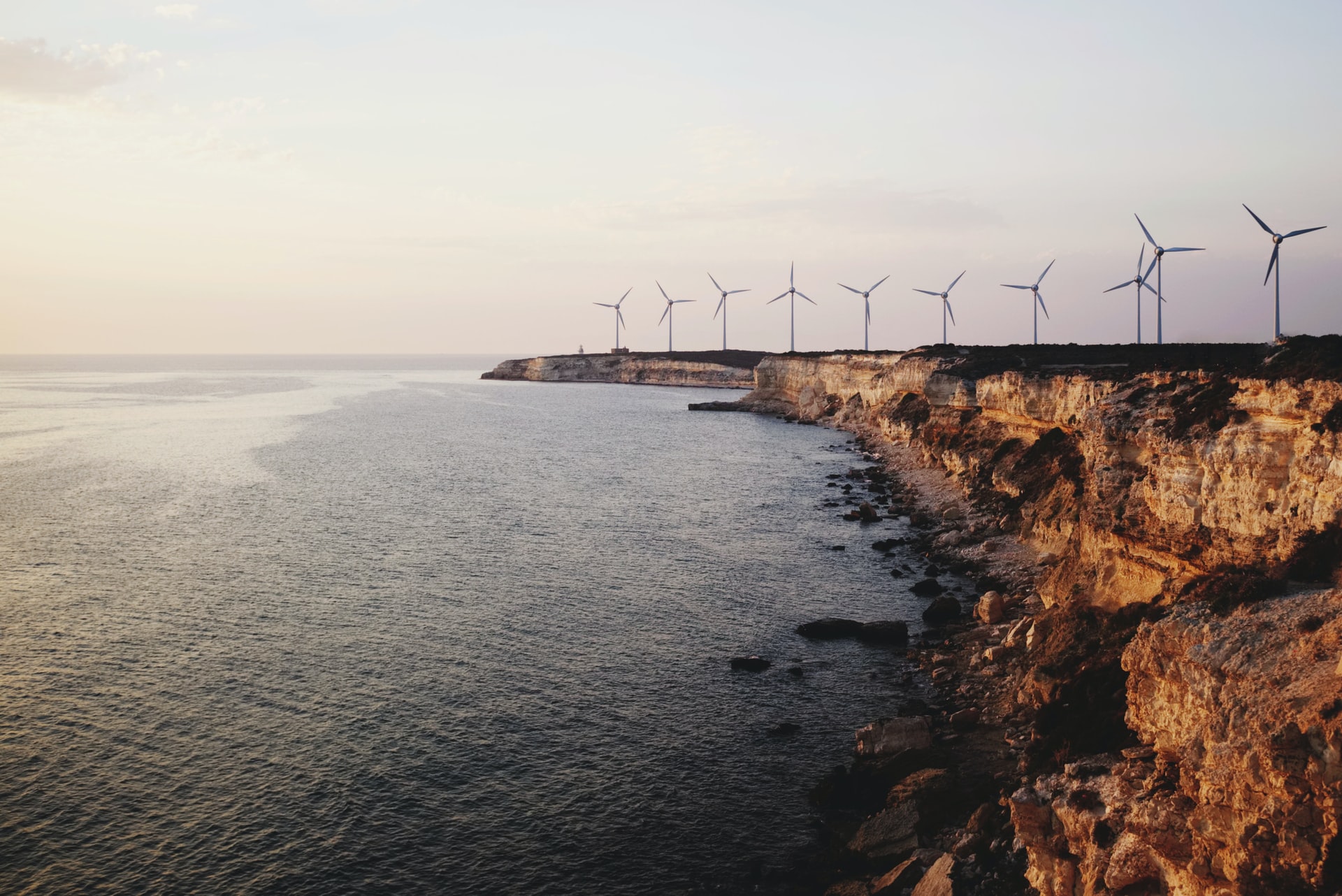 What is Waypoint?
The Waypoint Accelerator Program acts as a bridge between maritime organizations and the technology ecosystem, facilitating the efficient evaluation of innovative technologies to address their key operational goals and challenges.
This program carefully selects a cohort of 3-5 technology companies based on their commercial readiness, the innovativeness of their solutions, and the potential positive impact on operations. Through collaborative efforts with maritime experts and clients, we refine technology propositions and design proof-of-value trials.
Previous Waypoint programs have led to real-world trials, tech deployments, and client investments, showcasing our commitment to empowering maritime organizations. We are now getting ready to launch Waypoint 5.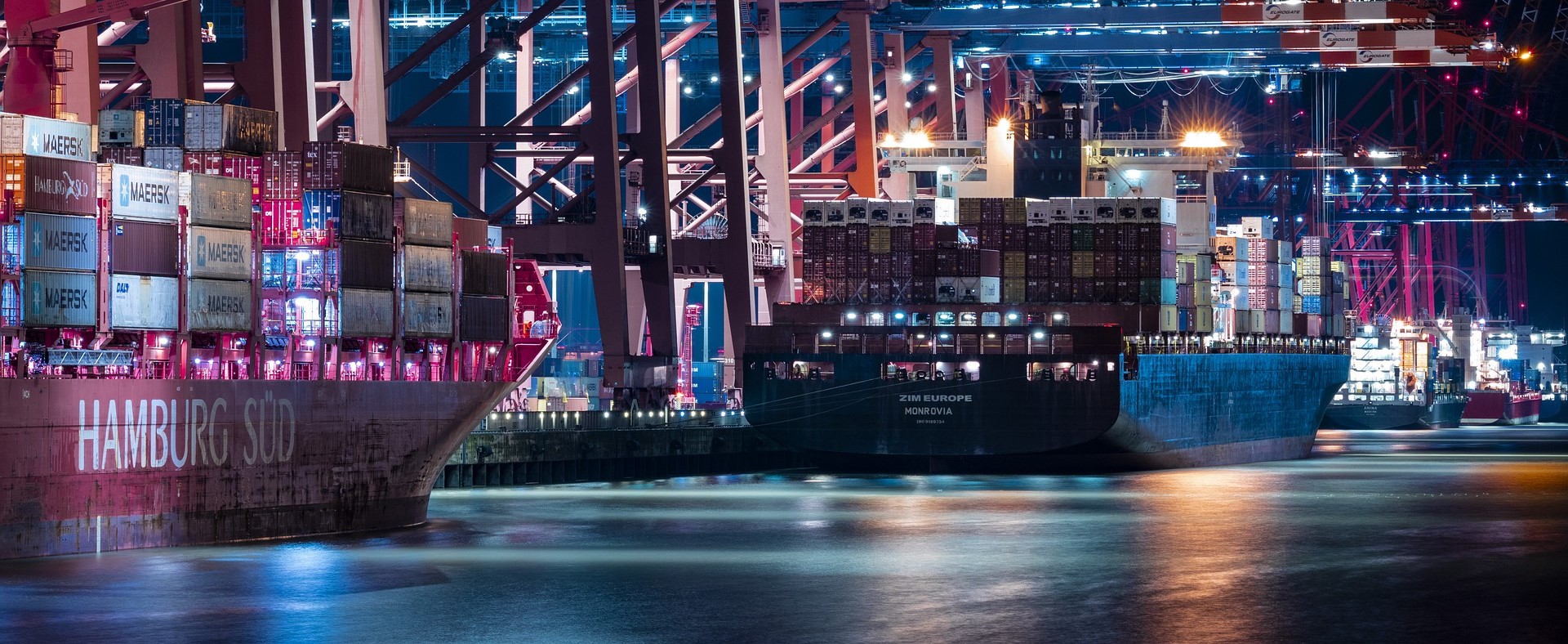 Waypoint 5: AI for Maritime
Maritime organizations are increasingly exploring AI solutions, with the market set to reach $3 billion by 2028. However, choosing and implementing the right tech options can be challenging. That's where the Waypoint program comes in!
We are gearing up to launch our next Waypoint Program! Your Input is needed!
What challenges do you believe AI can help overcome in the maritime sector?
Where are the biggest opportunities for AI to make a difference?
 Which type of AI-based solutions would you be interested in trialling?
Express your interest or share your thoughts in the form below!
AI for Maritime: Have your say!