Waypoint
Find out about Waypoint and our latest iteration of the programme, Waypoint 4: Nearshore.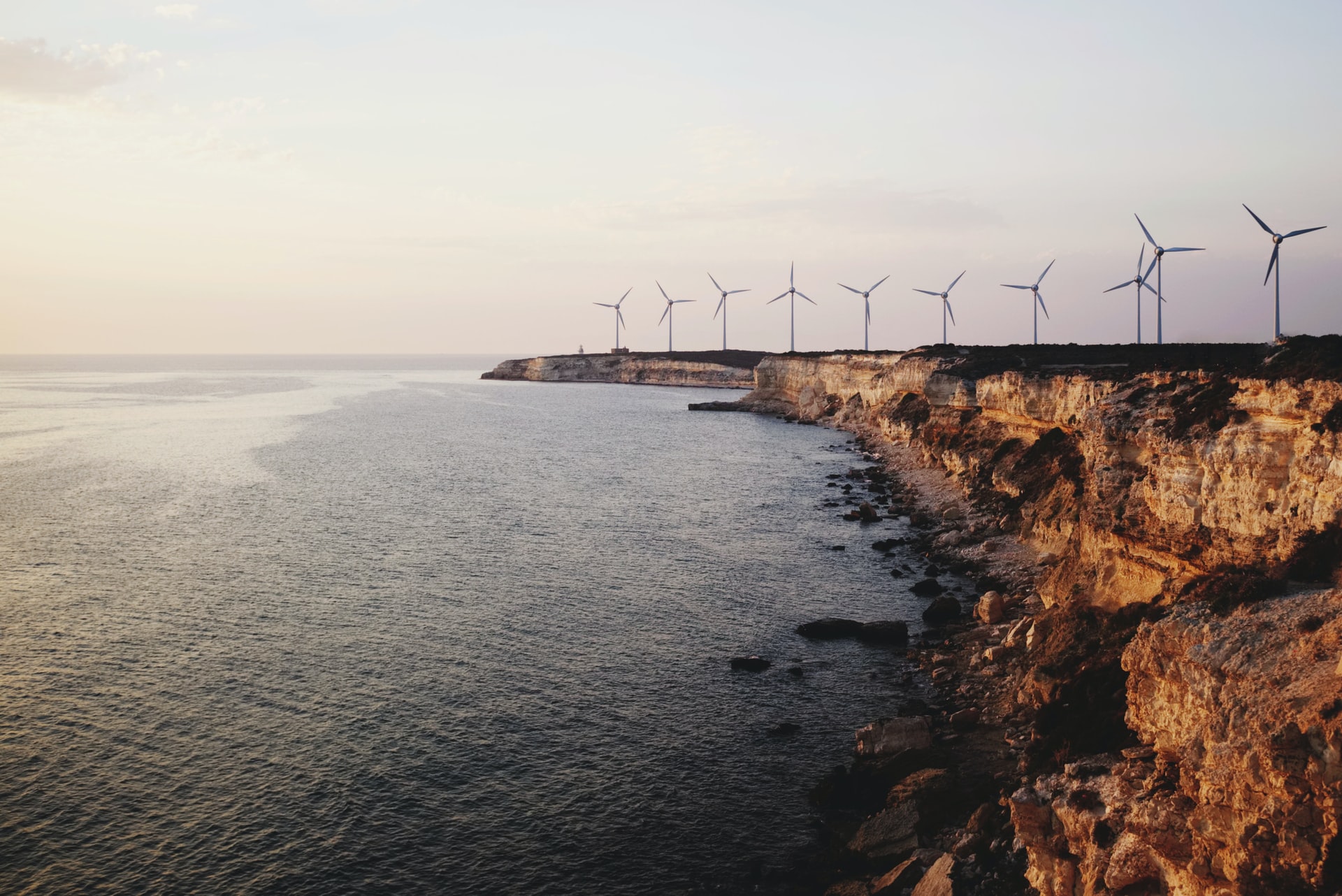 What is Waypoint?
Waypoint is our programme where we accelerate cutting edge technology companies into the maritime market.
Through expert mentoring, equity-free pilot funding, and carefully selected introductions, Waypoint assists some of the most innovative and promising maritime startups to strengthen their foothold in maritime.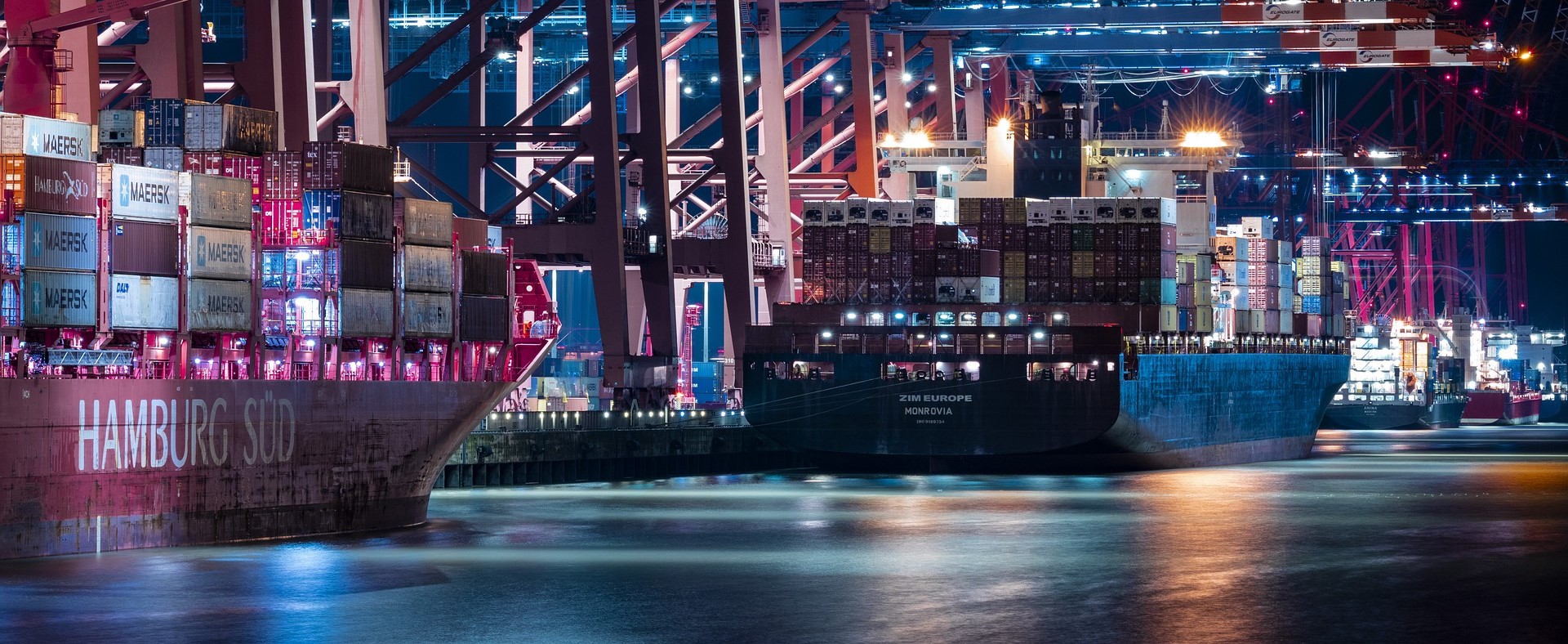 Waypoint 4: Nearshore
A ship will spend 60% of it's life in a nearshore environment. With 75% of marine accidents happening near shore, Safetytech Accelerator has launched a Waypoint programme focused on tech solutions for nearshore safety and risk management.
We are looking for startups and mentors to join our new programme.
Find out more and get involved