About Us
The first fully dedicated technology accelerator focused on safety and risk in industrial sectors and critical infrastructure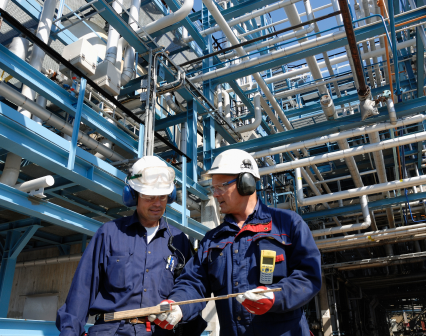 Our mission is to make the world safer and more sustainable through wider adoption of industrial safetytech.
Established by Lloyd's Register, we work with clients and cutting-edge tech companies to solve important safety and risk challenges.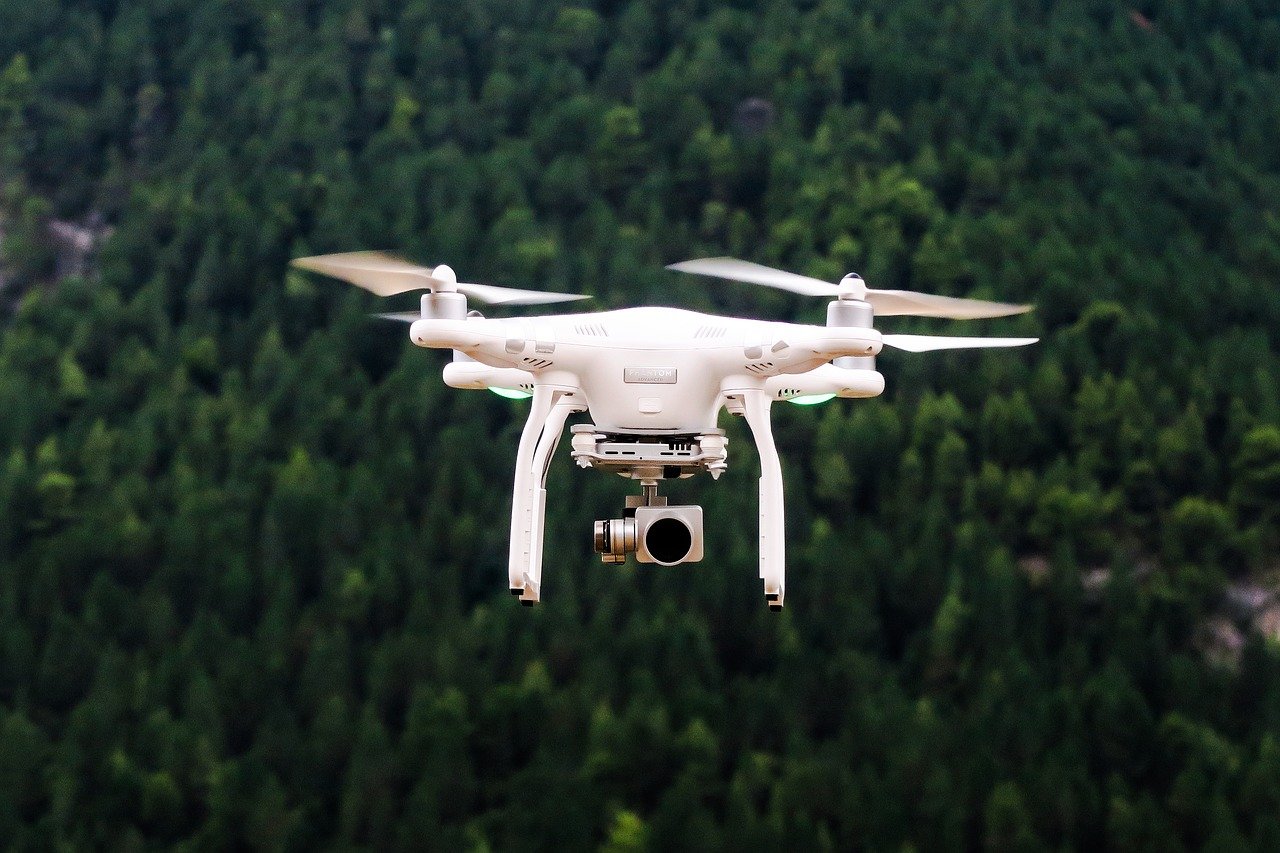 Safetytech: Digital technologies applied to safety and risk in industry.
Safetytech is what we call digital technologies that deliver significant improvements to safety and risk  management in critical industries and supply chains.  We focus on 8 technologies: Analytics, AI, Visual Analytics, AR, VR, Sensors & Wearables, Drones & Robotics. Find out more about our priorities.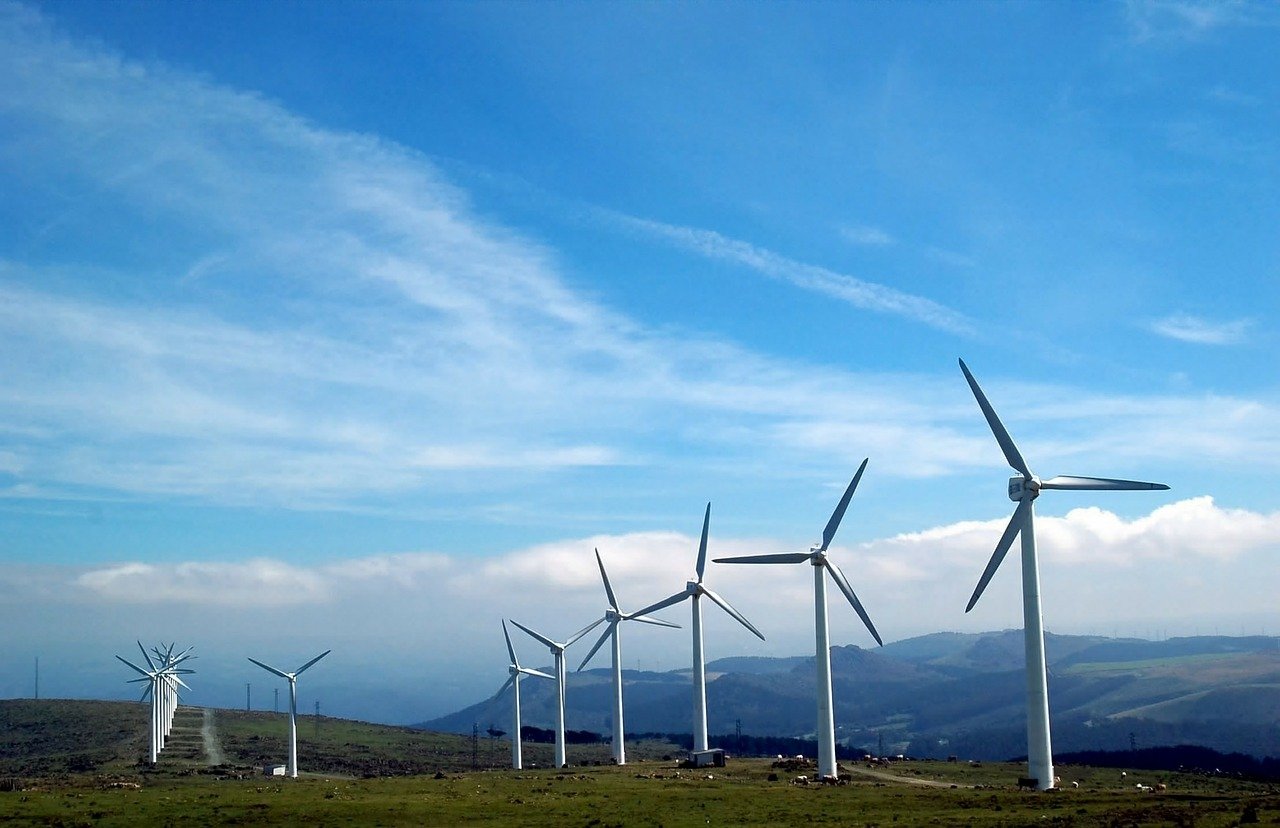 We operate globally, supported by extensive technical and commercial networks.
To date we have engaged over 600 early-stage technology businesses and launched 20 cutting edge innovation pilots.
We share, we care, we do the right thing.
We're 100% focused on safety and risk in critical infrastructure and supply chains.
Industry specific: designed with industry, by industry, for industry.
Not-for-profit: our mission is widespread adoption of Safetytech.
Problems first: Focus on specific real-world client challenges.
Deep expertise: Highly dedicated, specialist expertise, proven track record.
Meet The Team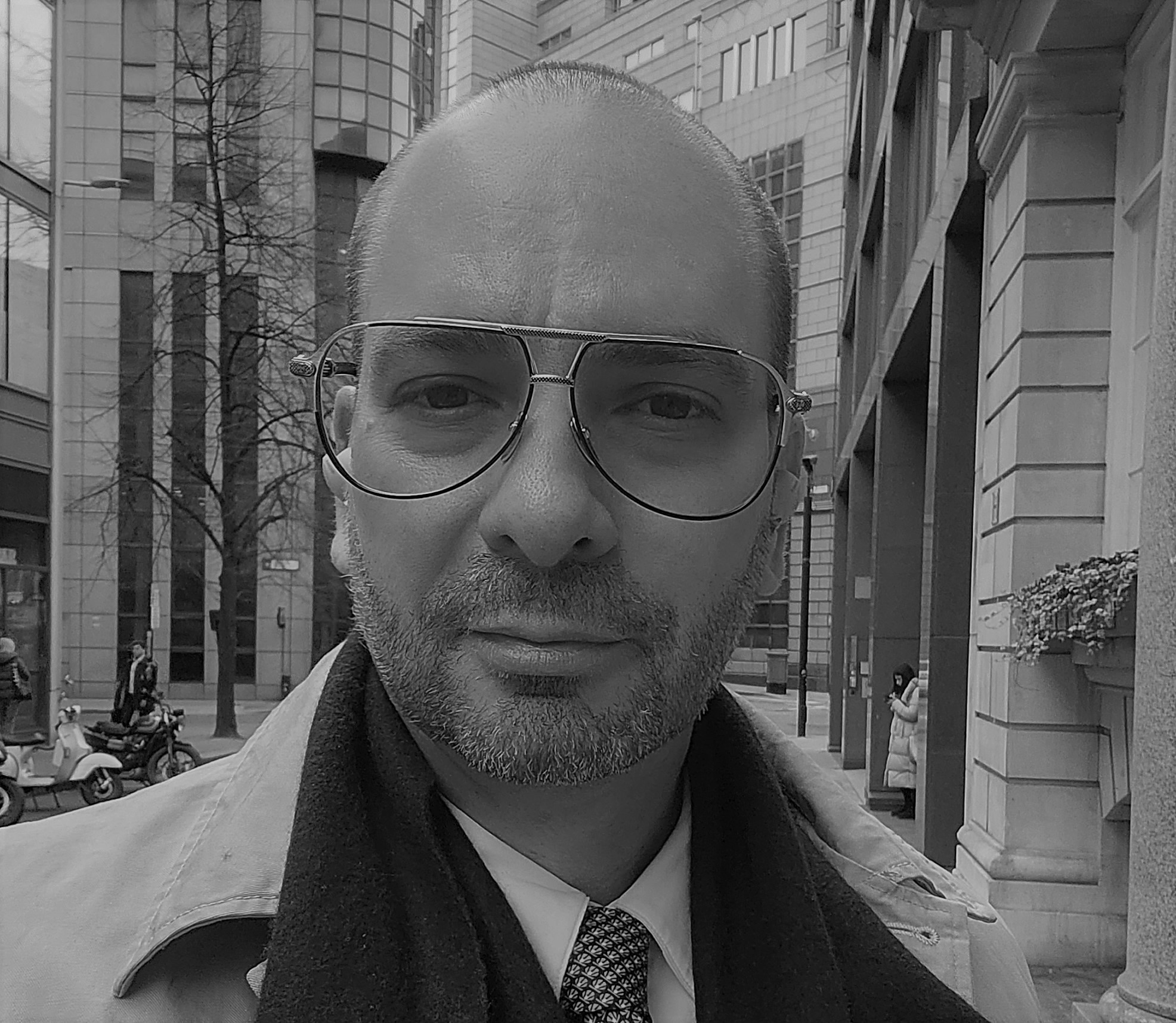 Chakib Abi Saab
Board Member and Lloyd's Register Chief Technology and Innovation Officer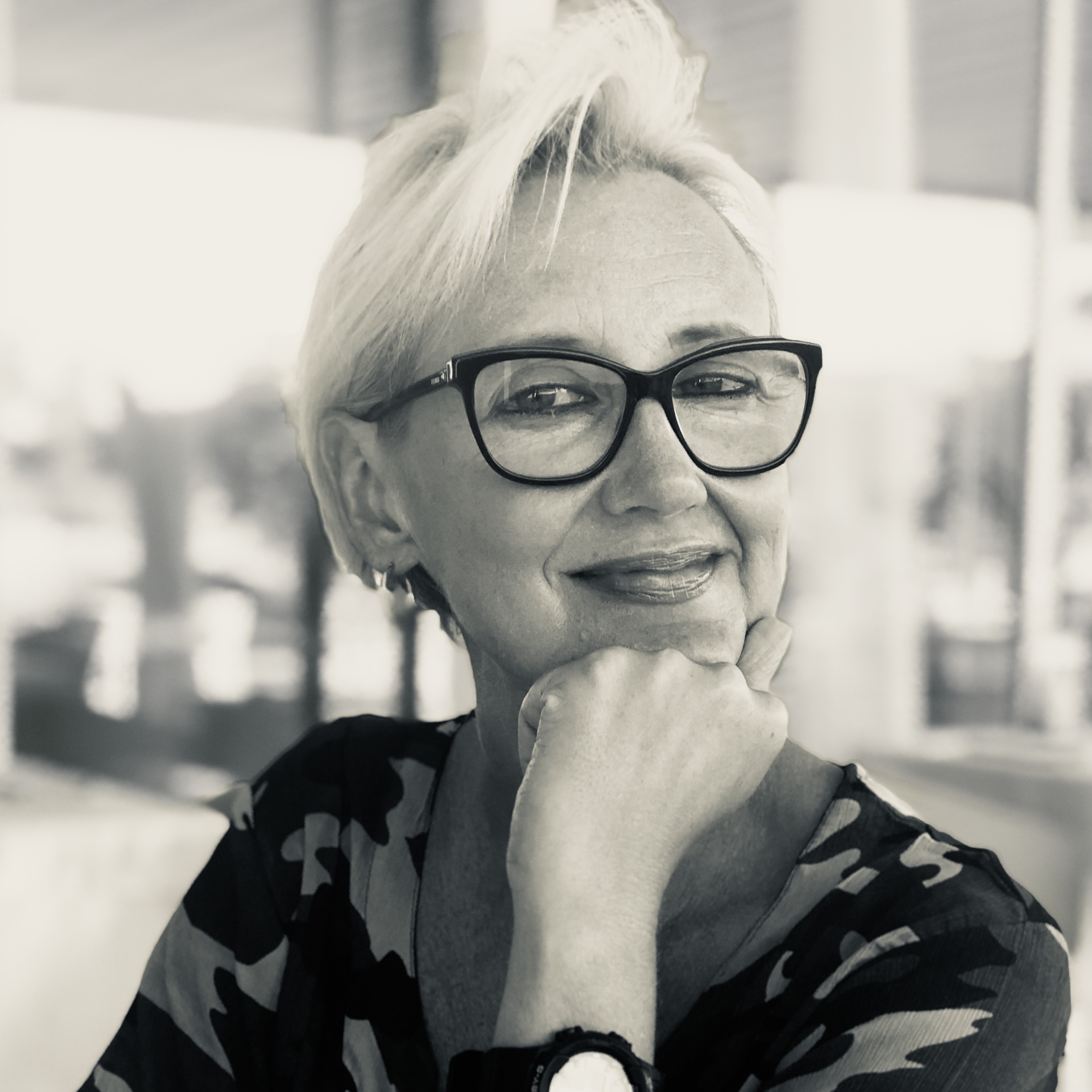 Annemie Ress
Board Member and Independent NED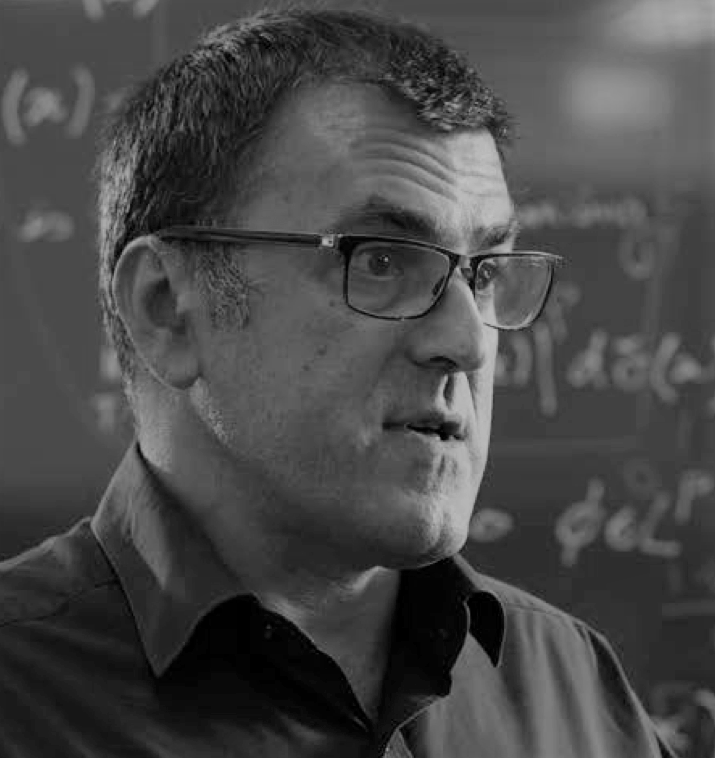 Maurizio Pilu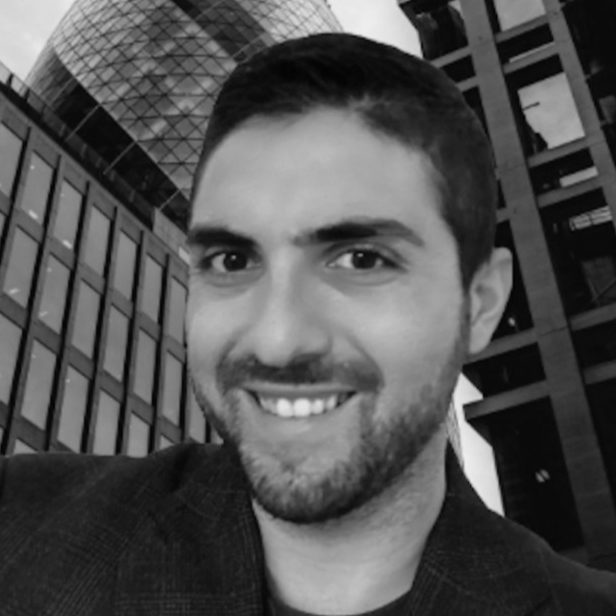 Gabriele Dadò
Commercial Director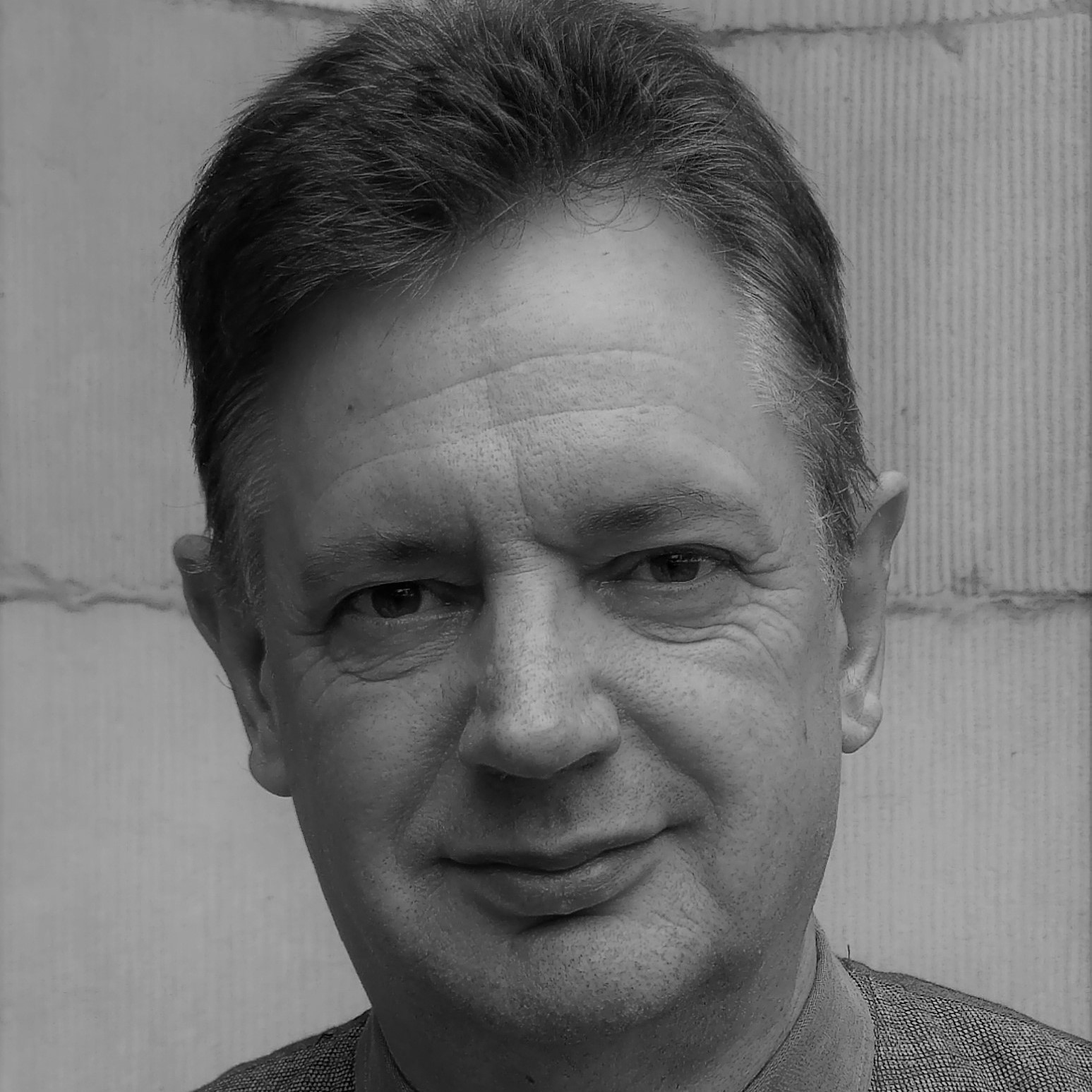 Steve Price
Head of Partnerships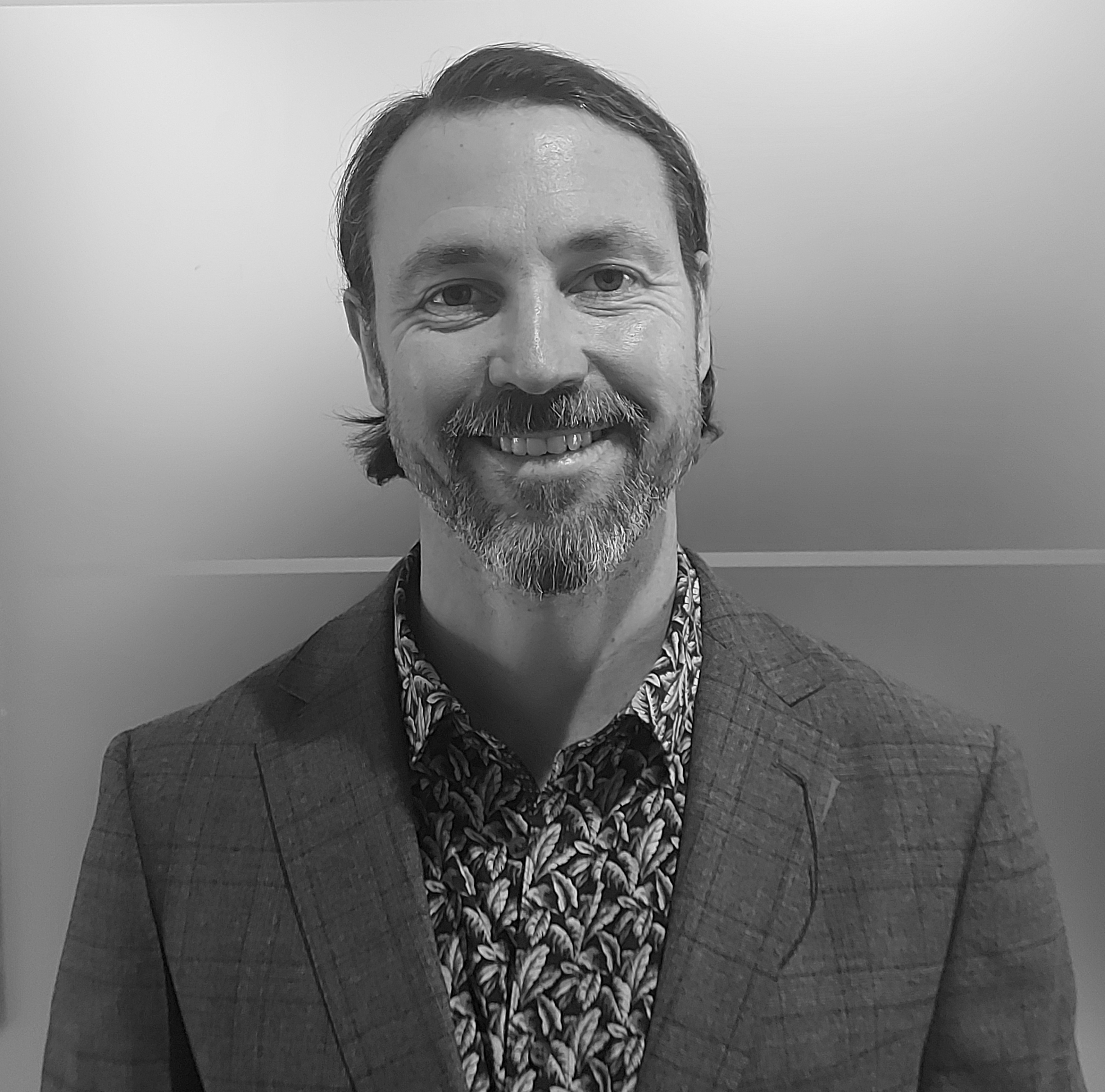 Rich McLoughlin
Head of Maritime Engagement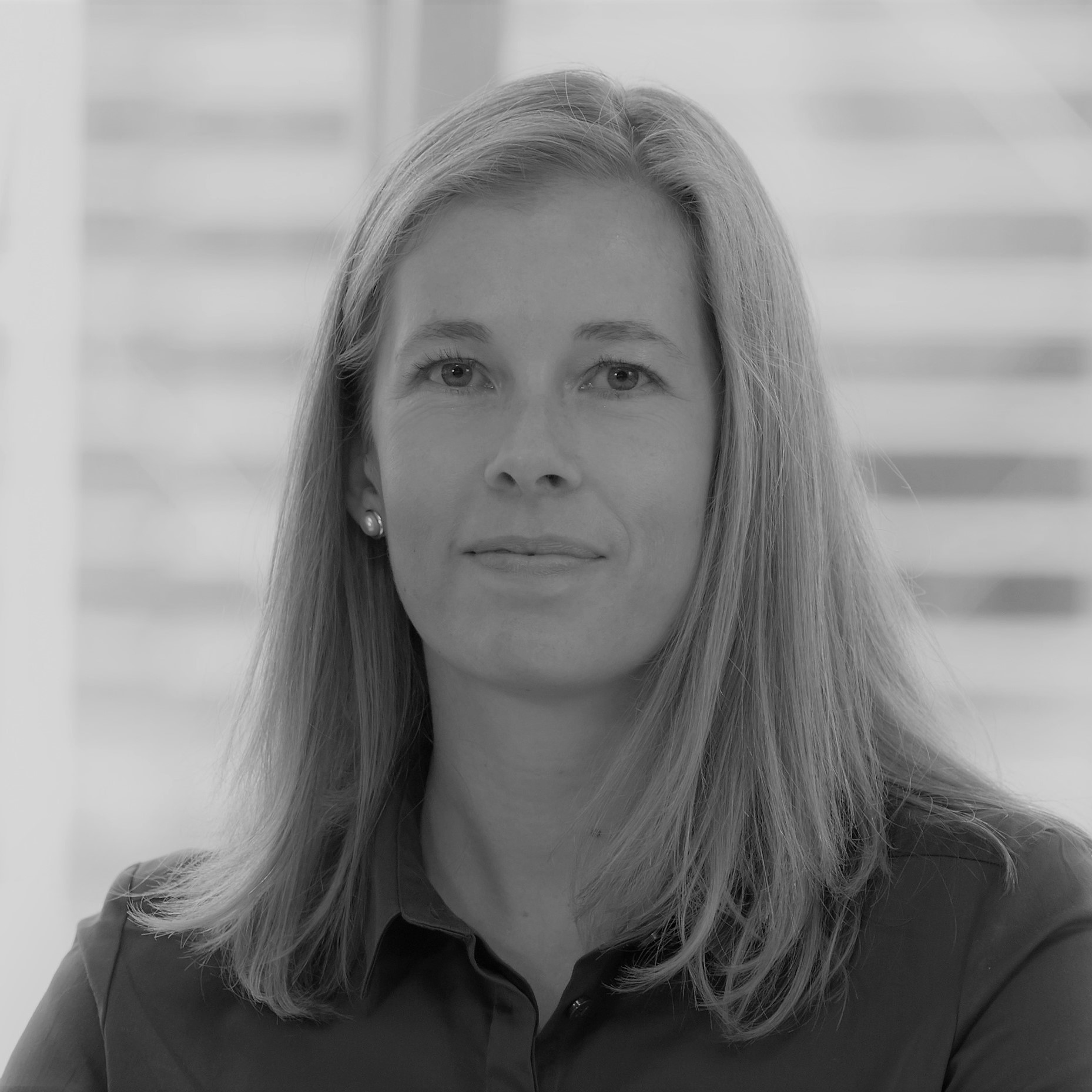 Karen Verhoog
Head of Marketing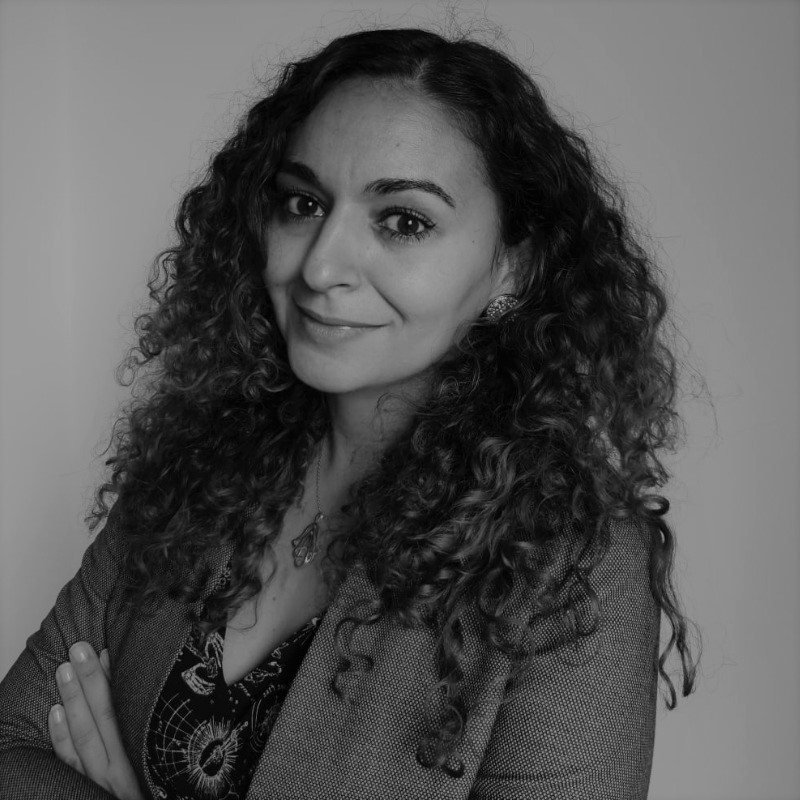 Nadia Echchihab
Head of Innovation Programmes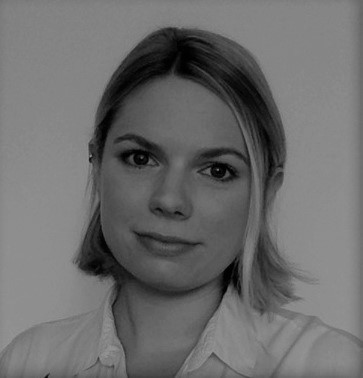 Charlotte Hutton
Senior Innovation Manager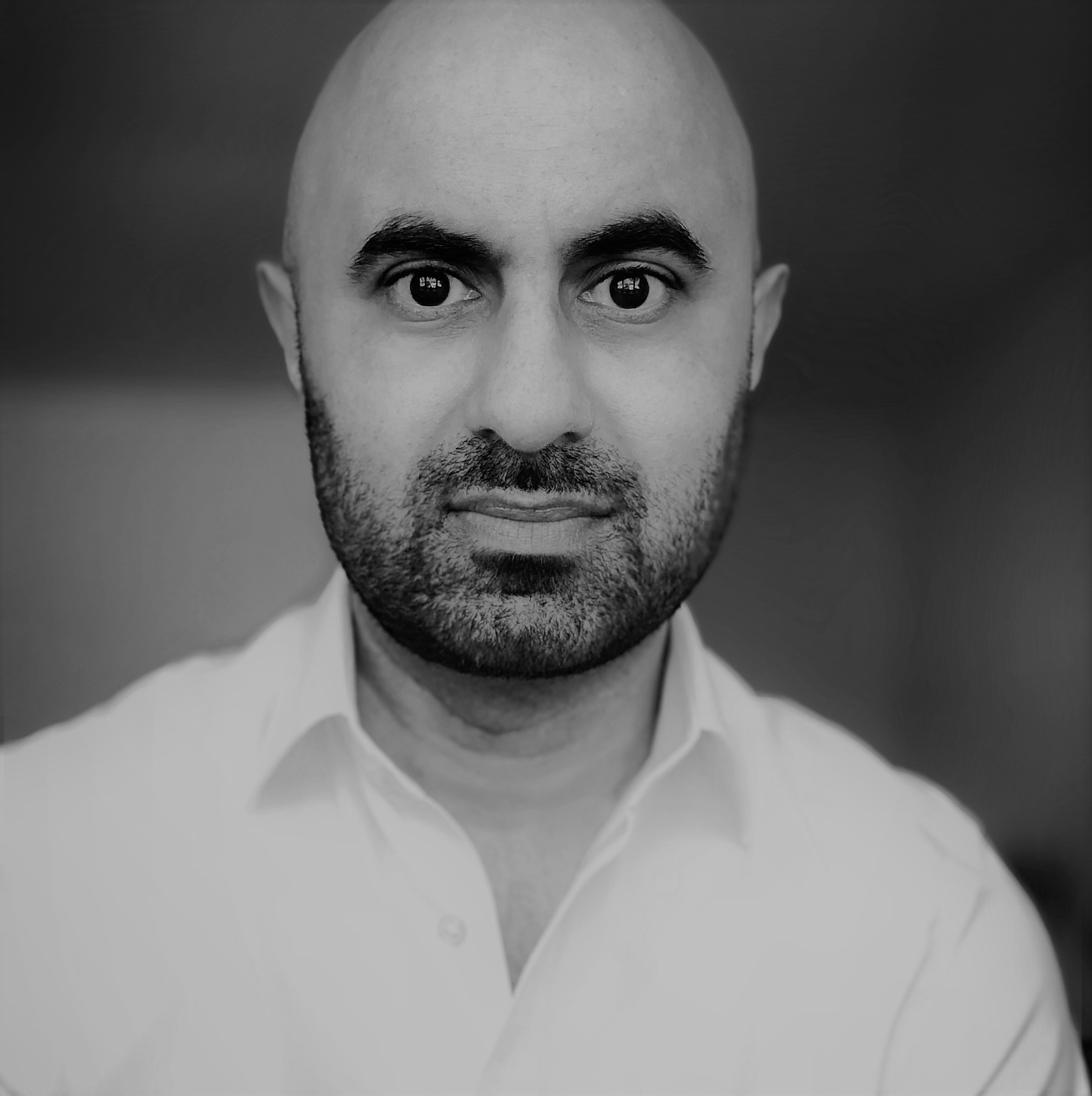 Idris Jahn
Pilot Manager & Technologist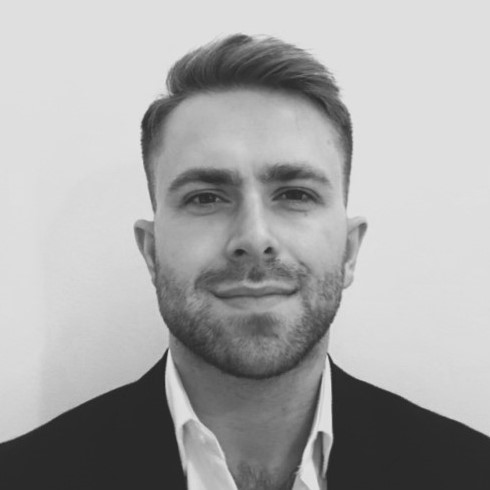 Seb Corby
Principal Innovation Consultant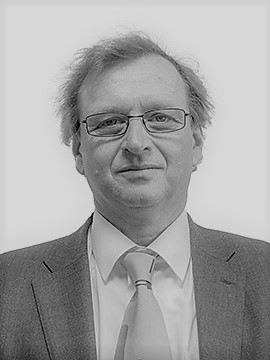 Peter Reid
Innovation Consultant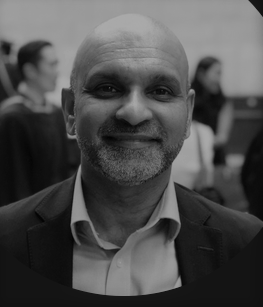 Rayaz Siddiqi
Innovation Consultant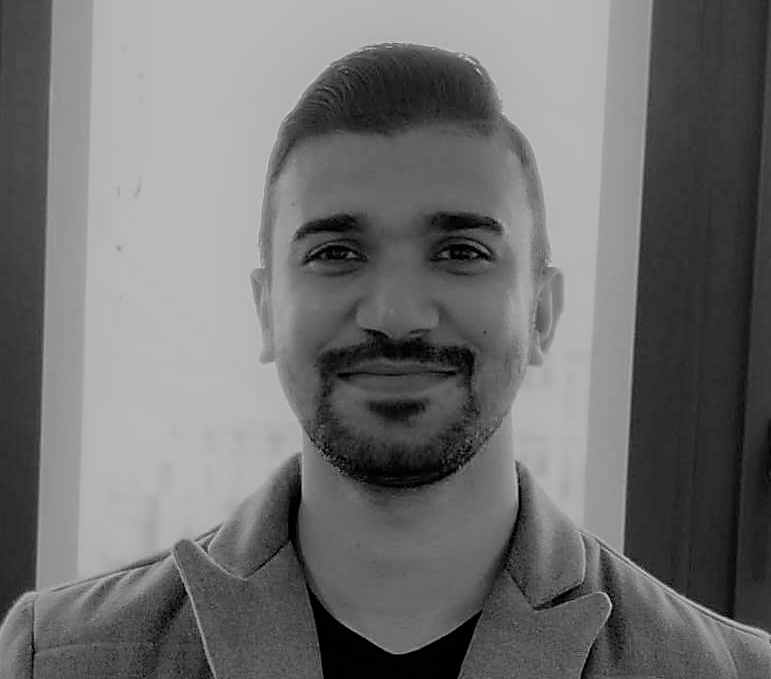 Sijo Thomas
Innovation Associate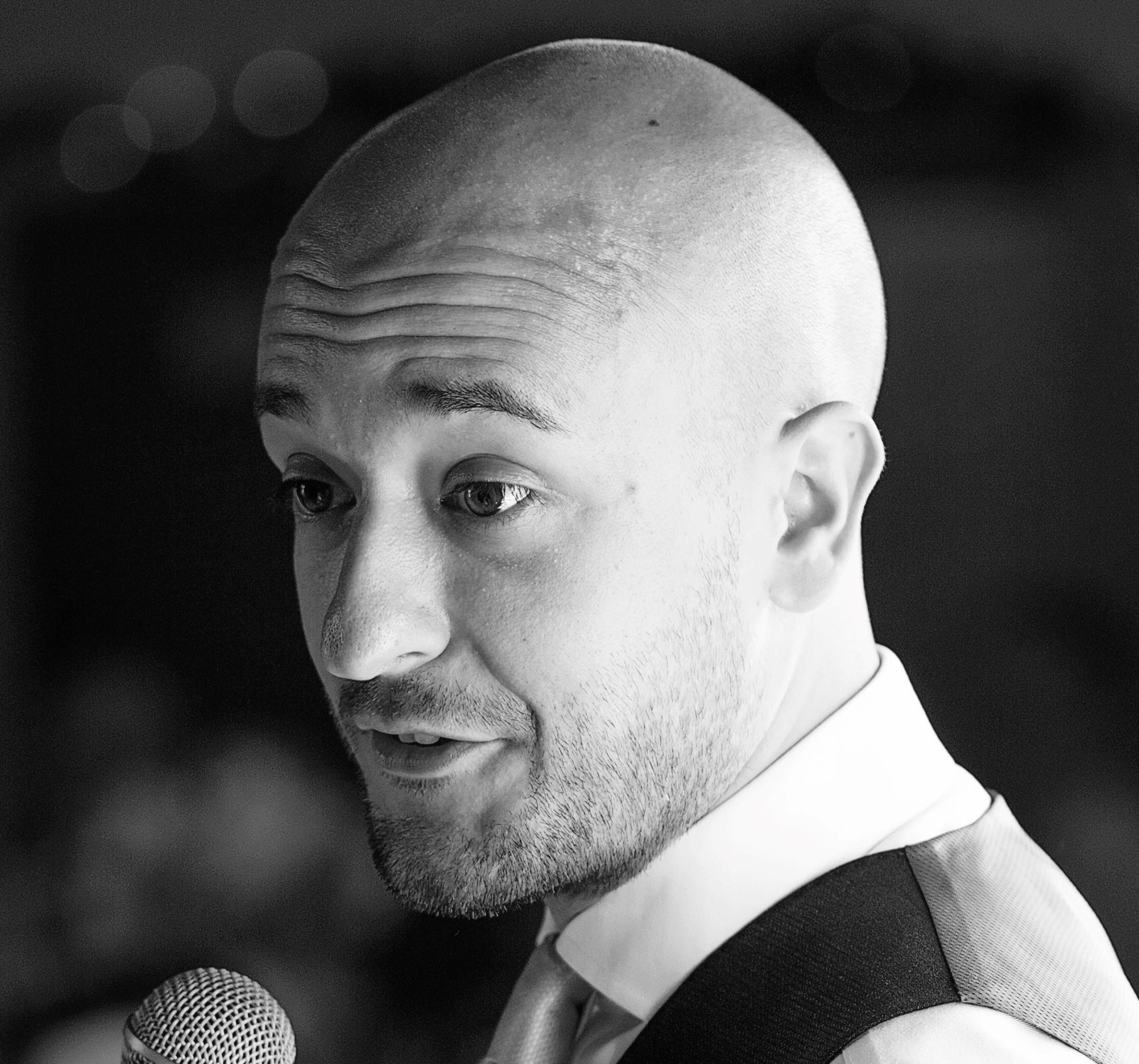 Kyle Martin
Finance and Operations Manager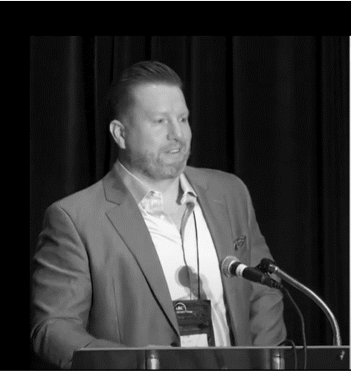 Erik Olsen
Venture Advisor