About Us
The first fully dedicated technology accelerator focused on safety and risk in industrial sectors.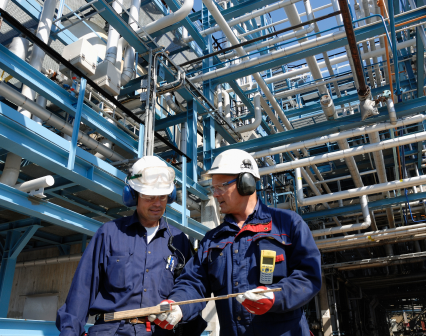 Our mission is to make the world safer and more sustainable through wider adoption of safetytech.
We work with clients and cutting-edge tech companies to solve important safety and risk challenges.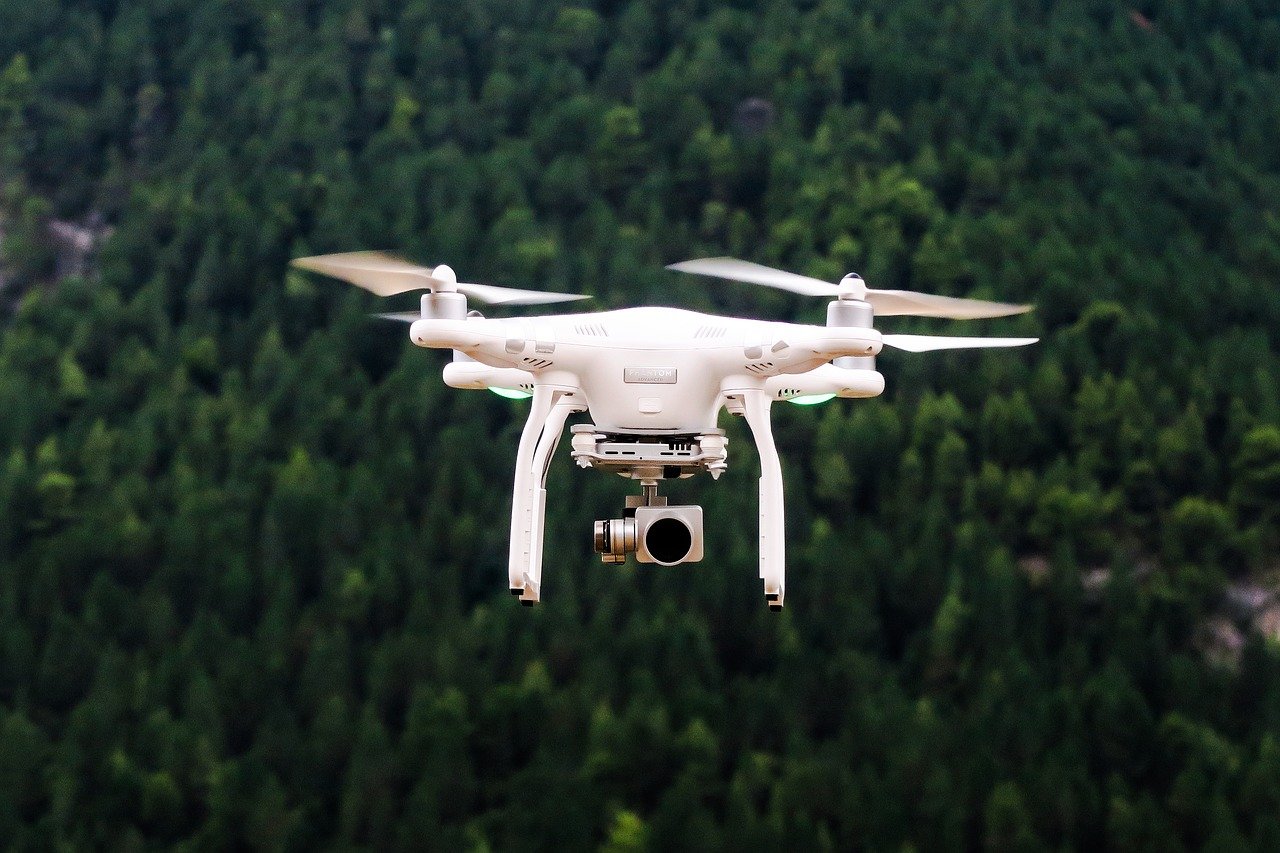 Safetytech: Digital technologies applied to safety and risk in industry.
We focus on 8 technologies: Analytics, AI, Visual Analytics, AR, VR, Sensors & Wearables, Drones & Robotics. Find out more about our priorities.
We share, we care, we do the right thing.
We're 100% focused on safety and risk in critical infrastructure and supply chains.
Industry specific: designed with industry, by industry, for industry.
Not-for-profit: our mission is widespread adoption of Safetytech.
Problems first: Focus on specific real-world client challenges.
Deep expertise: Highly dedicated, specialist expertise, proven track record.
Meet The Team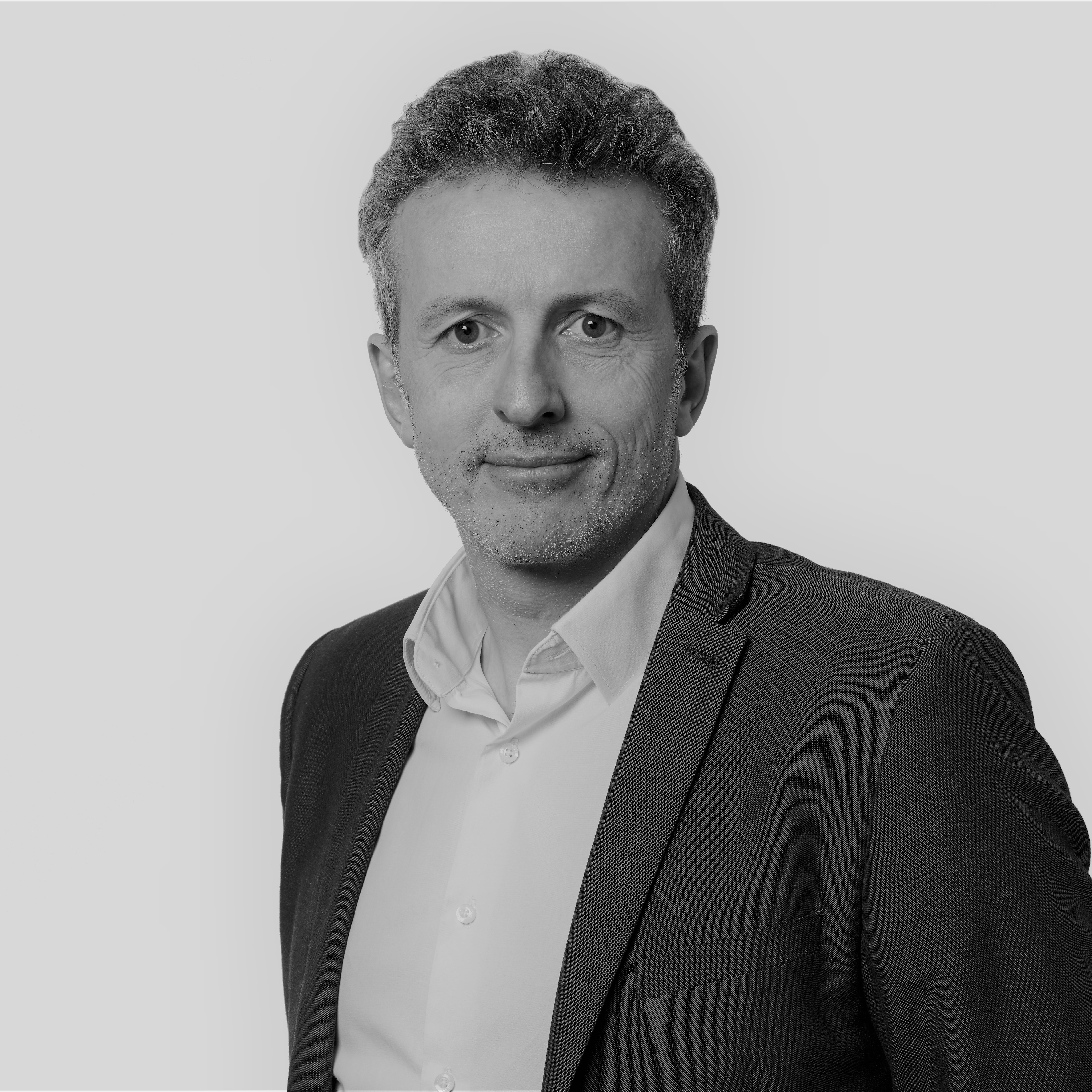 Nial McCollam
Board Member and Lloyd's Register Chief Technology Officer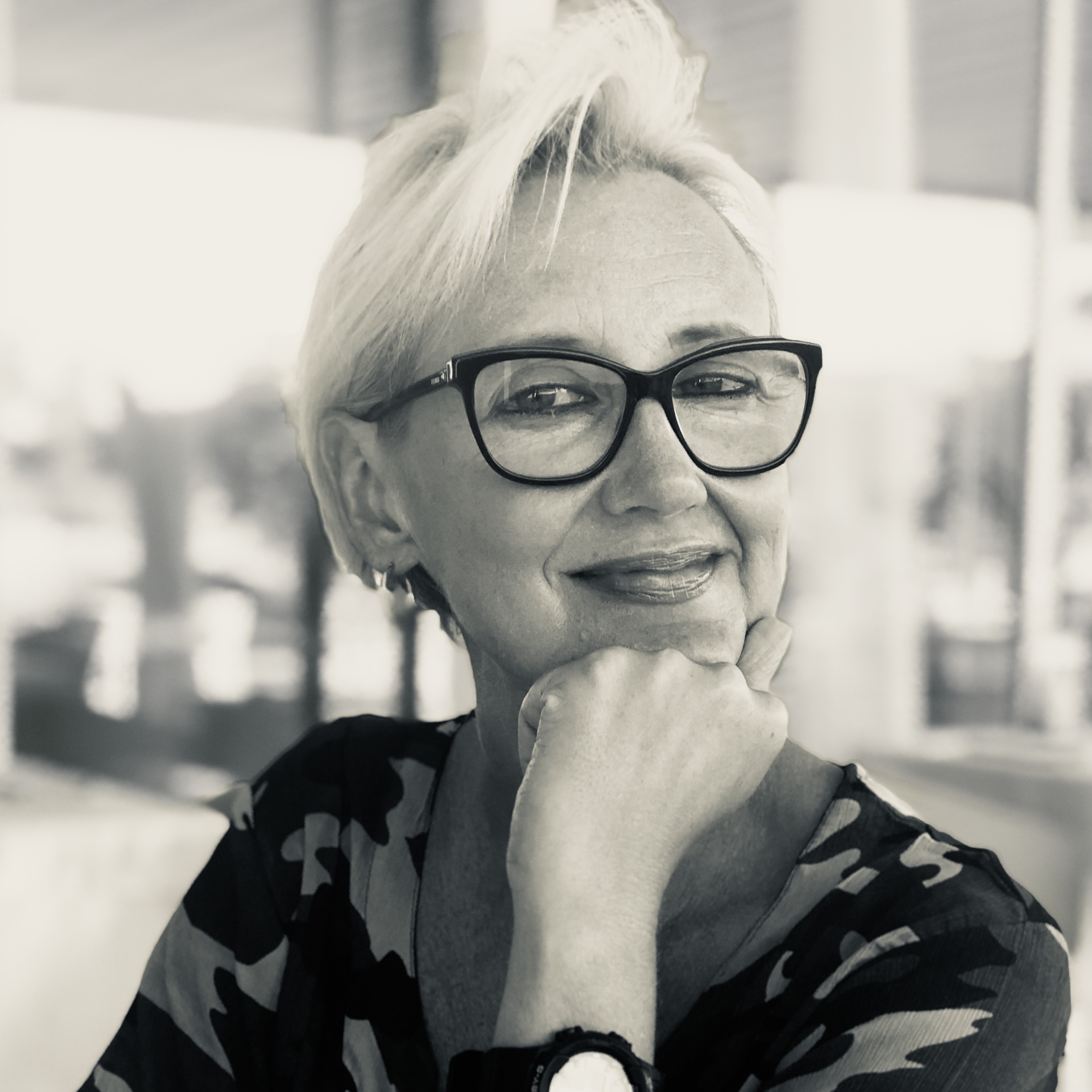 Annemie Ress
Board Member and Consultant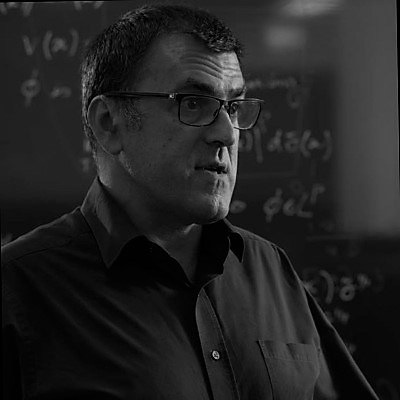 Maurizio Pilu
Board Member and Managing Director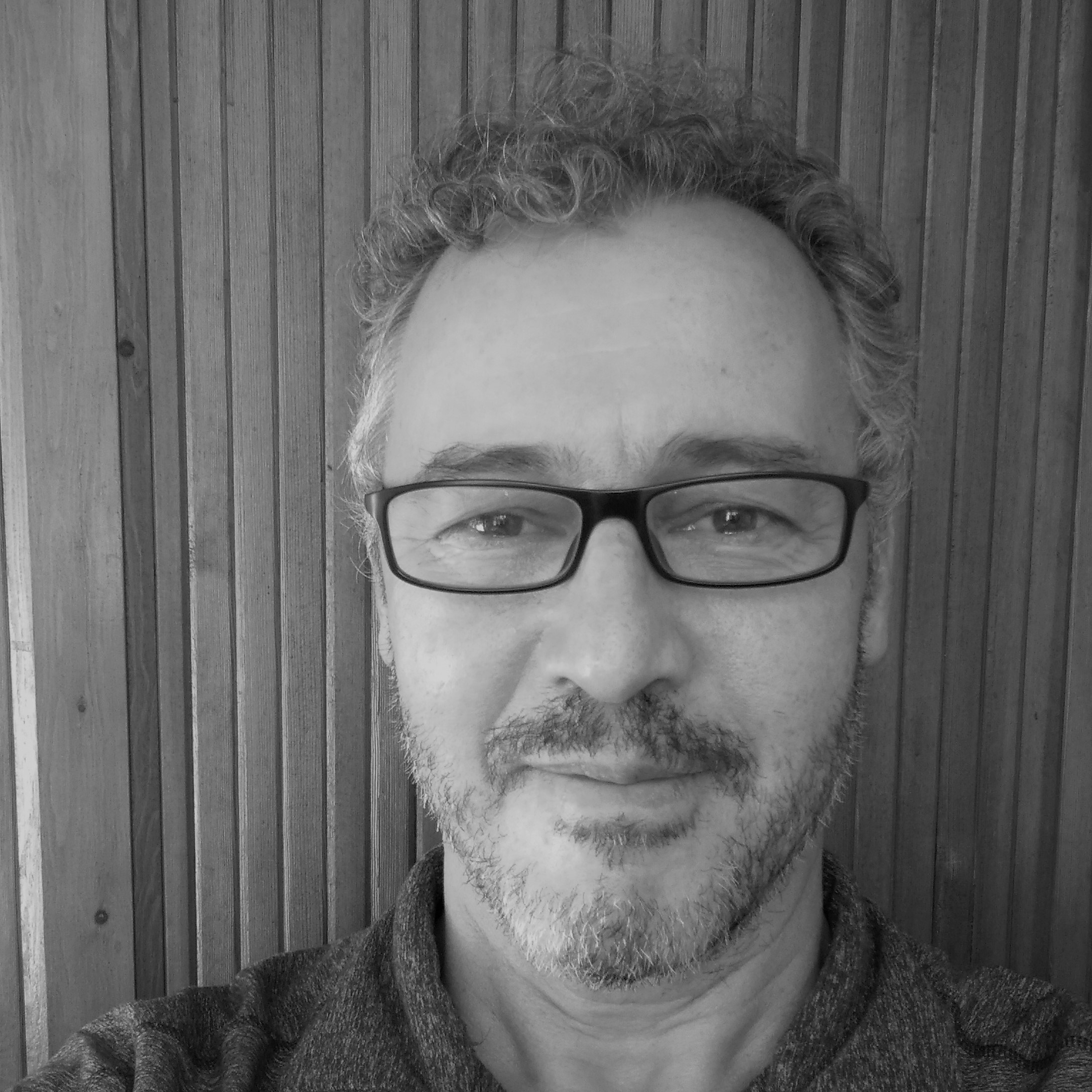 Ben Ferrari
Head of Fundraising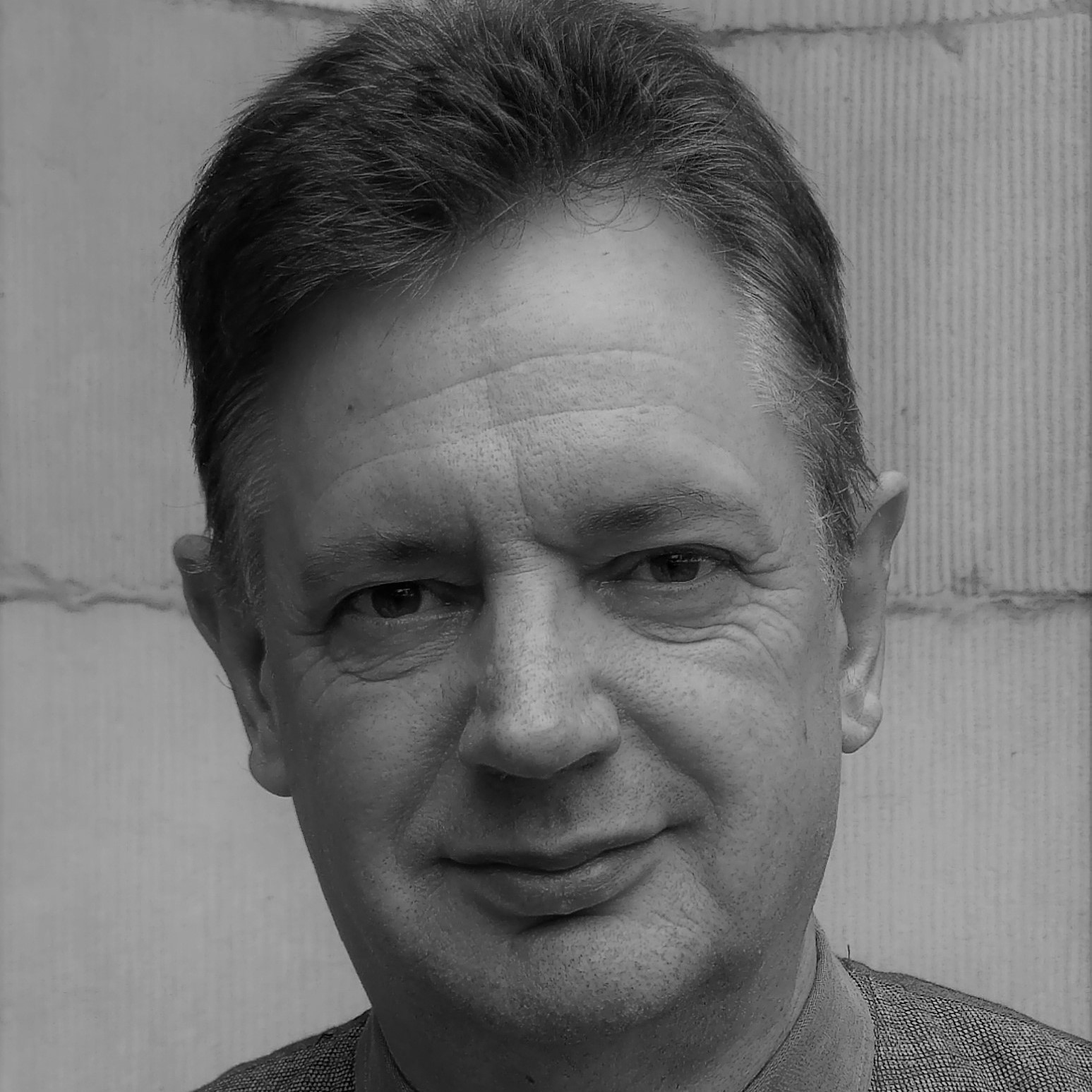 Steve Price
Head of Business Development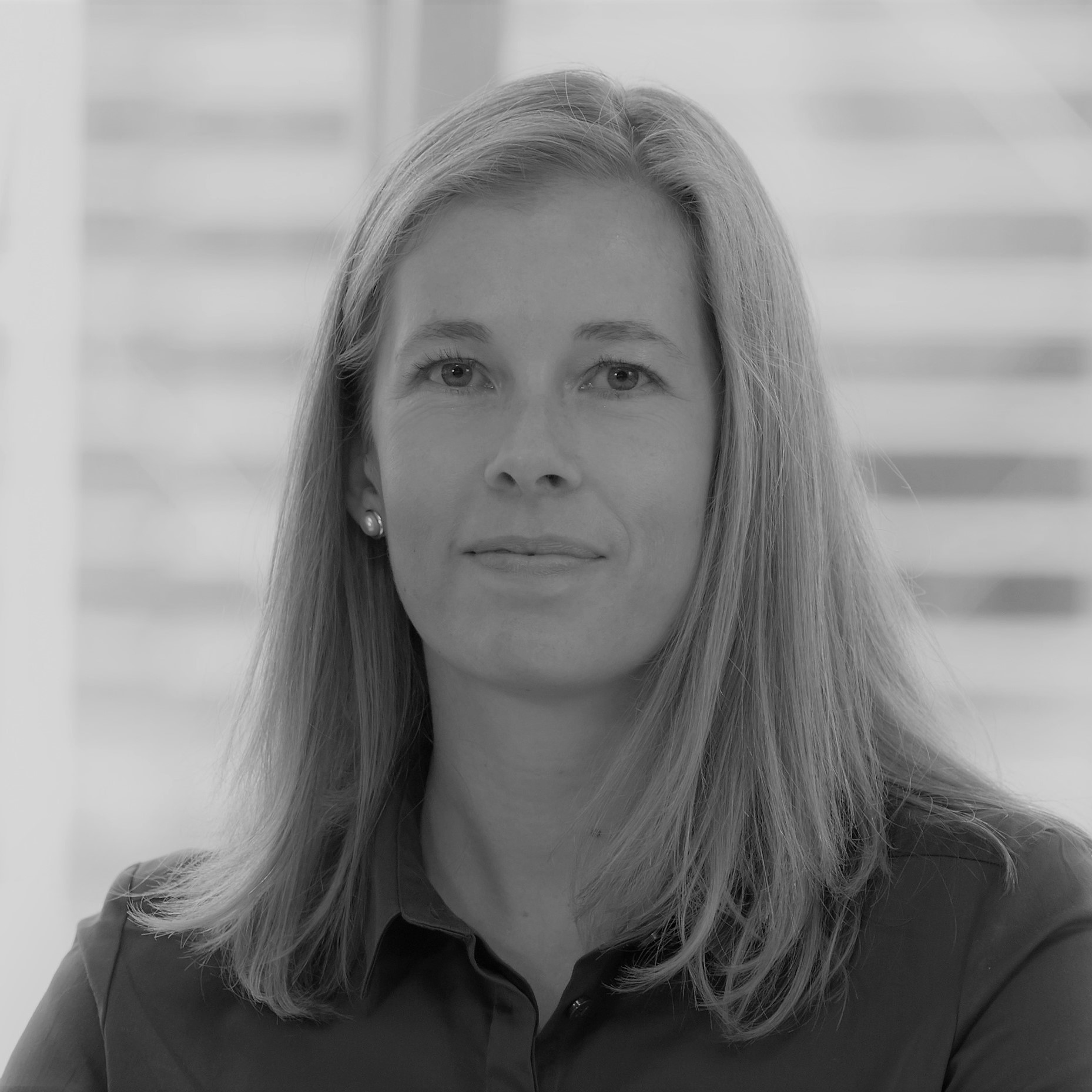 Karen Verhoog
Head of Marketing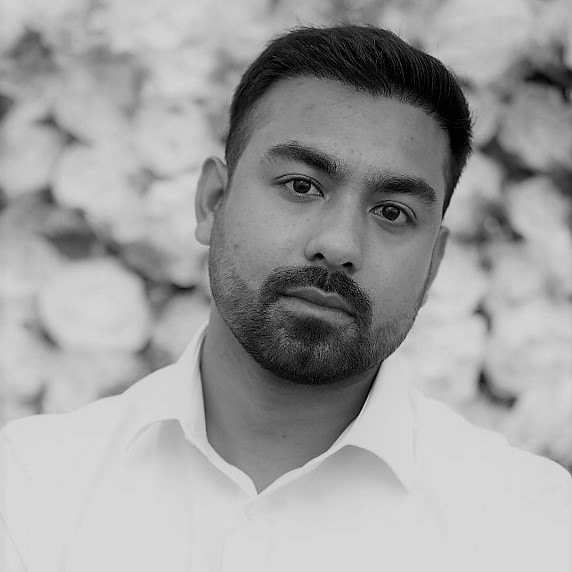 Mustaq Ahmed
Operations Manager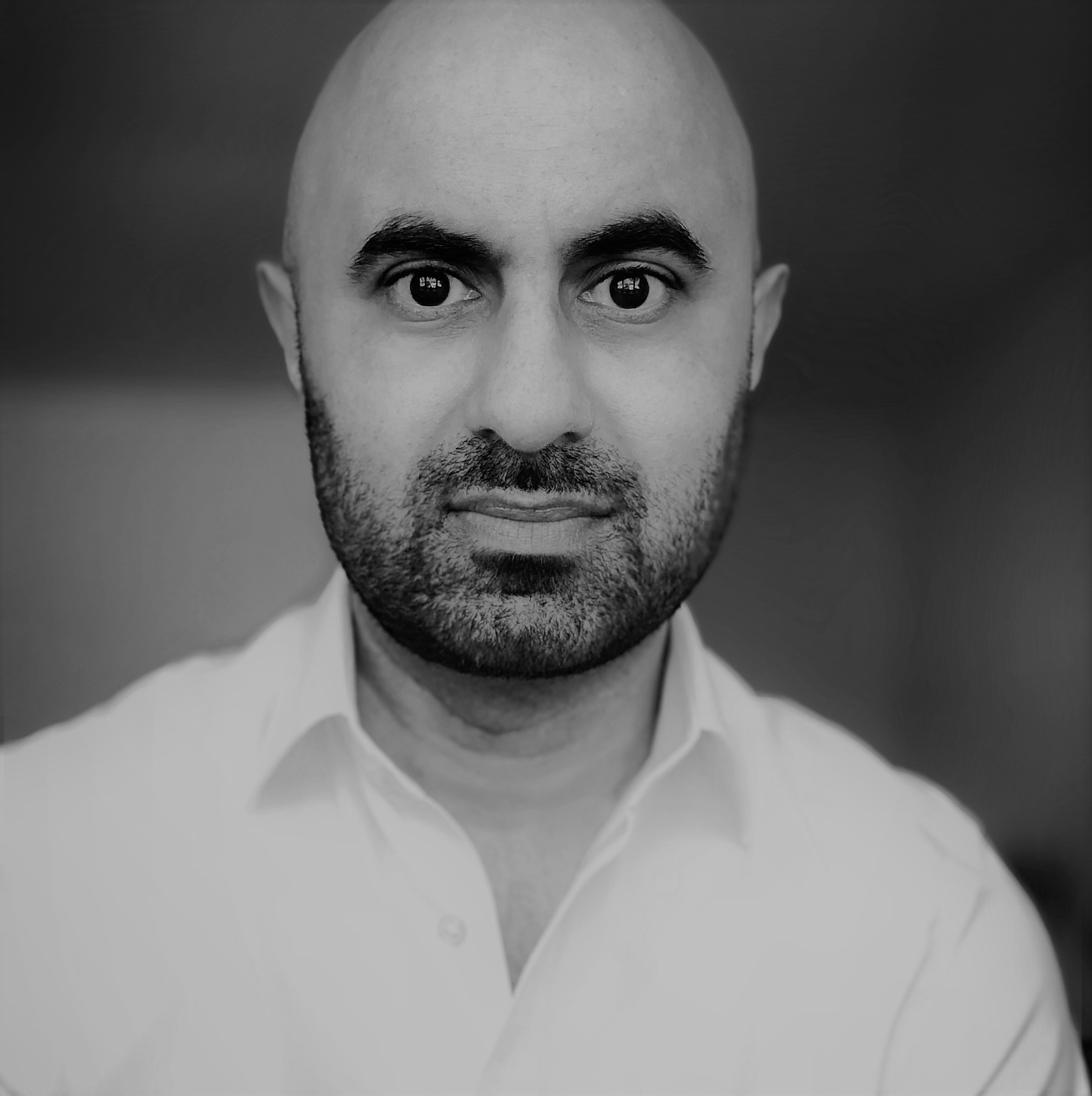 Idris Jahn
Pilot Manager & Technologist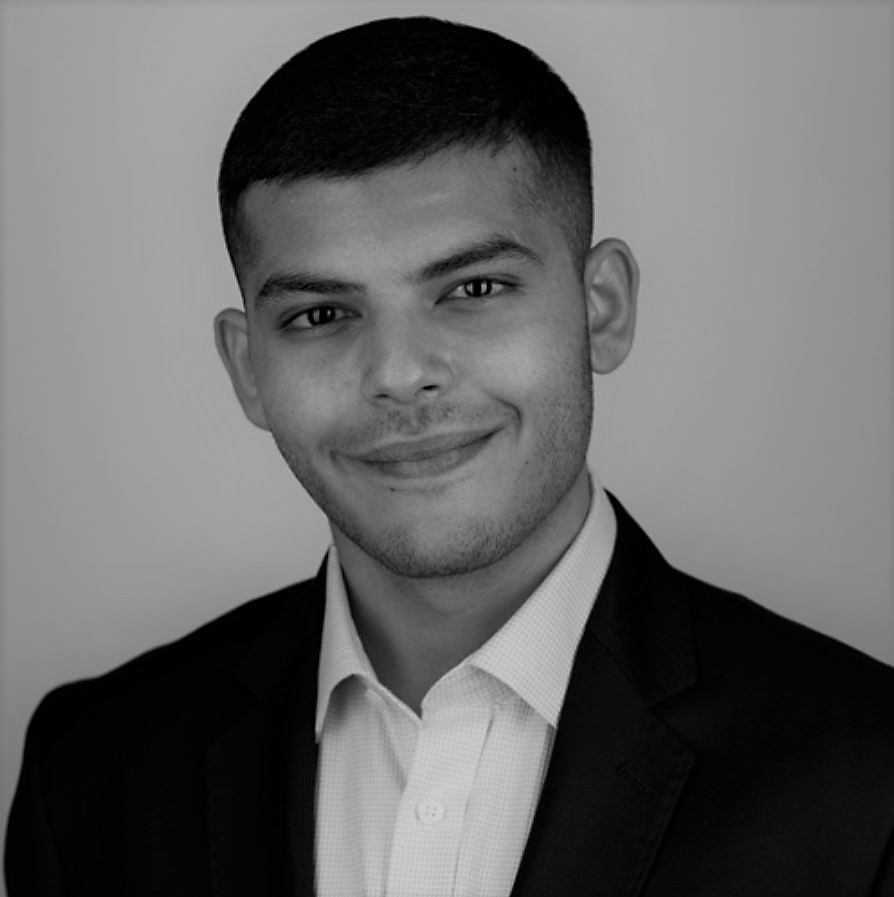 Shreeyen Lakhani
Innovation Manager