About Us
We the first fully dedicated technology accelerator focused on the unique challenges faced by safety-critical industries and critical infrastructure.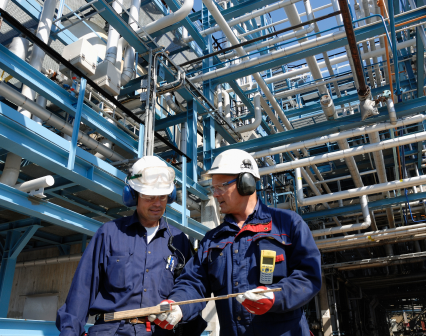 We are a mission-driven organisation
Our mission to make the world safer, more resilient and sustainable through increased adoption of advanced technologies in industrials sectors and critical infrastructure.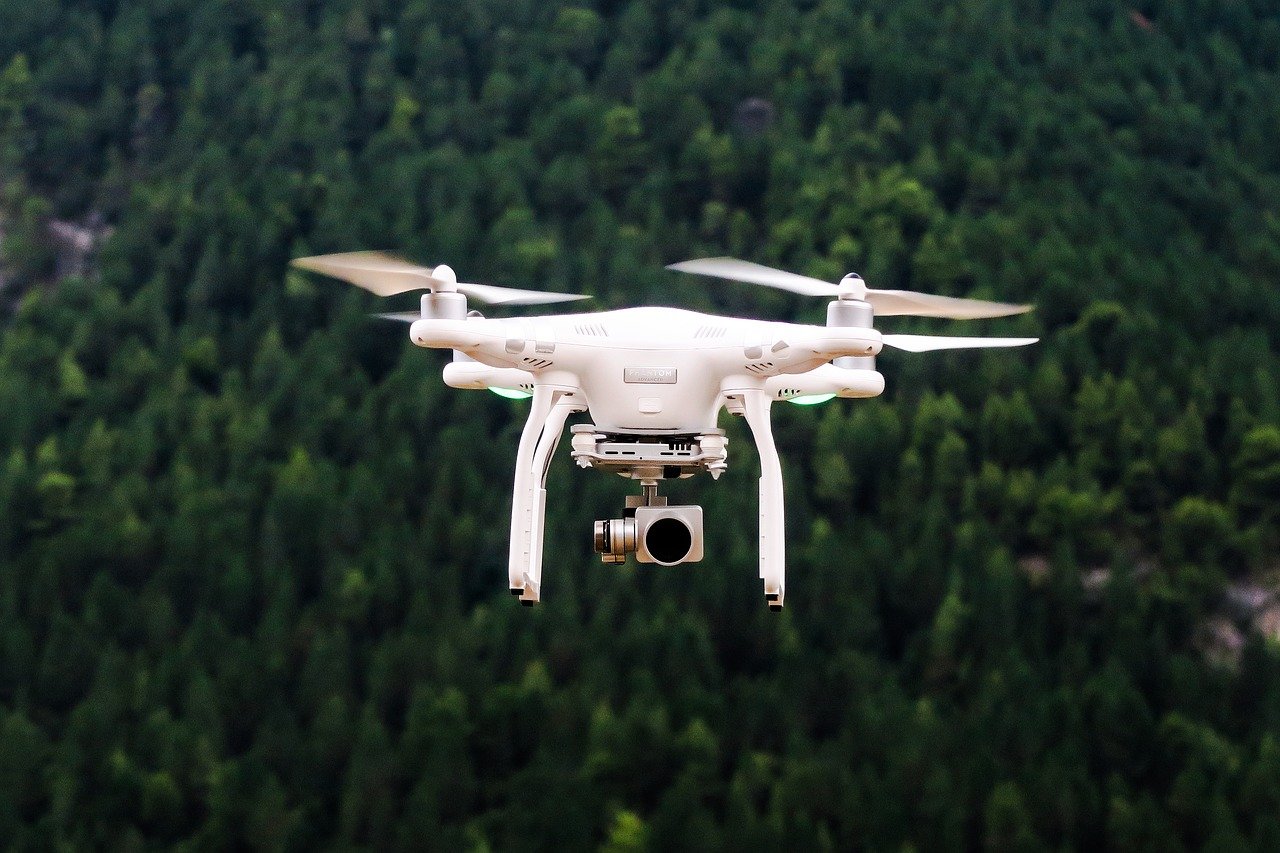 We help accelerate innovation in safety-critical industries and critical infrastructure
Our heritage, track record  and expertise is in safety-critical industries such as
Maritime
Construction
Energy
Mining
Logistics
We work with organisations across the world  to help them  engage with the global technology ecosystem in order to accelerate their journey to safer, efficient and more sustainable operations. Find out more about our scope and focus here.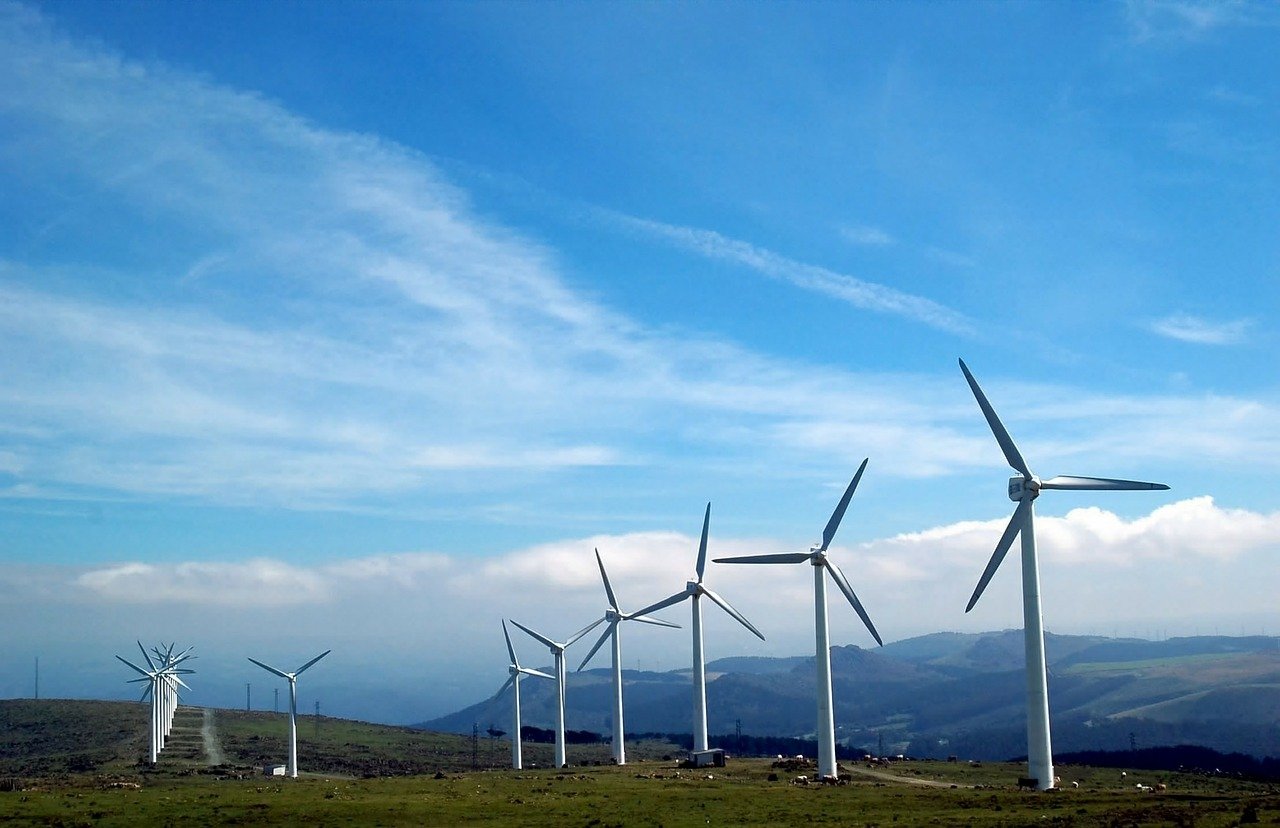 We operate globally, supported by extensive technical and commercial networks
50+ industrials clients and partners accounting for nearly $2t of annual turnover and 3.3m employees
Launched over 40 innovation challenges and projects with our partners
Involved over  500 cutting edge technology companies in our programmes
Launched over 45 cutting technology pilots and feasibility studies
Launched 2 global collaborative innovation initiatives involving a significant proportion of the maritime market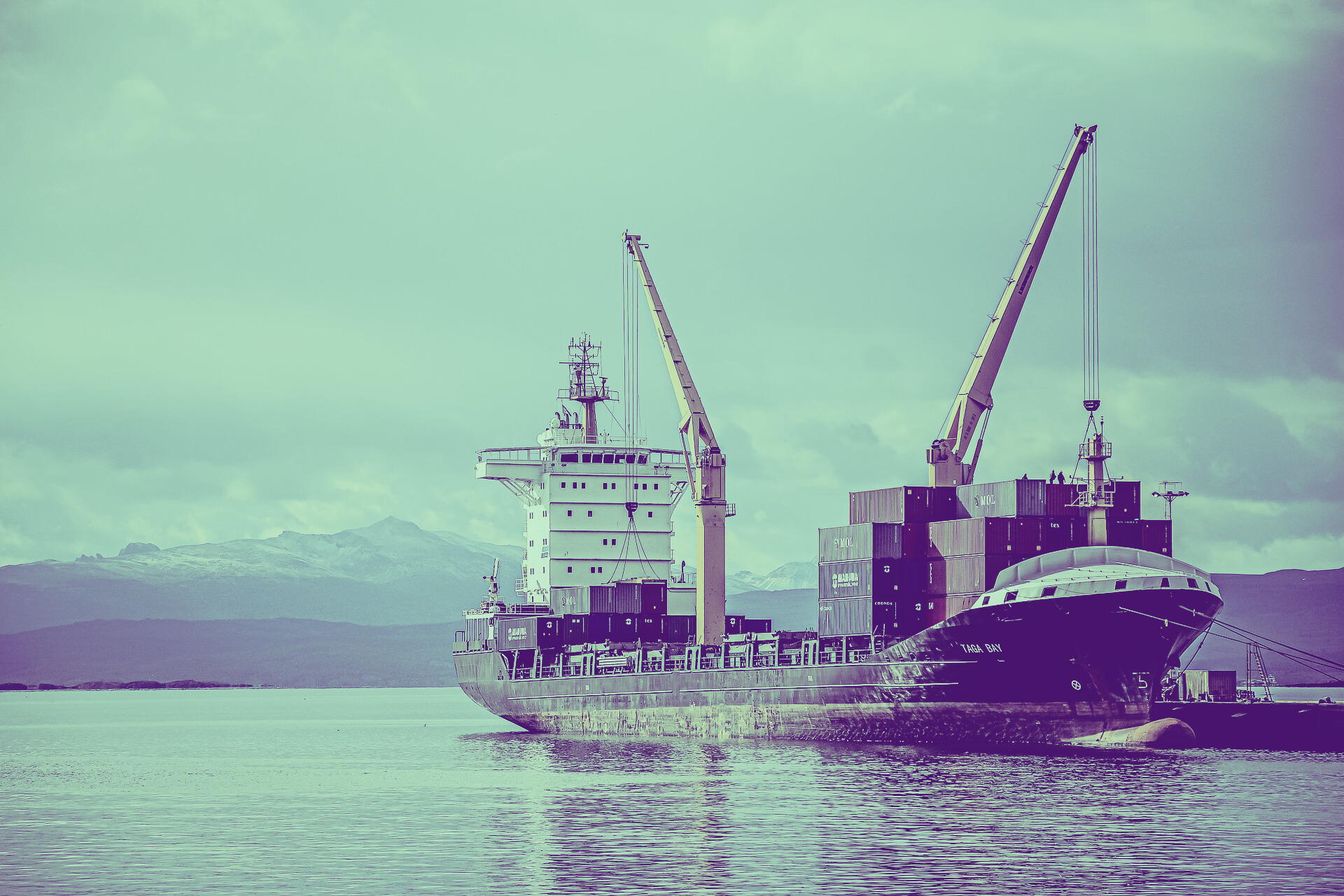 Why us?
Our focus is solely on safety-critical industries and critical infrastructure
What we do is designed with industry, for industry and by industry
We focus on specific real-world client challenges.
We have highly dedicated, specialist expertise, proven track record
We are purpose driven: we exist to help our clients and industry
Meet The Team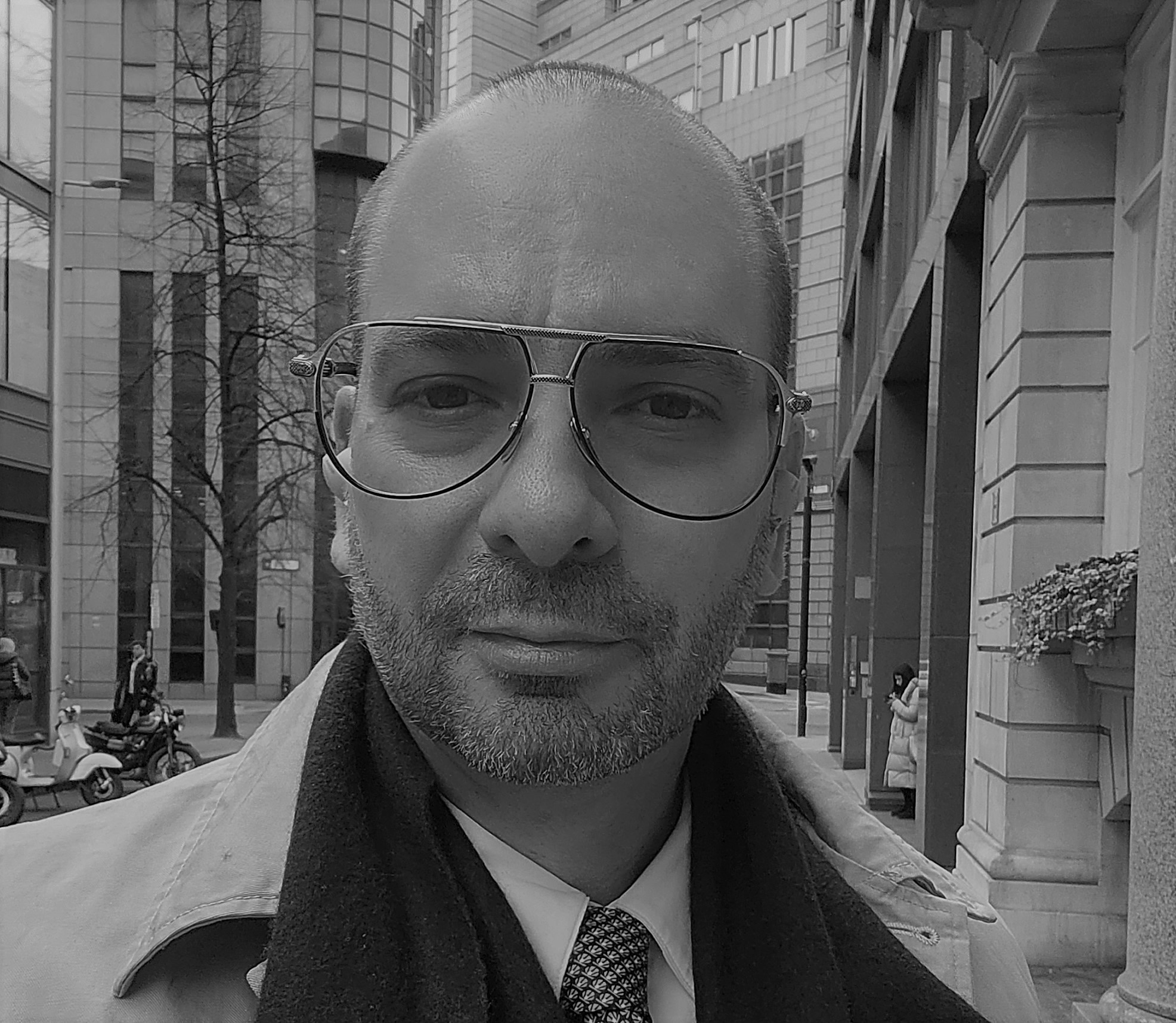 Chakib Abi Saab
Board Member and Lloyd's Register Chief Technology and Innovation Officer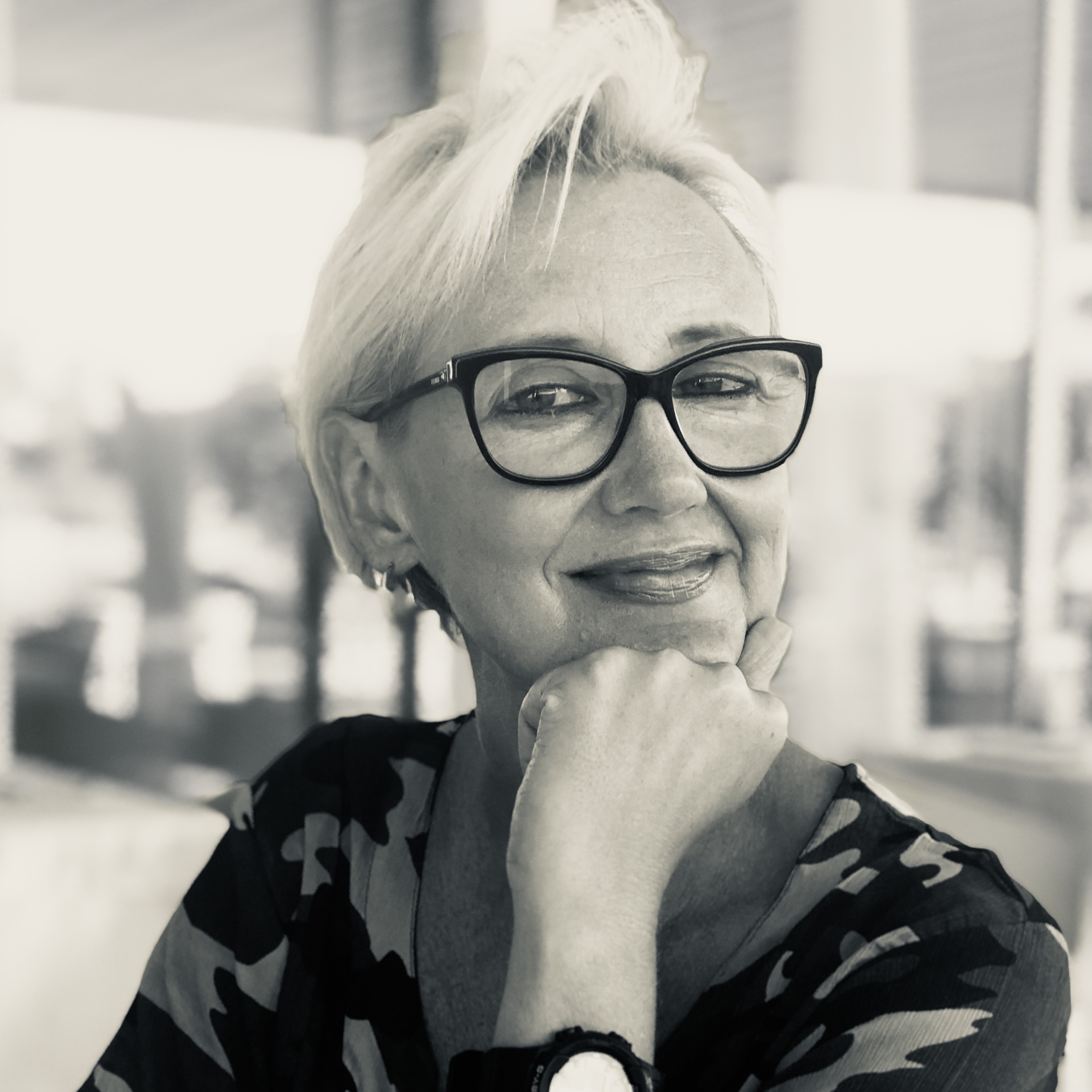 Annemie Ress
Board Member and Independent NED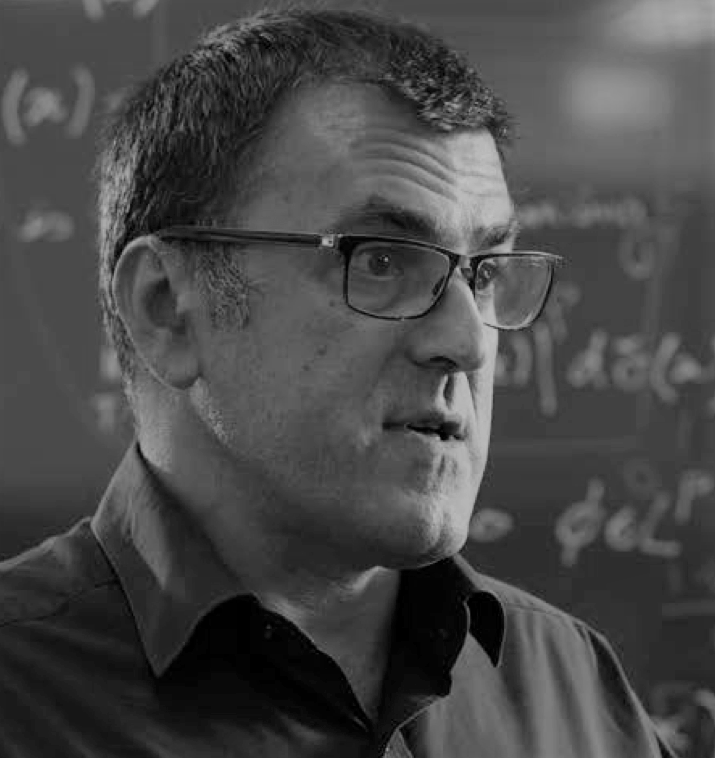 Maurizio Pilu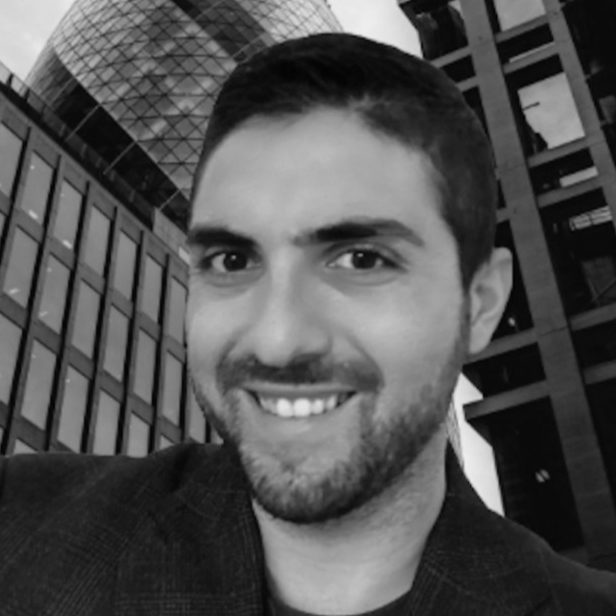 Gabriele Dadò
Commercial Director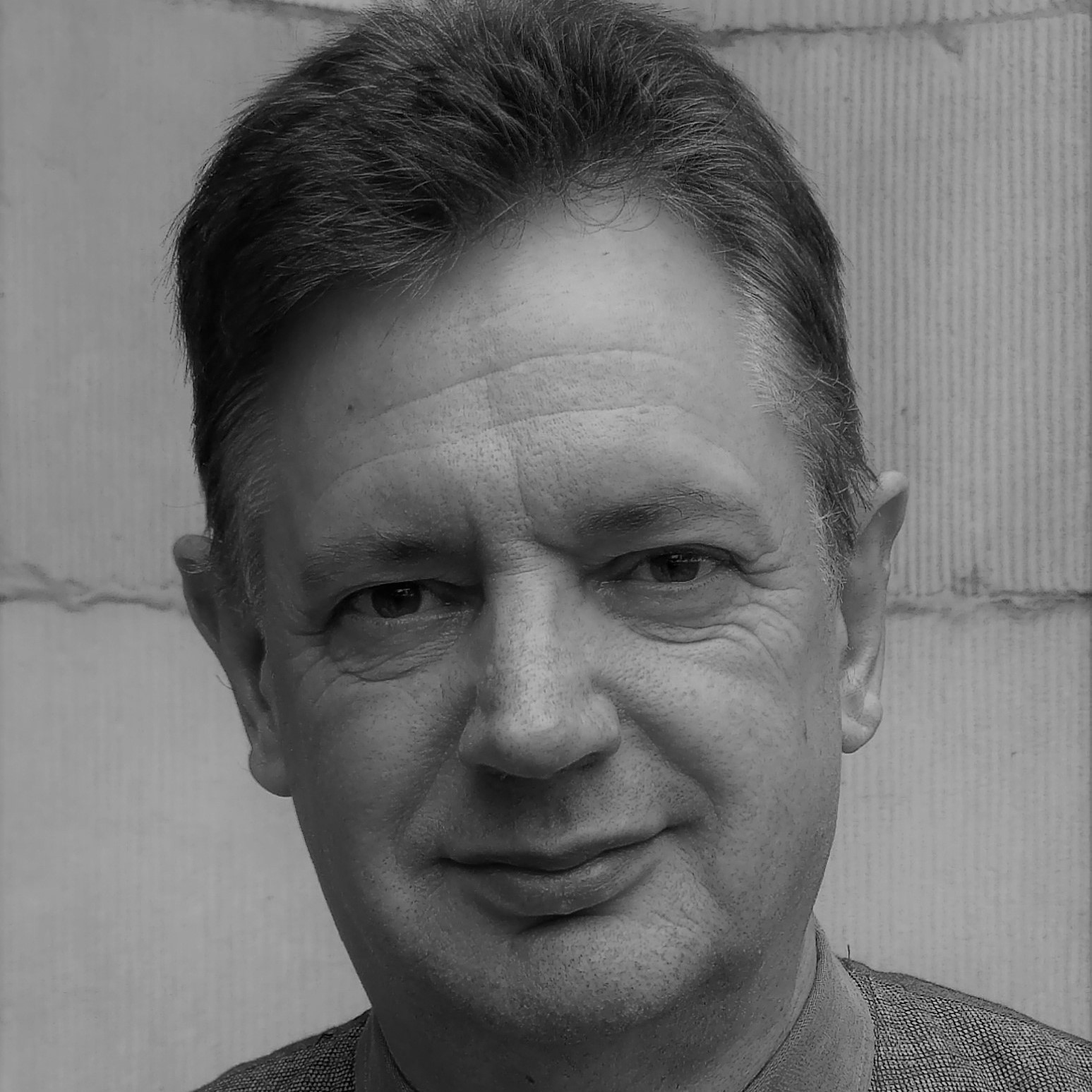 Steve Price
Head of Partnerships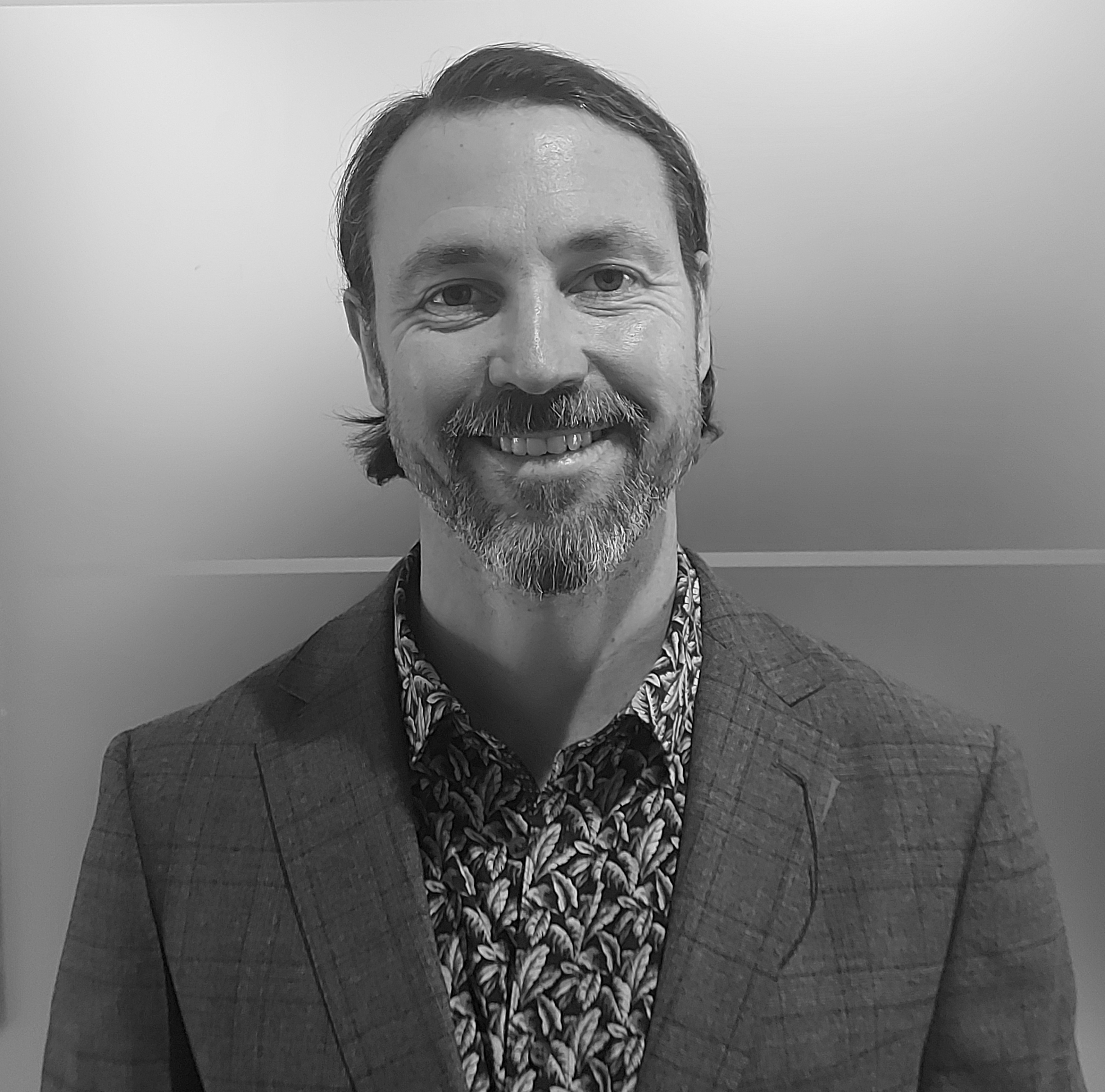 Rich McLoughlin
Head of Maritime Engagement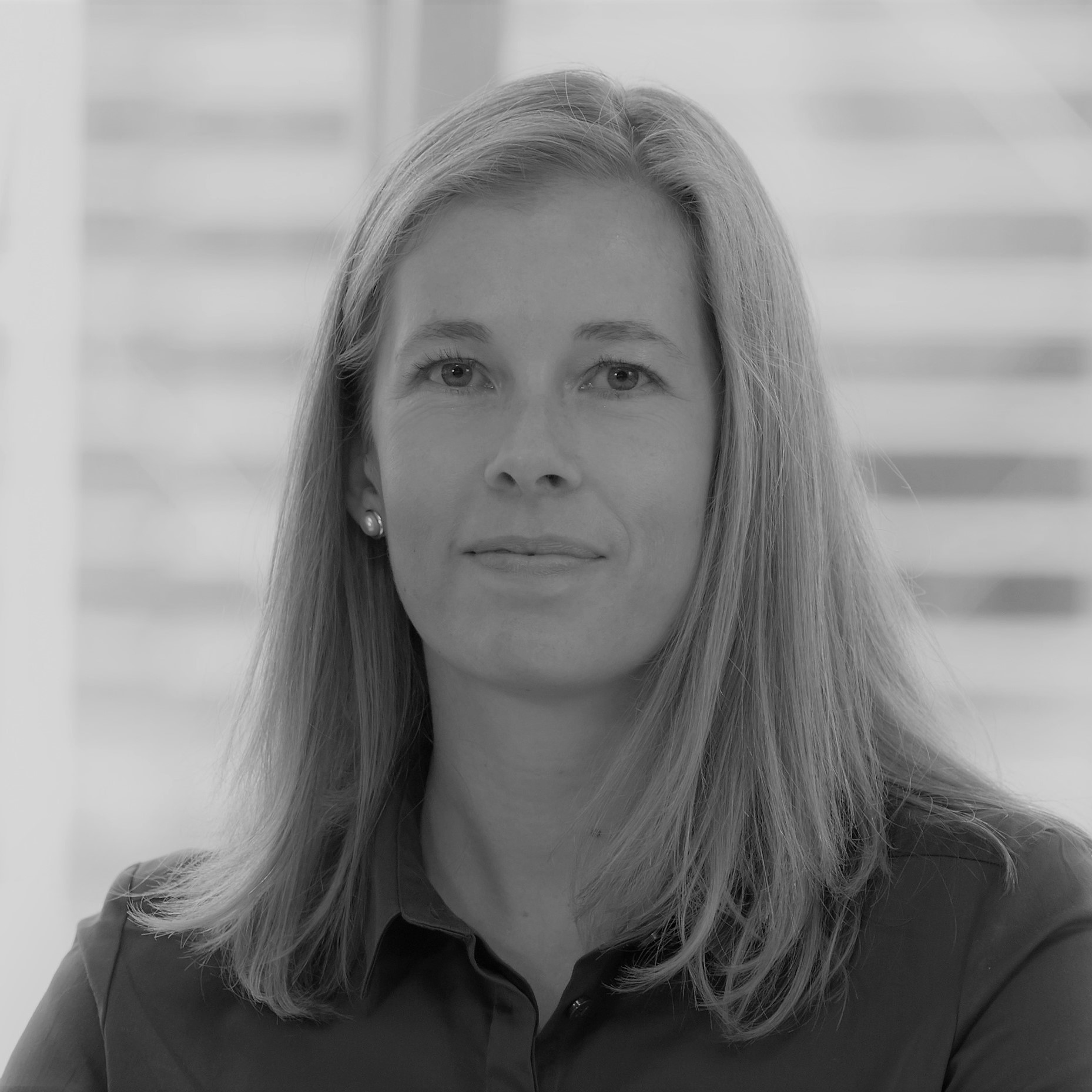 Karen Verhoog
Head of Marketing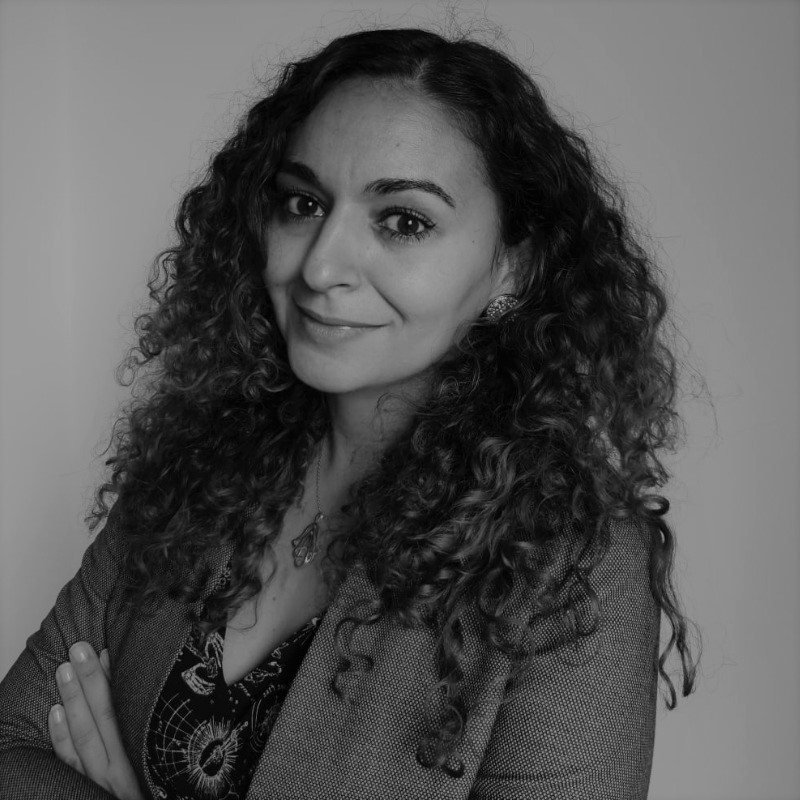 Nadia Echchihab
Head of Innovation Programmes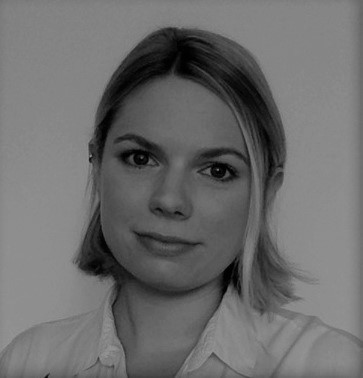 Charlotte Hutton
Senior Innovation Manager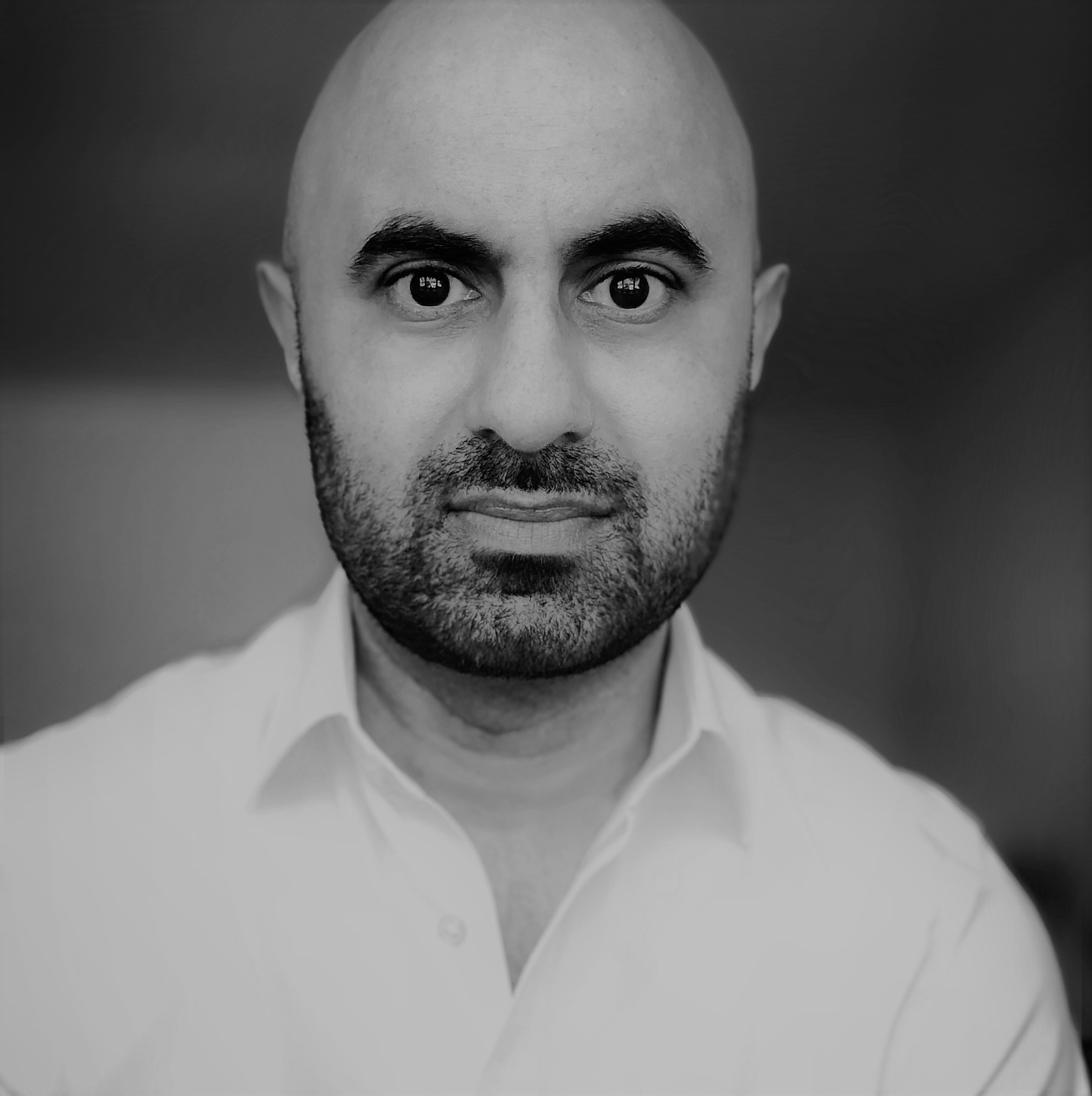 Idris Jahn
Pilot Manager & Technologist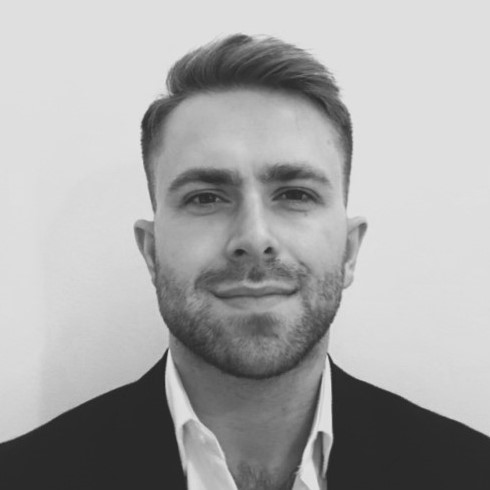 Seb Corby
Principal Innovation Consultant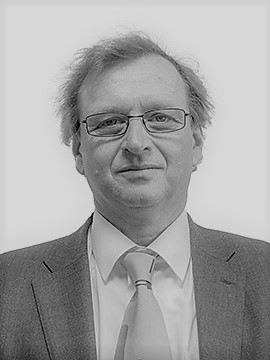 Peter Reid
Innovation Consultant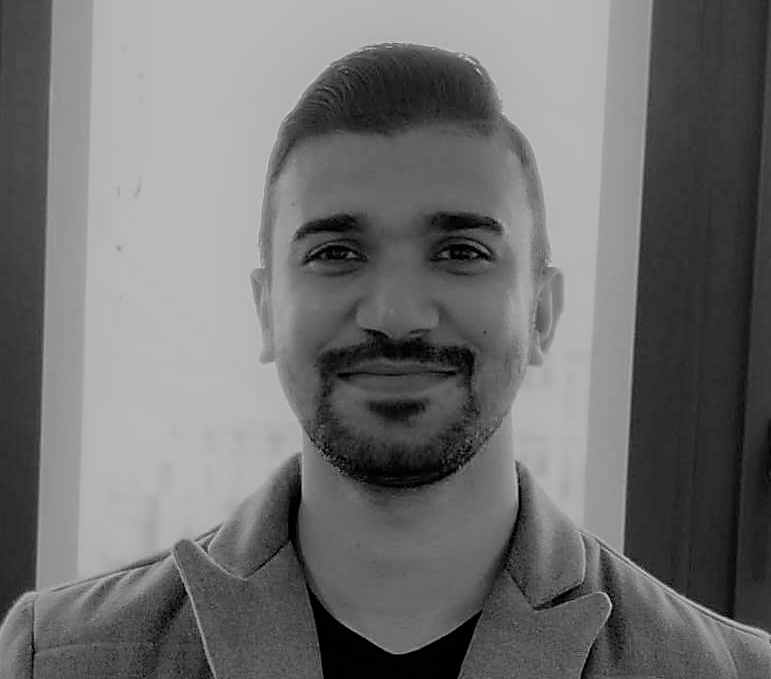 Sijo Thomas
Innovation Associate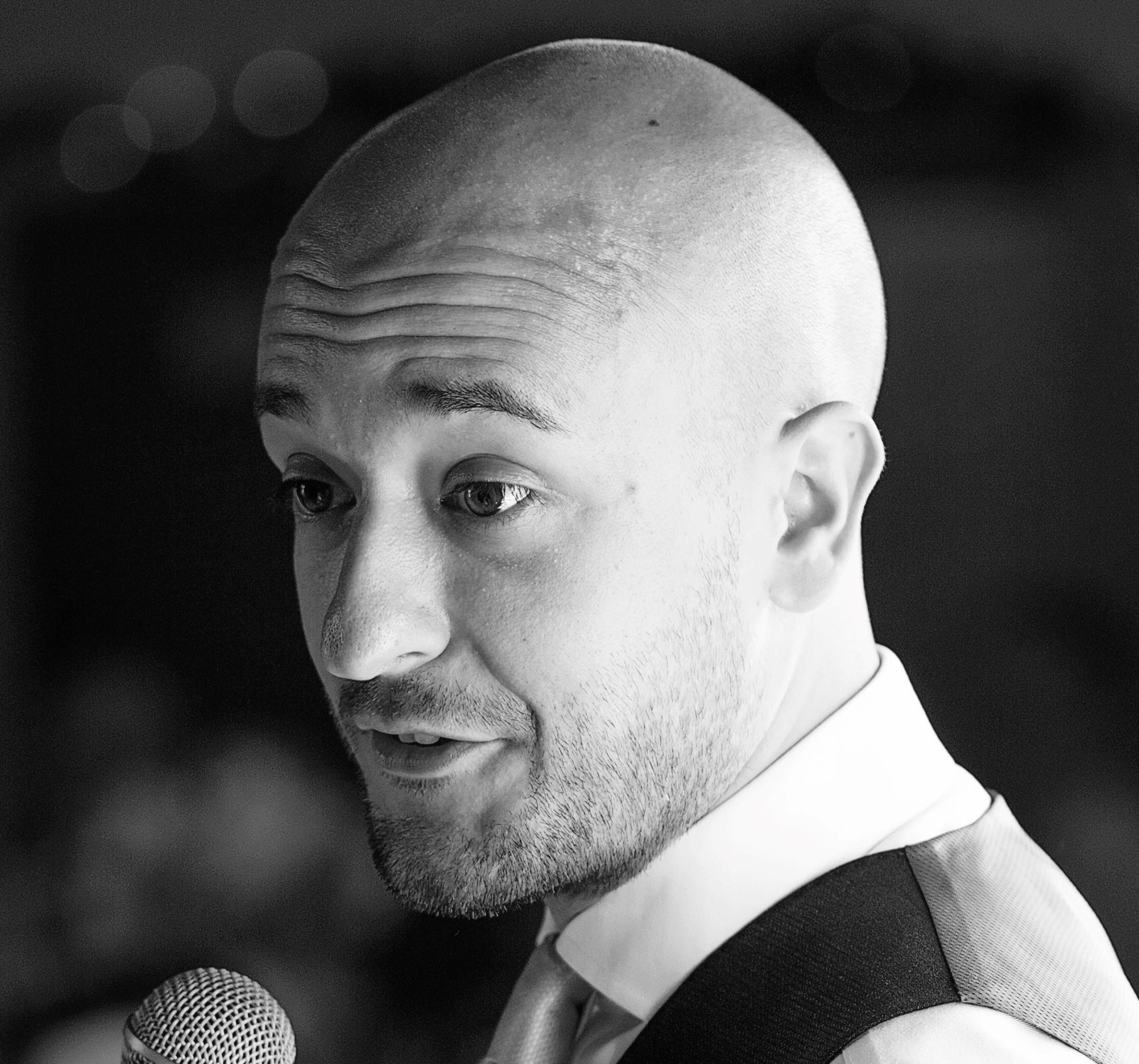 Kyle Martin
Finance and Operations Manager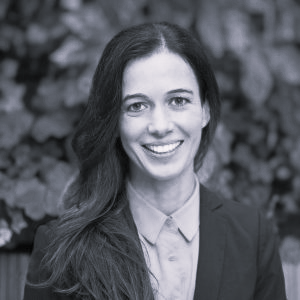 Maria Barbieri
Senior Marketing Manager