Cargo Fire and Loss Innovation Initiative (CFLII)
Safetytech Accelerator is leading a collaboration to address some of the key contributing factors.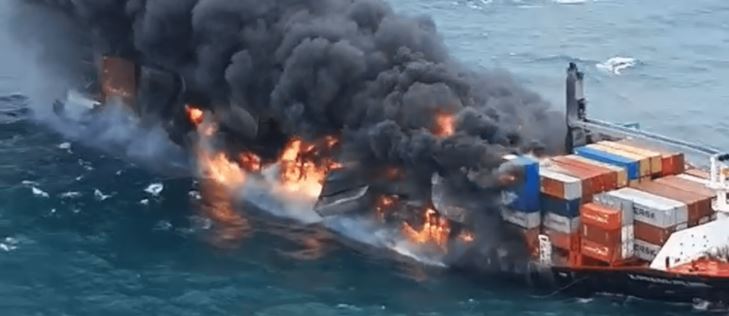 Consequences of fires onboard ships is growing
Despite improvements in the design of modern cargo vessels and the implementation of new statutory instruments to ensure safe operations, the consequences of onboard cargo fires and any associated loss is growing. Over recent years we have witnessed increasing fleet investments in larger and more technologically advanced vessels, particularly in the container segment. At the same time, we have seen the continuing consequences of cargo non-declaration / mis-declaration and the emerging impact of high-risk cargoes such as lithium-ion batteries behind the growing number of cargo fires.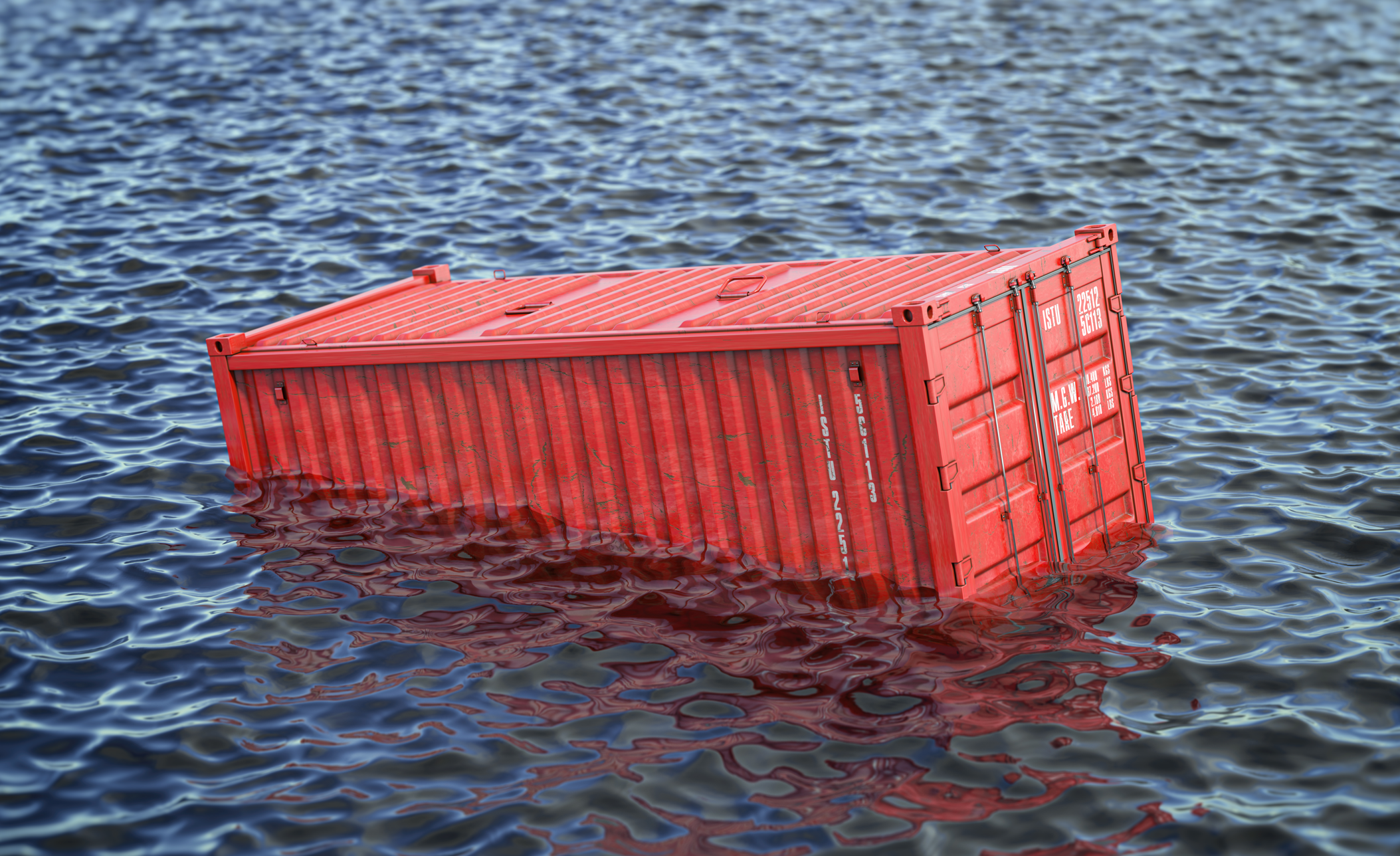 Fire is not the only form of cargo loss
Minimising the loss of cargo overboard has been a high agenda item amongst significant shipping stakeholders for a number of years with multiple industry activities underway to prevent the loss of cargo, primarily from container shipping. The environmental impact of lost containers and their potentially damaging cargos have never been under greater societal scrutiny. Unfortunately industry data indicates an increasing trend in the number of container losses at sea and continued focus is needed to address the situation.
Read the launch press release here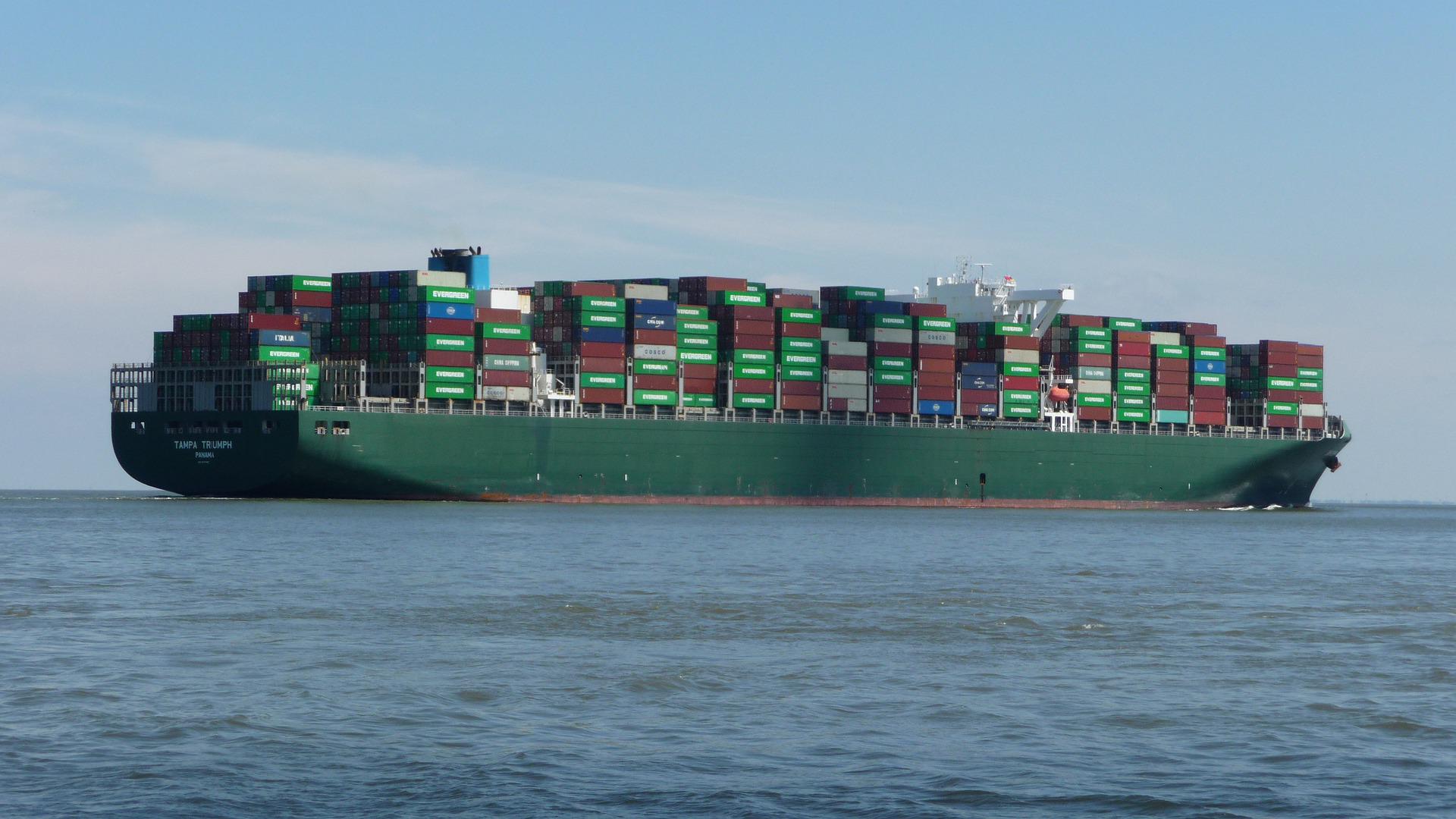 Exploring opportunities to address key contributing factors
The Cargo Fires & Loss Innovation Initiative (CFLII) is a collaborative technology acceleration programme to address current challenges and thereby prevent large scale cargo fires and cargo loss. Both of which impact heavily on investor relationships, client reputation, regulator and insurer relationships and most significantly the overall perception of the maritime supply chain.
Safetytech Accelerator, along with the Initiative Anchor Partners, will address key challenges through a combination of thought leadership, road mapping of technologies and scouting to rapidly identify and pilot high potential, practical technologies to mitigate the impact of maritime fire and loss.
Listen to the launch webinar
Areas of operation to be explored
There are several significant areas of operation that are driving stakeholder concerns. Although these concerns are not new, the scale and breadth of the challenges facing operators is growing.  Challenges include:

Onboard cargo control
Has cargo been loaded and secured correctly, are we monitoring cargo sufficiently to prevent an incident?

Onboard response
Are we able to identify or pre-empt incident occurrence at the earliest time. What is our most effective response to prevent large-scale loss?

Increasing scale of vessels
How can we best support ship's personnel, operating the largest vessels, to effectively manage a fire & loss incident?
Tech companies: Do you have a solution that could make a difference? Tell us about your tech solutions:
Register your interest
Our Anchor Partners