Industrial Safetytech Regulatory Sandbox
We're inviting technology companies to tell us about their safetytech solutions.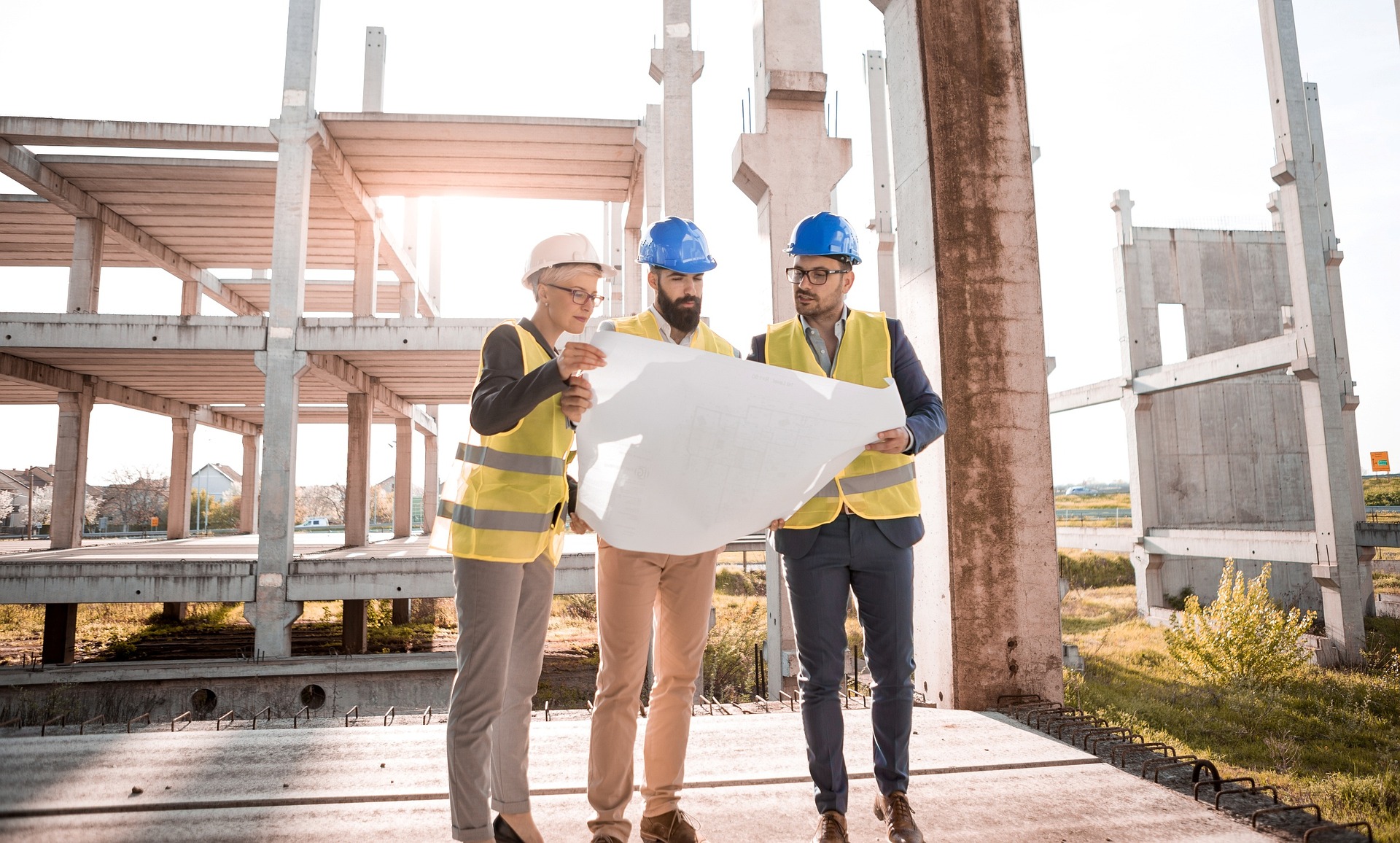 Improving safety and risk management
Safetytech Accelerator and Discovering Safety, a groundbreaking project delivered by the Health and Safety Executive (HSE), are scouting the technology ecosystem for partners to help explore opportunities to improve safety and risk management through innovation and regulation.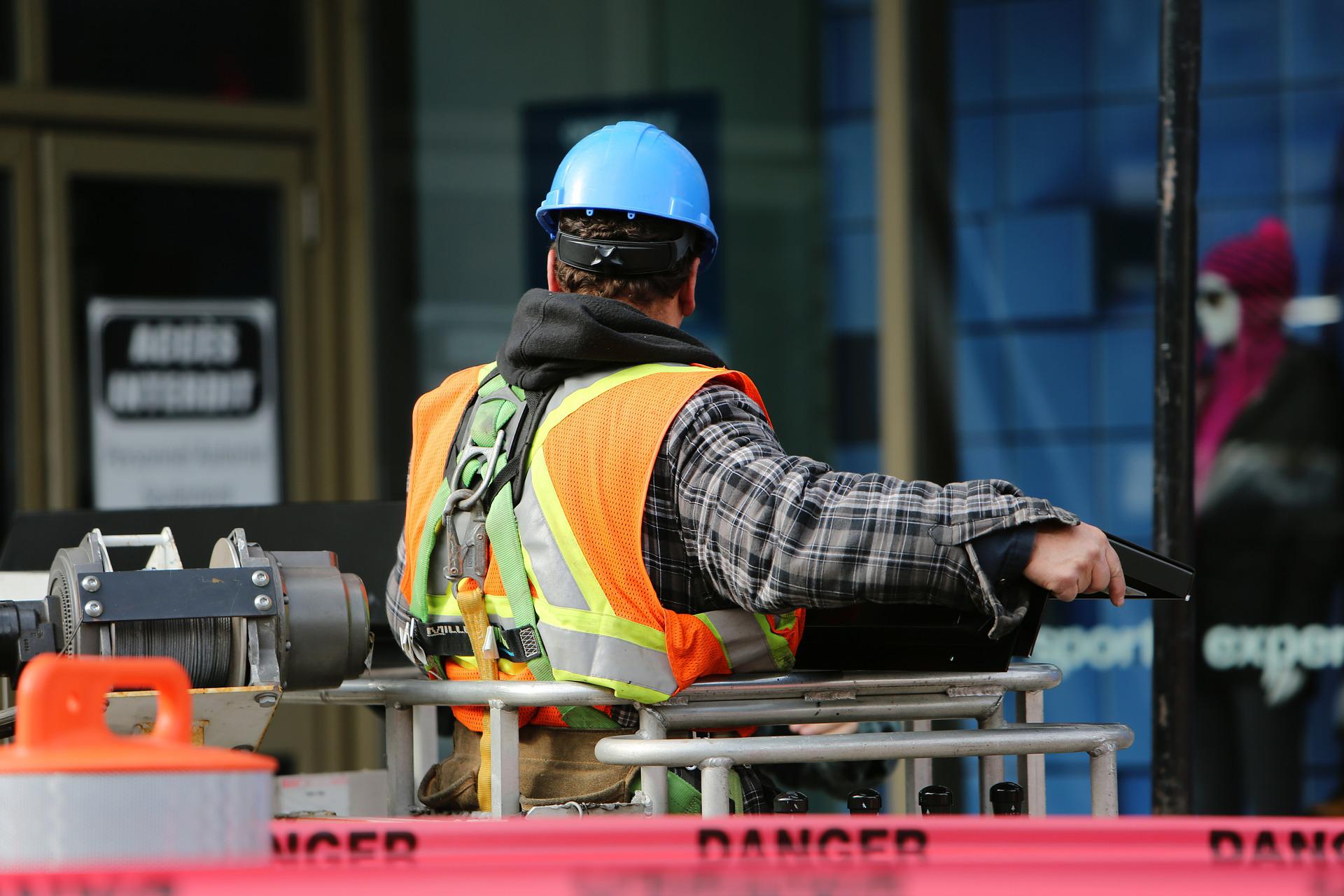 Exploring opportunities to improve workplace health and safety
Six technology companies with high-potential safetytech products will be recruited to the sandbox by the end of February 2023. Successful companies will receive up to £15k funding to support their participation in the sandbox. It will focus initially on innovation around significant areas of risk in construction, including falls from height, vehicle collisions, crane operations and manual handling.
The Industrial Safetytech Regulatory Sandbox is open to UK-based companies with market-ready or pilot-ready technology products that could improve safety and risk management in construction.
Companies are invited to use the form below to submit information about their safetytech products for this and other opportunities for collaboration.
Read the press release here
Tell us about your tech solutions here: