Technology Companies
We work with the best technology companies and startups to solve safety and risk challenges for our corporate clients.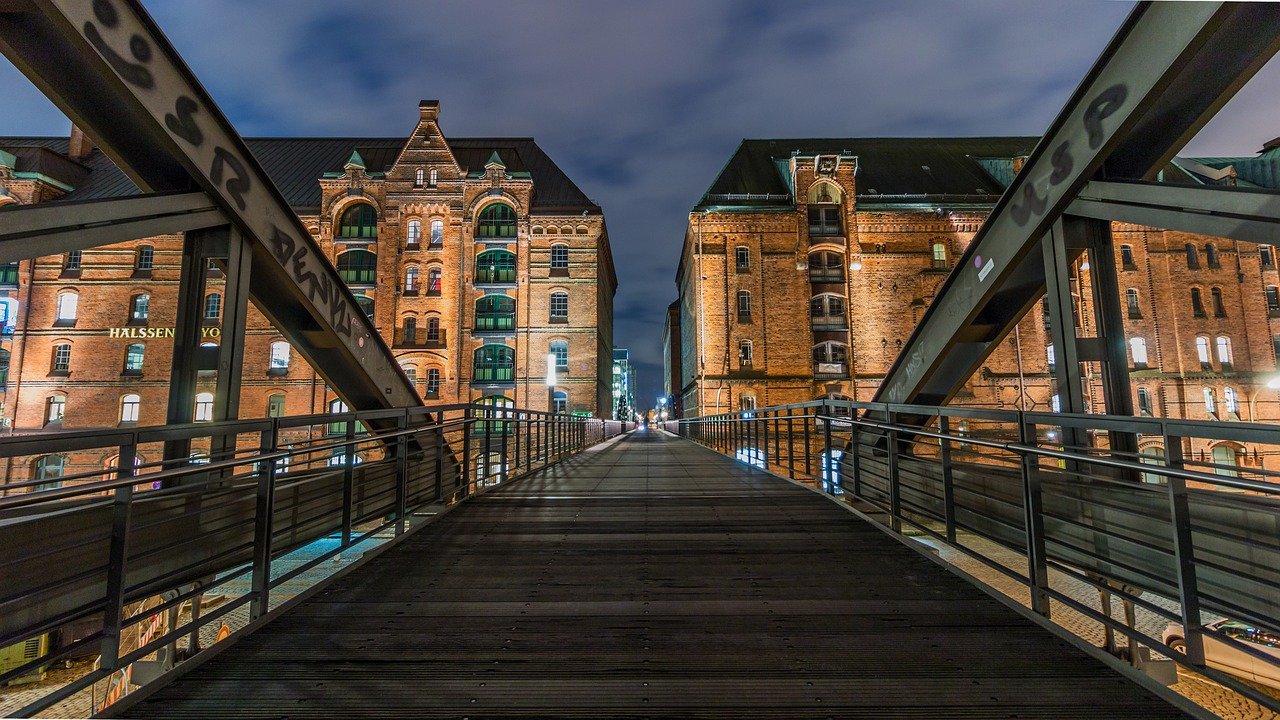 How we support startups and scaleups
Pilot solutions with major clients
Provide access to our Proof Of Concept Fund
Provide market entry support through our Waypoint programme
Enable the opportunity to become a Lloyd's Register technology partner for wider market access
Provide access to world-class expertise in industrial markets and regulated industries
Waypoint - Commercialising emerging safety and risk technologies in the marine industry.
Find out more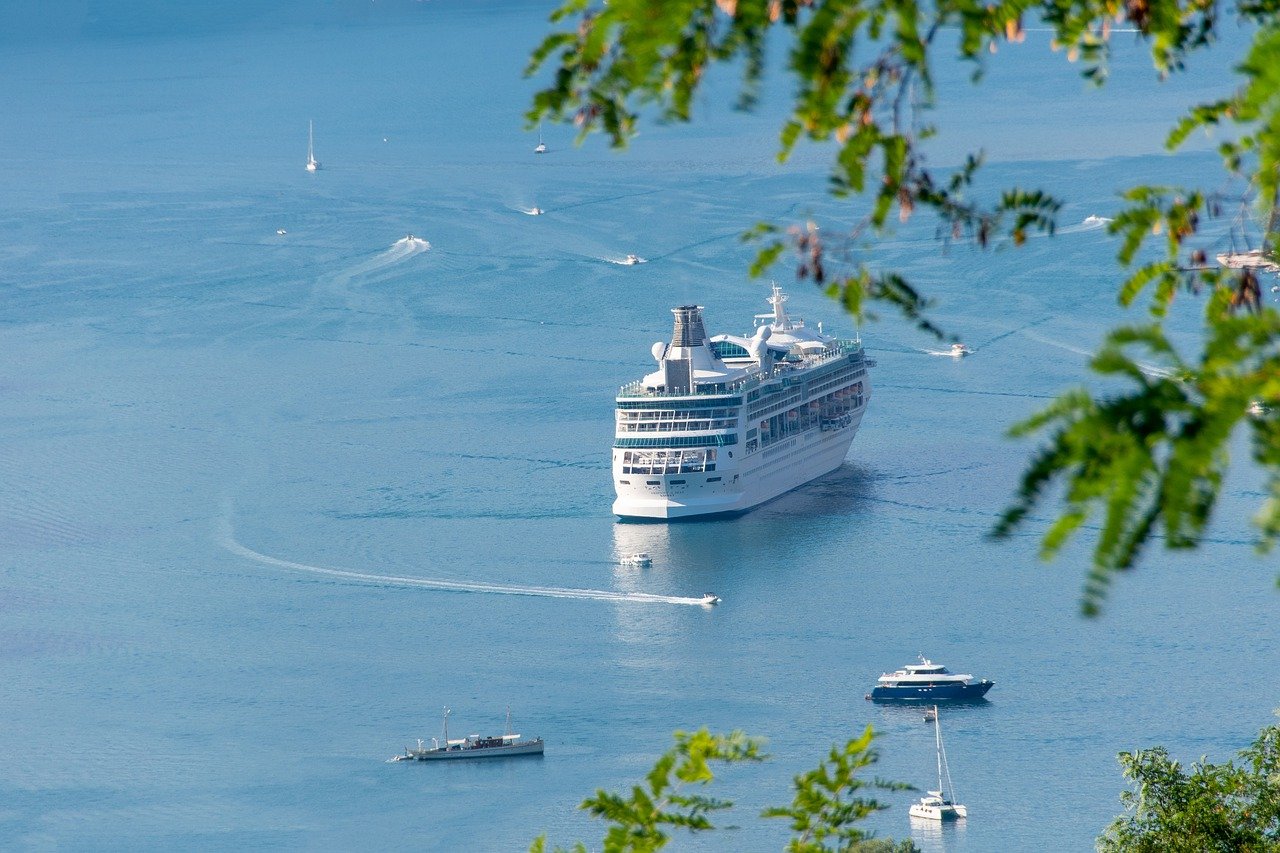 Please tell us a little about your startup or tech company.
We regret we cannot respond to all requests but we will keep your details on our database for regular review when we are researching tech companies in your space.