Our Corporate Clients
We work with our corporate clients to identify their biggest safety and risk challenges, and we work with our partners to source the best technology companies and startups for the job.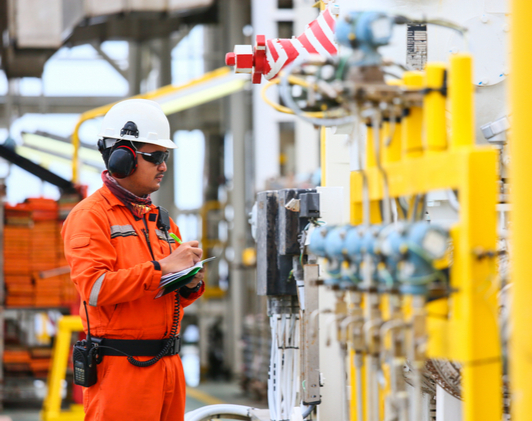 How we work with our corporate clients
Safetytech Advisory: Learn how safetytech can address your safety and risk challenges
Technology search and innovation days: Gain deep understanding of 'the art of the possible' and develop tech partnerships
Solve a specific safety and risk challenge: End-to-end collaboration resulting in a technology pilot eligible for our PoC Fund
Innovation partnership: Longer term, multi-challenge collaboration
A typical engagement
Challenge
Discovery workshop
Priority challenges
Technology gaps
Challenge and technology brief
Source
Source tech companies
Tech company pitches
Selection and due diligence
Pilot
Pilot with tech company
Utilise proof of concept fund
Business case for deployment

Outcomes
Learnings
Change
Deploy
Promotion
Why work with us?

Risk Focus
The first and only accelerator focused on safety and risk in critical infrastructure and supply chains.

Industry Specific
Designed with industry, by industry, for industry.

Not-for-profit
Our mission is widespread adoption of safetytech.

Problem-led
Focus on specific real-world client challenges.

Deep expertise
Highly dedicated, specialist expertise, proven track record.