Corporate Clients
We work with our partners and  corporate clients to accelerate their innovation journey to safer, more efficient and sustainable operations.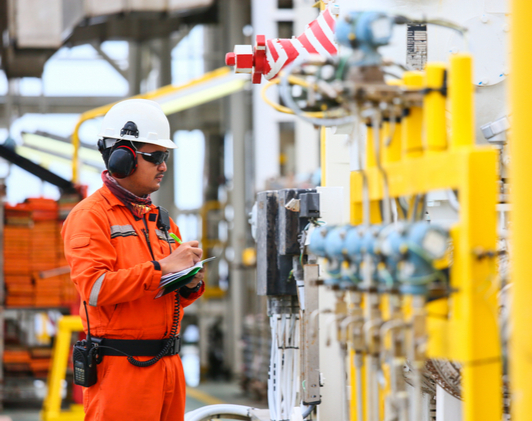 How we work with our corporate clients
Whether it's enhancing productivity, reducing risk or decarbonisation, the landscape of technology-enabled improvements and opportunity is vast.
But choosing when and where to invest in emerging technologies is difficult and resource intensive.
This is where we come in.
We work with organisations across the world  to help them  engage with the global technology ecosystem in order to accelerate their journey to safer, efficient and more sustainable operations. 
What We Offer
Innovation Advisory
We help organisations map opportunities and develop strategies for achieving ESG, safety, risk management & business performance improvements with cutting-edge tech.
Solution Scouting & Piloting
We help organisations identify, assess and trial technology solutions to pressing business challenges.
Acceleration and Innovation Labs
We help organisations design and run open-innovation programmes and labs.

Innovation Initiatives
We run industry-wide innovation programmes that bring major industrial organisations and tech providers together to solve complex shared challenges.
Report: Accelerating Innovation in Safety-Critical Industries. Our partners, our projects, our impact.
Download here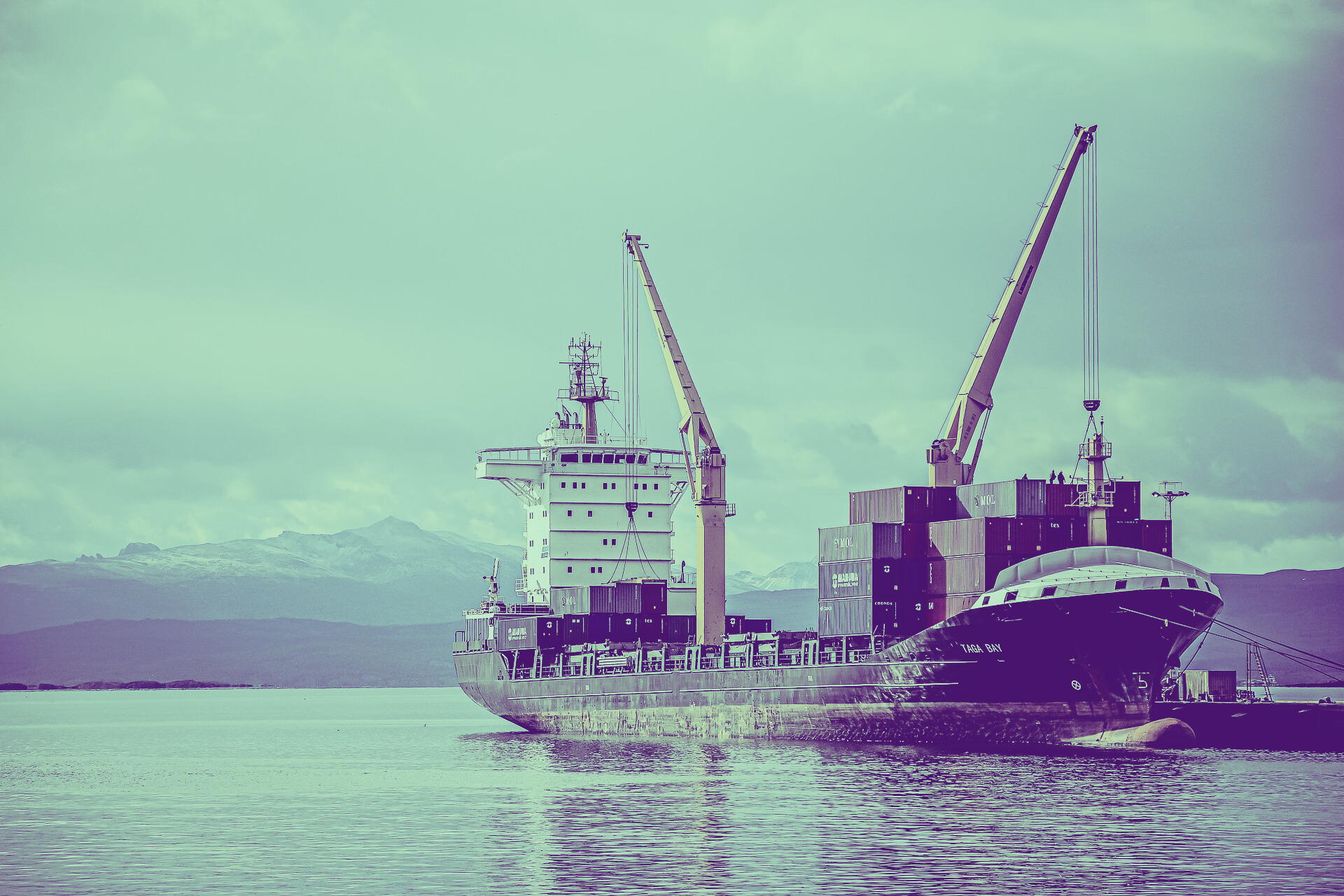 Why work with us?

Risk Focus
The first and only accelerator focused exclusively on the unique challenges faced by safety-critical industries and critical infrastructure.

Industry Specific
Designed with industry, by industry, for industry.

Purpose-driven
Our mission is widespread adoption of tech in safety-critical industries

Problem-led
Focus on specific real-world challenges and trialling innovative solutions in live operational environments

Deep expertise
Highly dedicated, specialist expertise, proven track record.