TuMeke Ergonomics and HeroWear secure pilots for their MSD prevention solutions
14/07/2023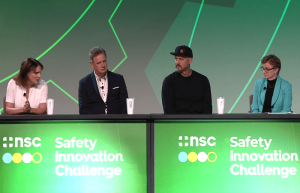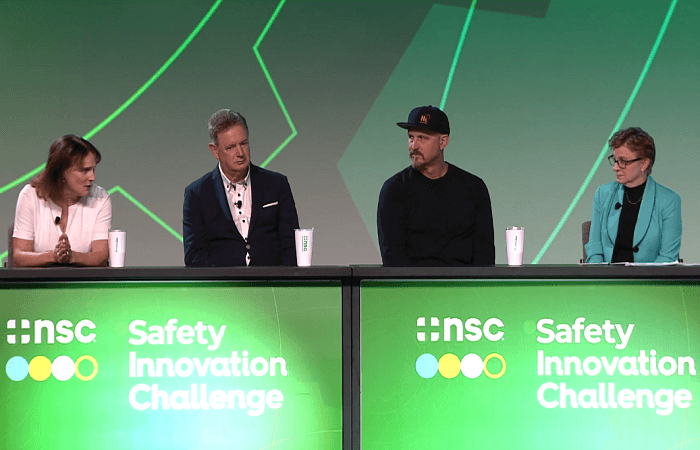 The National Safety Council has announced  five trials with two tech companies  selected in innovation challenge launched in partnership with Safetytech Accelerator.
In 2022 Safetytech Accelerator collaborated with the USA's National Safety Council  (NSC) to support them in shaping and operationalizing  the MSD Solutions Lab, a ground breaking strategic initiative established with funding from Amazon to tackle  musculoskeletal disorders (MSD).
As part of the collaboration, Safetytech Accelerator supported the identification and shaping of the first priority area, manual handling. This was done through a design thinking process in consultation with large industrial companies.
Safetytech Accelerator then led the search, identification and due diligence of candidate solutions, six of which were showcased at the NSC Safety Congress & Expo in October 2022. The solutions were: Effidence, Extend Robotics, HeroWear, Mobile Industrial Robotics, Tumeke Ergonomics and WearKinetic.
Following the showcase the NSC announced the inaugural MSD Solutions Pilot Grant 1.0 scheme to facilitate  the trials of the solutions with industry.
In July 2023,  the NSC announced  five trials under the new scheme, four of which with Tumeke Ergonomics and one with HeroWear.
Dr. Maurizio Pilu, Managing Director of Safetytech Accelerator, had this to say:
"Preventing musculoskeletal disorders in the workplace is important and we believe technology can play an pivotal role.  During our design thinking process with industrial organizations and during the technology roadmapping carried out as part of the collaboration with NSC, we analysed dozens of technologies can could make a real difference but also mapped the various barriers to adoption.  Technologies such as that of Tumeke Ergonomics, which allows to analyse posture in real time and Herowear, a novel exosuit technology,  are two excellent examples of this potential and we are very pleased about the announcement of the trials."
Safetytech Accelerator is now working with the NSC and MSD Labs on the second innovation challenge,  which is focused on solutions for prevention of upper body MSD.