Discover the safetytech solution that can assess if a crew is fit for duty.
13/11/2019
The Challenge
Marine and offshore jobs are some of the most stressful in the world, with psychological and emotional factors including fatigue not only affecting the safety and health of the concerned seafarer, but also the immediate safety of others onboard, safety of the vessels and the marine environment.
There is a lack of feasible objective means to determine the psychological and emotional status of a seafarer before he or she is assigned to an important task or scheduled watches, which could lead to injury, death or damage to property or the environment, if the seafarer is not psychologically sound.
This Safety Accelerator challenge, set in partnership with one of the world's largest containership operators, Pacific International Lines (PIL), sought innovative methods to assess the psychological and emotional wellbeing of individual crew members in real-time, whilst they are onboard and before they are about to go on duty, with their consent and protecting their privacy.
The Solution
The Lloyd's Register Safety Accelerator worked with PIL to define the parameters of the challenge and along with Accelerator partners Plug and Play sourced 15 best-in-class startups with cutting-edge and new approaches, to solve the challenge. Through a competitive selection process, the Austin-based startup Senseye.co was selected to trial their solution with PIL, during a three-month pilot.
Senseye is a computational neuroscience company based in Austin, TX that uses high-resolution video footage of the eye to quantify previously inaccessible cognitive insights. During the pilot, Senseye drew upon their experience working with US military training fighter jet pilots, applying their expertise in cognitive psychology, computer vision and machine learning technology.
In collaboration with PIL, Senseye built and deployed an Operational Risk Management solution on top of its existing Emotional Intelligence Engine and camera, modifying the hardware to allow for the system to run from a ship.
The solution involves a camera and computer vision-based pattern recognition, scanning a crew member's eyes and assessing in real-time if they're 'fit for duty' or not, based on the following criteria:
Impairment from Alcohol or Drugs
Fatigue
Psychological Risk Factors such as depression or stress
The system begins with a login screen, where the individual identifies themselves and then moves to a short self-assessment survey, followed by an ocular vigilance task. Upon completion of the task, the individual is presented with a green or red light based on their assessed readiness; green meaning that he is fit for duty and red indicating that he needs to speak to the captain, for him to get some rest with alternative work arrangements made.
The following screens show the User Interface used by crew during their assessment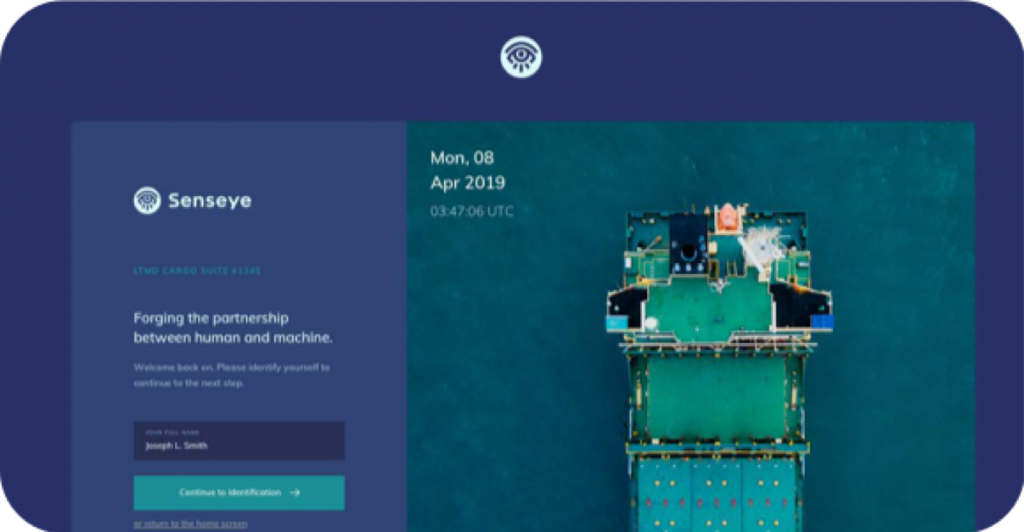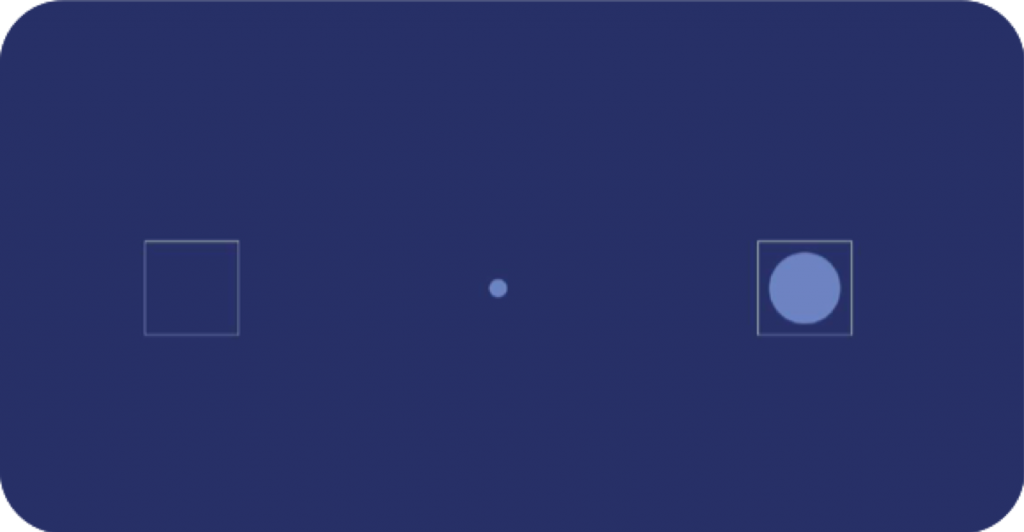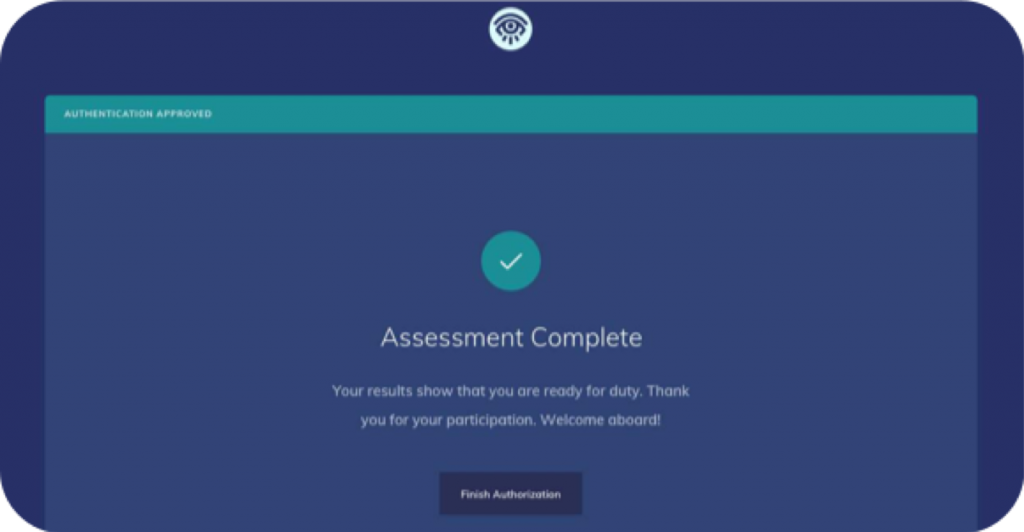 The Pilot
The Senseye ORM solution was deployed on a PIL container ship that travelled between two US ports, to China, then back to the US, over a six-week period.
During this time, most of the 23 PIL crew members used the system twice daily and provided extensive amounts of detailed feedback to Senseye.

Powerful Results
Senseye's ORM solution product added value to the crew and ship master in that they could get a quantified fitness for duty before any given shift.
The trial was instrumental in helping Senseye shape the product and provide more value for users going forward.
"This has been an exciting journey for us in the management office ashore and for our floating colleagues on board, we truly appreciate the amazing technologies Senseye had developed, and in given time, will be perfected to address the pain point of the industry." ChuXing Peng, Asst GM, QSSD, Fleet Division, Pacific International Lines.
Industry-wide Impact
"Our collaboration with the Safety Accelerator pilot and with PIL allowed Senseye to realise the opportunity for our technology to thrive in the new SafetyTech market. We're looking forward to continuing this exciting collaboration and making the Marine industry safer." David Zakariaie, CEO, Senseye.
LR, PIL and Senseye continue to explore further development of the solution, beyond the initial pilot period, improving the assessment test time, pass/fail accuracy and auto stabilisation enhancements, to account for the ship's movement at sea.
Across the wider industrial landscape, this solution offers an ability to quantify individual's fitness for duty, to reduce the risk of accidents include injuries caused by staff who were unfit for work. This applies to the workers themselves and their colleagues, especially where machinery is being operated in safety critical industries.
In addition to enhancing safety for workers, there are also financial benefits, such as reducing lost man days and compensation pay-outs.
About the Safetytech Accelerator
The Safetytech Accelerator is a dedicated open, not-profit initiative created by Lloyd's Register Group and Lloyd's Register Foundation, bringing together corporates, startups and the wider technology community to collaborate and accelerate the adoption of safetytech in safety-critical industries.
In early 2020, the Accelerator was awarded the Global Lloyd's List Award for Excellence in Data and Technology Innovation, in recognition of its excellence and impact in innovation, setting it apart from the competition worldwide. The industry-leading panel felt that the programme, the first of its kind globally, embodied everything that the Lloyd's List Awards were established to champion, displaying important and impressive global impact for safety and risk in critical industries, including the maritime sector.