Taking the next steps in solving the global issue of container fires
An invite-only roundtable bringing together leaders of the Global Shipping Supply Chain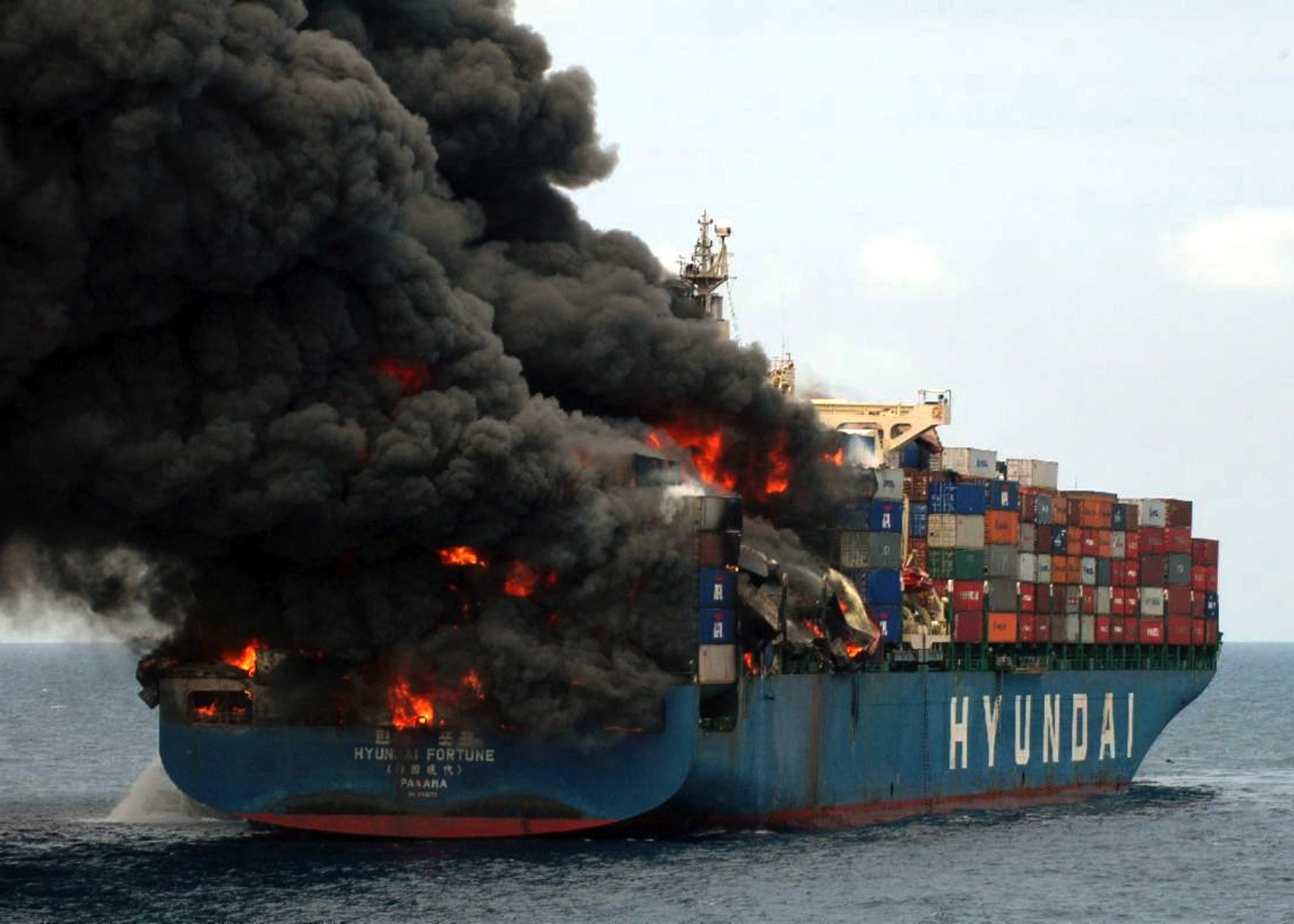 Get ready to make an impact!
Safetytech Accelerator invites you to a thought-provoking round-table event to delve into the critical issue of container fires within global supply chains. We will explore the causes of fire, the impacts they have, and potential technological solutions to mitigate these challenges.
Why attend?
INFLUENCE: Drive change in container safety.
INSIGHTS: Learn from industry insiders.
NETWORK: Connect with key stakeholders.
SOLUTIONS: Craft actionable plans.
With both in-person and virtual options, secure your spot today and help make global trade safer.
The event is linked to the Cargo Fire and Loss Innovation Initiative (CFLII), a multi-year collaborative technology acceleration programme focused on reducing cargo fires and loss in maritime and its impact. Anchor Partners for the initiative are COSCO Shipping Lines, Evergreen Line, HMM, Lloyd's Register, Maersk, Offen Group, ONE, Seaspan, UK P&I Club, and TT Club.
RSVP: To secure your spot  PLEASE REGISTER YOUR INTEREST by filling the form at the bottom!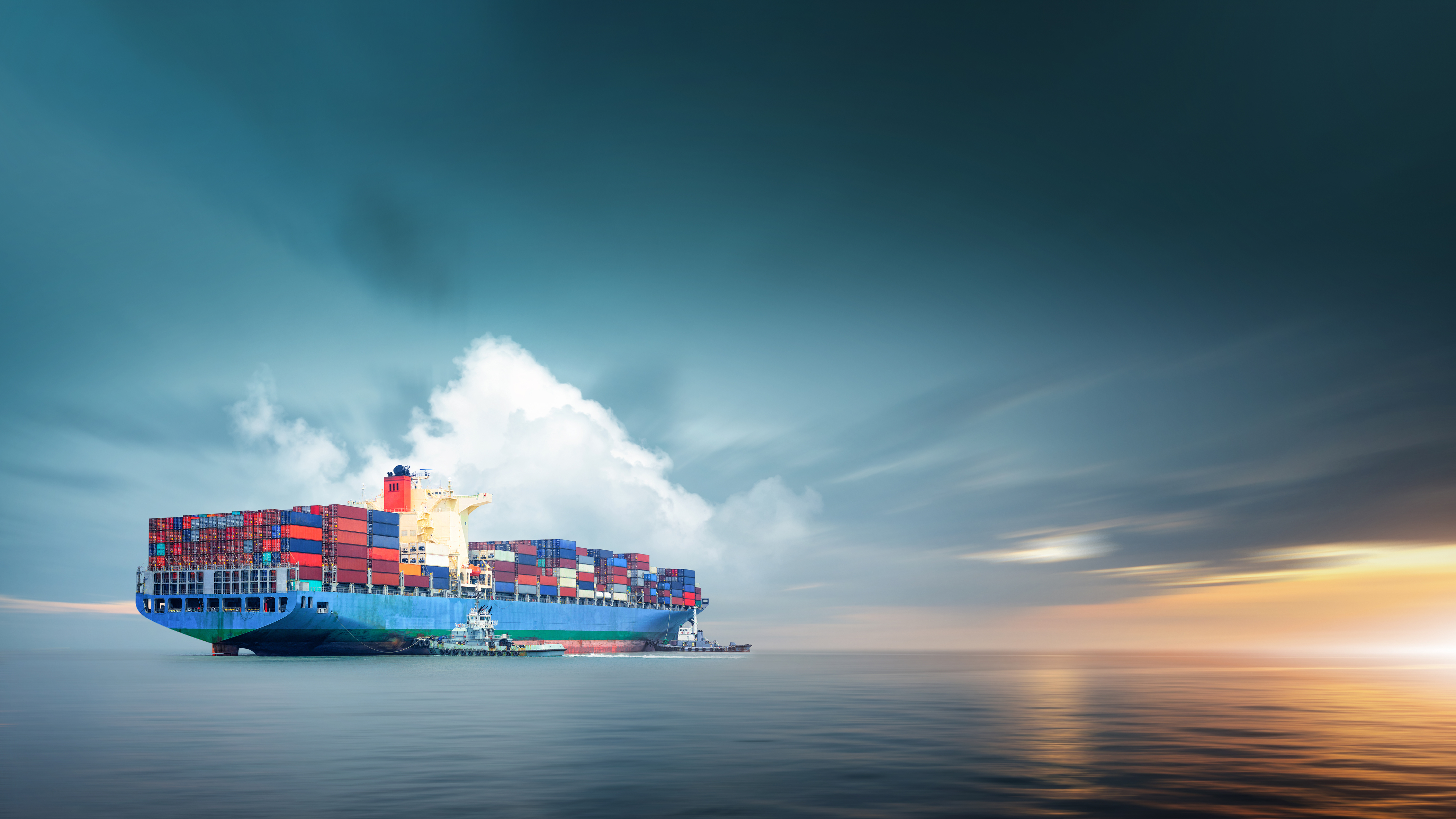 Why Container Fires Matter!
The intermodal and multi-stakeholder nature of global supply chains brings about unique and complex challenges when it comes to ensuring the safe, reliable, and sustainable shipment of goods. Container fires, in particular, have emerged as a pressing concern affecting not just businesses but the entire supply chain ecosystem.
What to Expect:
In this exclusive and closed roundtable event, we will gather experts, industry leaders, and stakeholders to address some of the principal concerns surrounding container fires. Together, we will explore and identify actionable steps to remove the potential for cargo fires. By fostering collaboration and knowledge sharing, we aim to pave the way for safer and more efficient logistics operations.
Details:
Date: 15 November  08:45 – 11:00 (GMT )
Venue:  71 Fenchurch Street, London, EC3M 4BS, UK
RSVP: To secure your spot at this exclusive round-table discussion, PLEASE REGISTER YOUR INTEREST BELOW!