Waypoint
Commercialising emerging safety and risk technologies in the marine industry.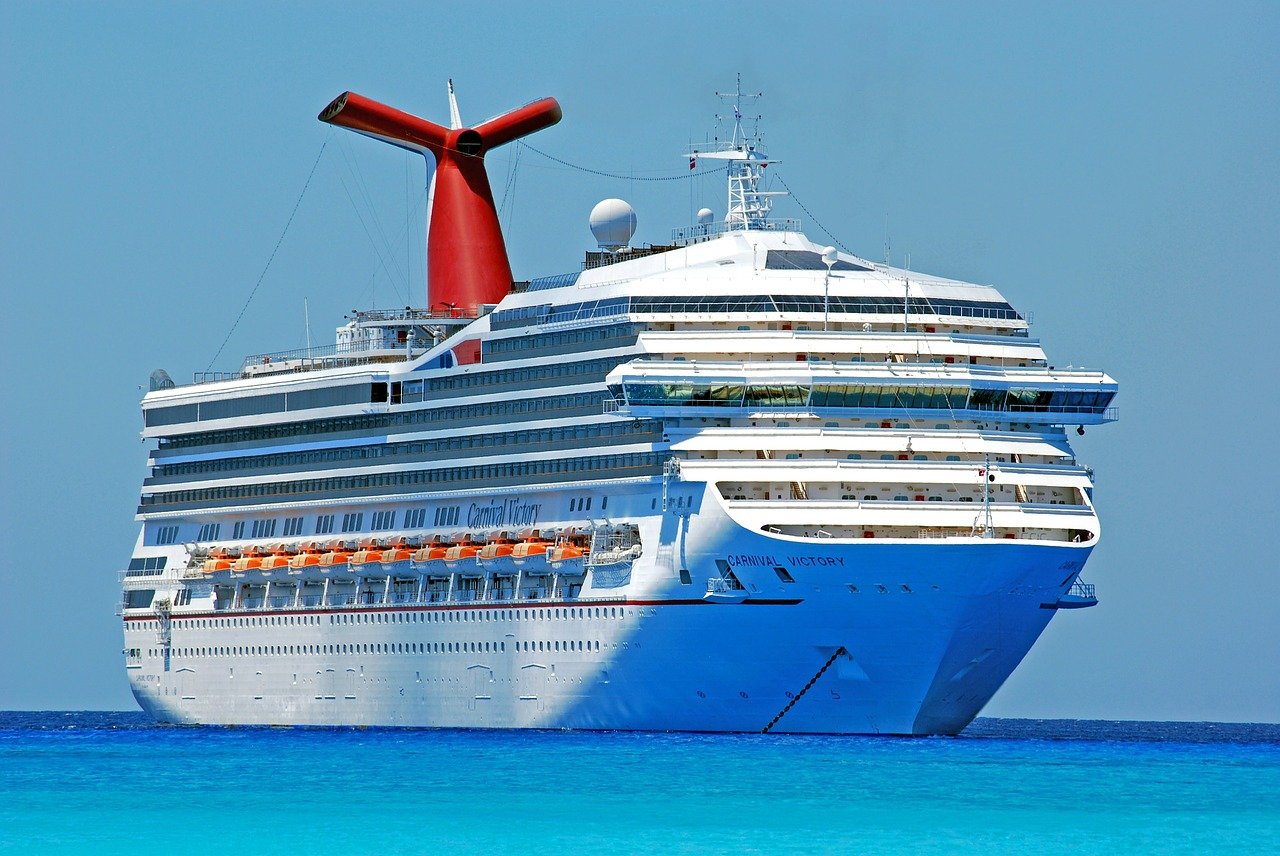 Why Waypoint?
Startup driven innovation is key to unlocking new technologies that can break through the plateau in improvement in industrial safety.
There is no lack of desire across the marine sector to use new technologies to improve safety and risk management but the majority of stakeholders are not properly set up to engage with early stage technology companies. Plus most early stage technology companies don't have the right product, marketing or sales infrastructure in place to properly address the marine industry.
Waypoint is exclusively aimed at making emerging safety and risk technologies accessible and affordable for the whole industry while providing startups with a commercially viable route to scale in the marine market.
Read about Waypoint 4
The Programme
Waypoint is a 12 week startup acceleration programme dedicated to the commercialisation of emerging safety and risk management technologies in the marine industry.

Proposition Development Sprint
Week 1-2
A series of workshops to establish what problem the technology should solve, what it competes against, how much stakeholders will pay for it, and how it should be implemented.

Market Development Sprint
Week 3-6
A dedicated marketing campaign to articulate the problem and its cost to the industry, publish thought leadership to build credibility, launch the product and capture leads.

Sales Development Sprint
Week 6-12
A sales campaign to activate leads through sales development and qualify opportunities, conduct client workshops and progress towards contracts.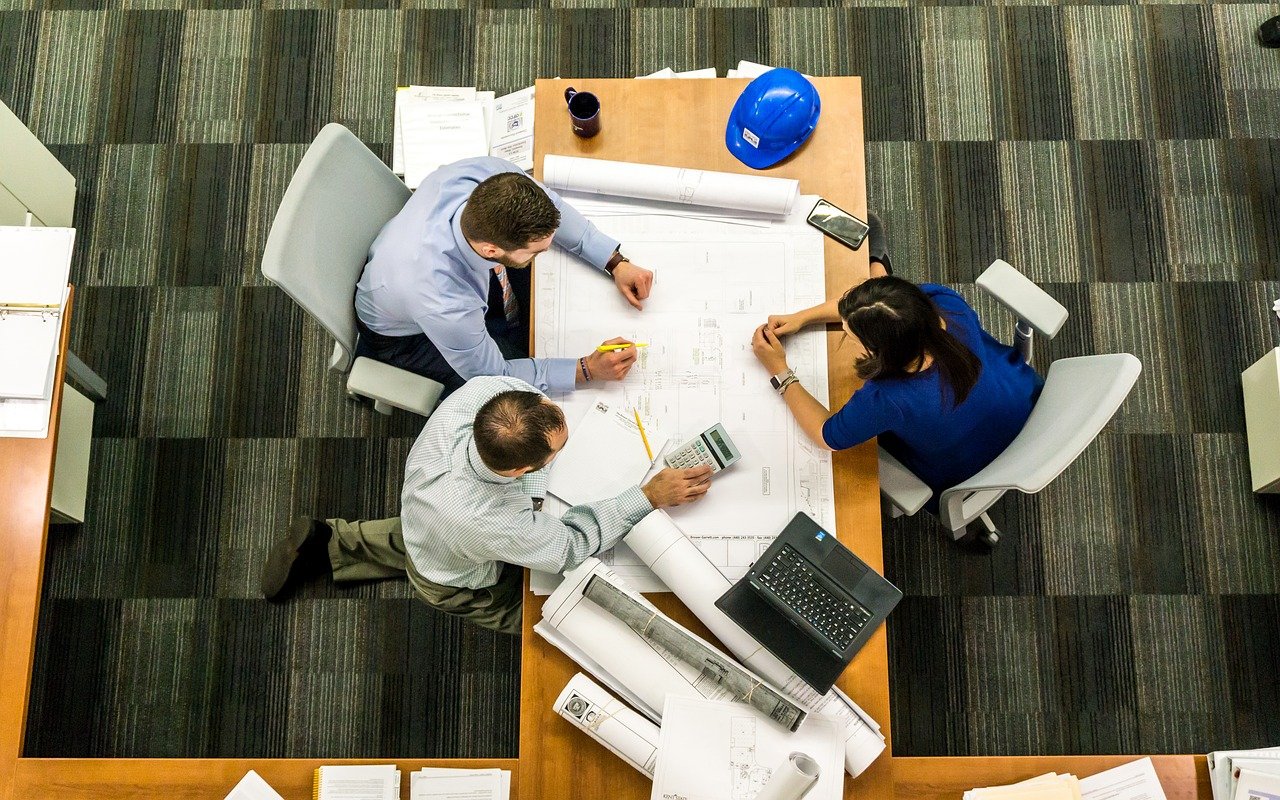 Startups: Why Join?
Waypoint is an invite only programme for startups that have shown promising results in proof of concept tests in a marine industrial environment but need partners and expertise to help them scale in the industry. Startups who join Waypoint get access to:
Expertise: Work with a team of industry experts to turn your technology into a viable marine safety and risk management product.
Execution: This is not just advice. We collaborate with your team and execute the proposition, marketing and sales sprints on your behalf as partners.
Ownership: Maintain complete ownership of your ideas. There is no equity or IP transfer commitment. Waypoint is structured on a risk-free revenue share basis.
Partnership: Waypoint provides successful graduates with a path to long term commercial partnerships with Lloyd's Register.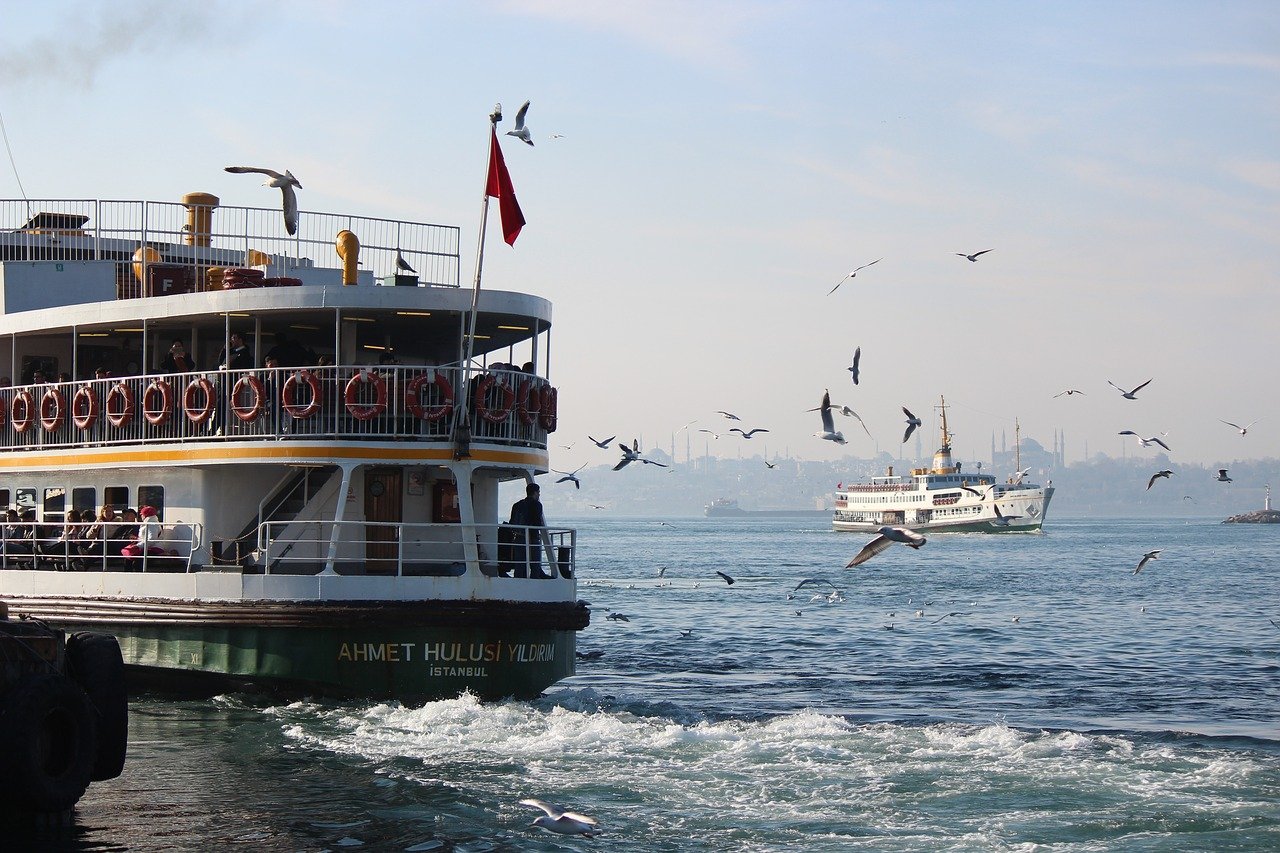 Get In Touch
If you believe your startup should be invited to join the programme or you would like to learn more about how Safetytech Accelerator is working to improve safety and risk management across the industry please email us using the contact form.