Waypoint 3: Maritime Risk
Applications have now closed for Waypoint 3. Watch this space for news on future Waypoint programmes, and to let us know if you'd be interested in mentoring.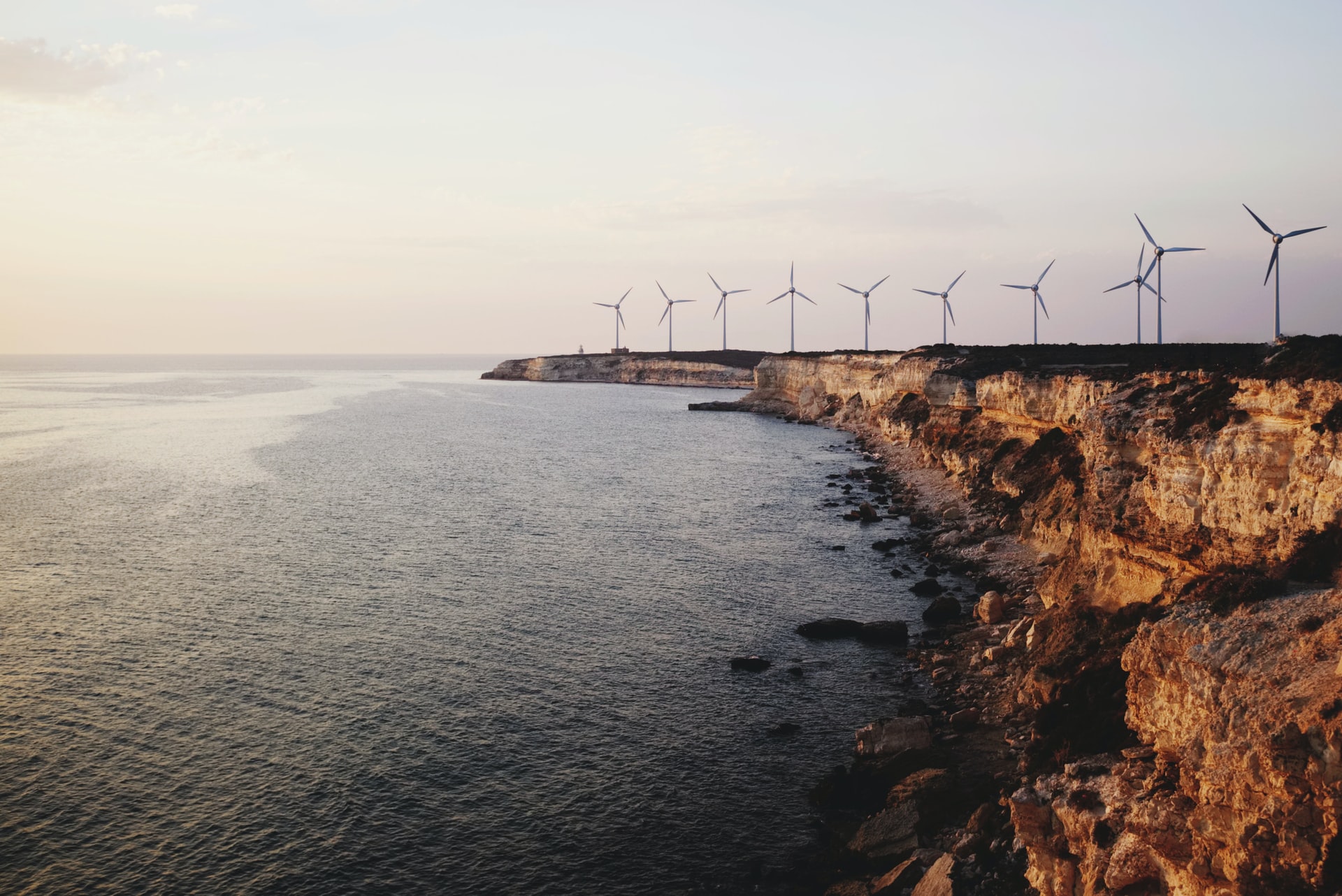 What is Waypoint 3?
Waypoint is our programme where we accelerate cutting edge technology companies into the maritime market.
Waypoint 3: Maritime Risk will take a cohort of 3 technology companies focused on tackling major challenges in maritime risk through the programme.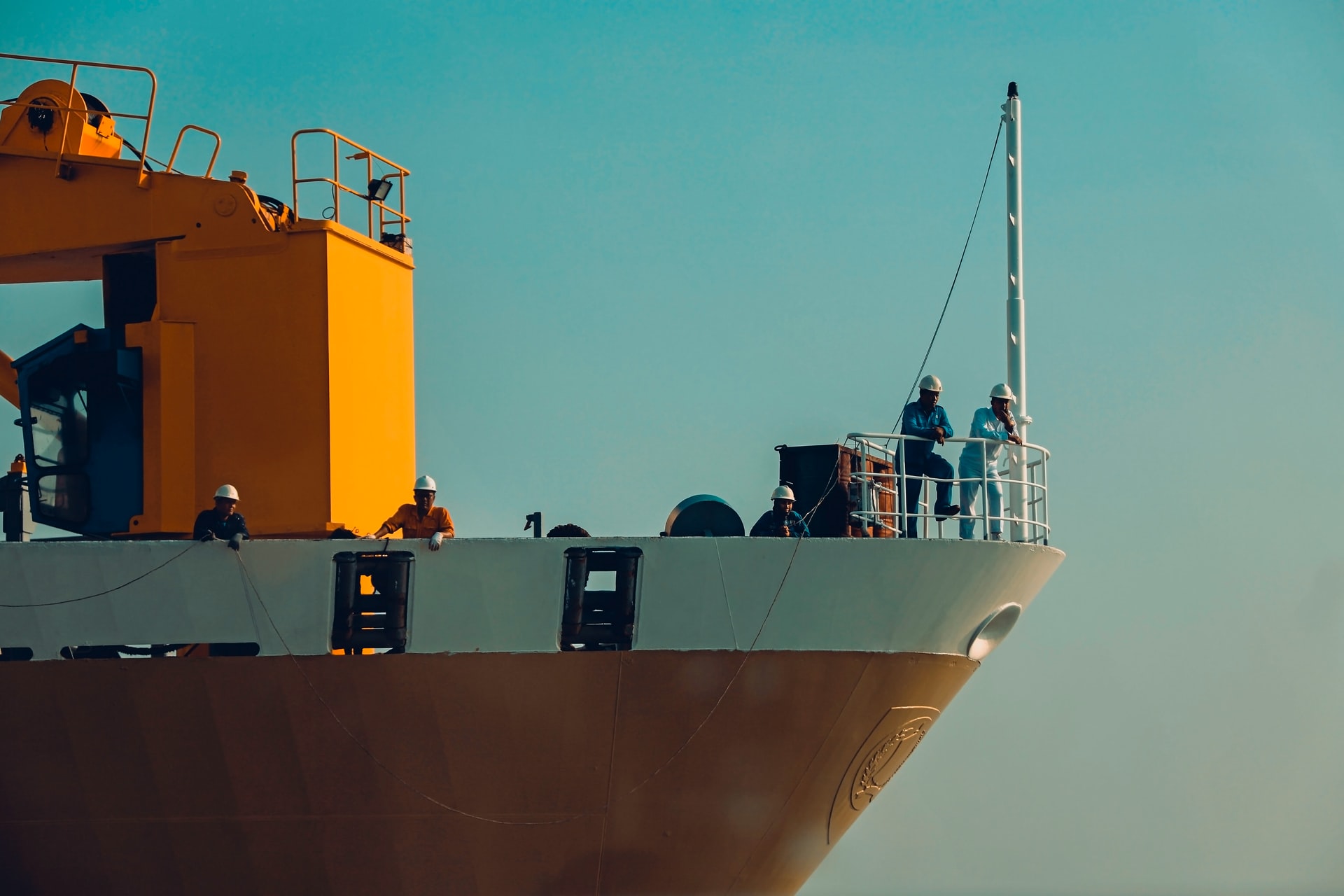 Startups
Waypoint is a good fit for:
Startups developing technology that has the potential to scale to significantly improve safety or risk management in the maritime industry.
Through the programme we will work with you to take your solution to the maritime market. This means that ideally, you will have conducted a successful proof of concept test, paid or unpaid, in a marine industrial environment. We're also open to hearing from companies who have experience in other sectors, and have a clear idea of how they would add value in a maritime context.
Startups who would receive value from support to commercialise and scale their technology within the industry and are willing to commit to a focused programme of mentoring, client presentations and business development.
Participants receive:
£25K to be used towards securing projects
Access to a network of expert mentors
Exposure to our ecosystem of 6000+ maritime clients
This program is equity free.
You will enter our standard Waypoint Agreement which will include the terms and activities of your participation in the programme.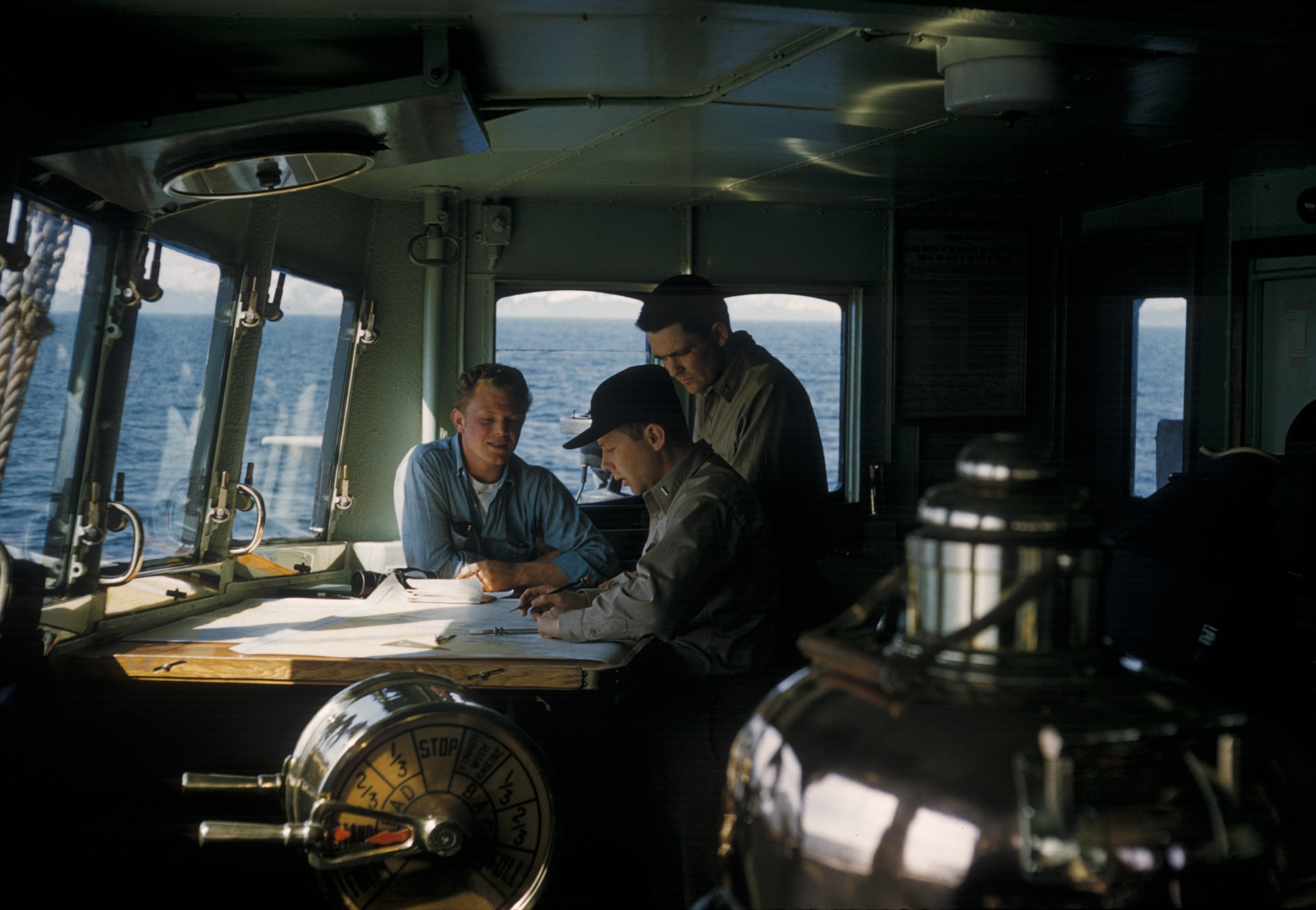 Join us: Mentors
Do you have an area of maritime risk you're particularly passionate about? Would you like to mentor startups trying to address it? Would you like to have direct involvement in the programme and join us as a mentor?
Register to be a mentor in future programmes below. When we find a startup that's a good fit for your skills, we'll get in touch.
Opportunities to meet with exciting entrepreneurs
Get visibility of the cutting edge of innovation and technology
Play a key role in refining cutting edge solutions that matter to you
Priority opportunity to host pilots
Register to mentor with Safetytech Accelerator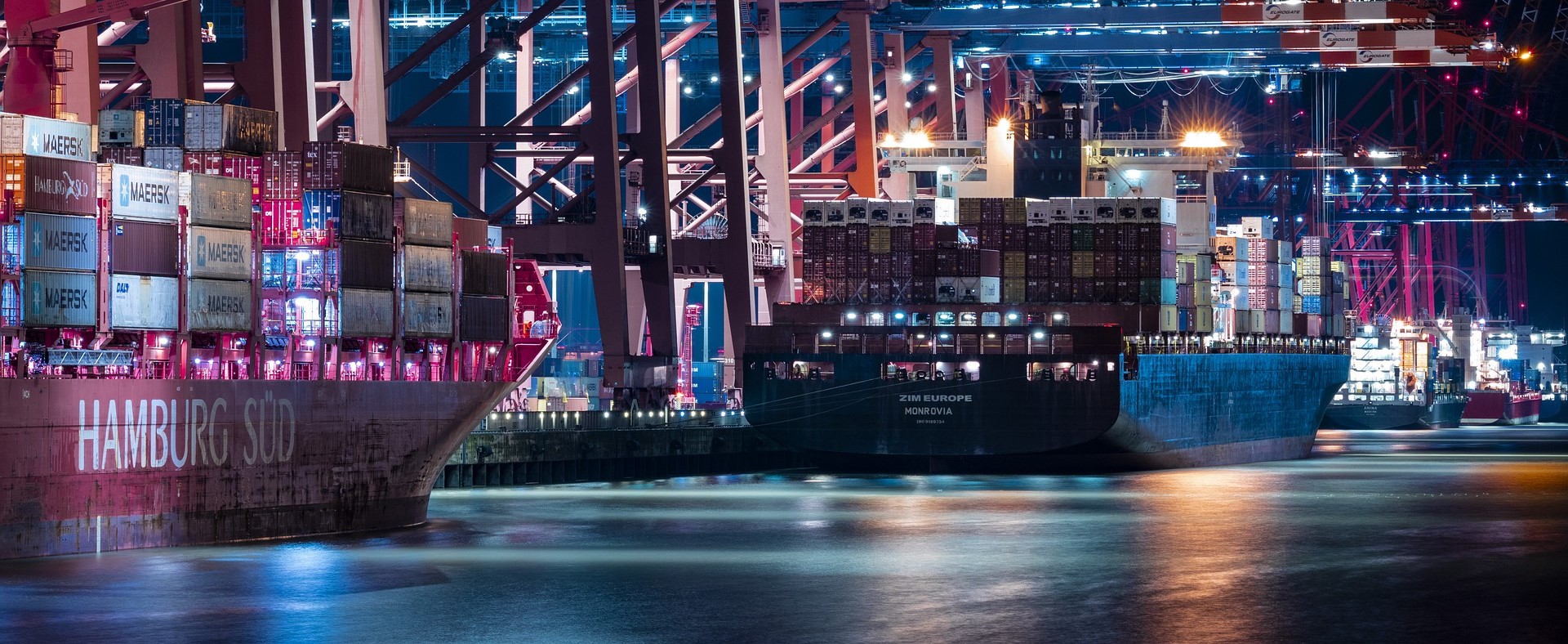 More about Waypoint 3: Maritime Risk
Access a recording of an expert discussion on the next wave of innovation in maritime risk, and to hear about our safetytech acceleration programme.
We also discussed Waypoint 3: Maritime Risk, which will work with and support the tech companies building the next generation of maritime risk solutions. Find out how you can apply to, benefit from, or help shape Waypoint 3.
Webinar replay: Where can innovation make the biggest difference in maritime risk?